So BTC is down...again...but lets not forget the path the US dollar took on its way to becoming widely excepted as the symbol of the US Economy. Here's a brief history lesson:
From 1914 to 1933, every Federal Reserve note was redeemable in gold and silver.
Between 1933 and 1963, all Federal Reserve notes promised to pay (or be redeemed) in "lawful money," which meant silver. Then the wording on the Federal Reserve notes began to be changed to somewhat obscure language, which should have given Americans a warning that the government was planning something.
In 1965 President Lyndon Johnson authorized the treasury to begin issuing debased "sandwich" dimes and quarters with little or no intrinsic value, and the quantity of silver in fifty-cent pieces was reduced to 40 percent.
On June 24, 1968, President Johnson issued a proclamation that henceforth Federal Reserve silver certificates were merely fiat legal tender and could not be redeemed in silver.
On December 31, 1970, President Richard Nixon authorized the treasury to issue debased "sandwich" dollars and half dollars.
By August 1971, many of the European countries had collected so many billions in Eurodollars (foreign aid, money spent by the U.S. military abroad, etc.) that European banks had begun to get nervous about redeeming their money in gold. A threatened run on the U.S. Treasury resulted in the American gold window being slammed shut. This resulted in collapse of the dollar on the world market. Since then it has fluctuated on the world market like any other commodity, since it is no longer redeemable in precious metal and therefore has no intrinsic value.
In 1973, the U.S. dollar was officially devalued, changing the price of gold from $35 per ounce to $42.23 per ounce.
On March 16, 1973, Congress set the American dollar completely afloat with nothing to back it up but the declaration of the government that it was "legal tender," or fiat currency.
The world market immediately reflected serious erosion in the value of the American dollar. To buy an ounce of the gold it took not $42.23 but $100, then $200. After that, it moved higher and higher until it required $800 to buy an ounce of gold. Gradually some confidence was restored in the dollar as the symbol of the American economy, and so it settled back down to a plateau of approximately $300 plus.
Cryptocurrencies have had, and will continue to have, their rough patches on becoming the global standard. It was all fun and games for the US dollar either. No need to spread FUD everytime BTC has drop here and there.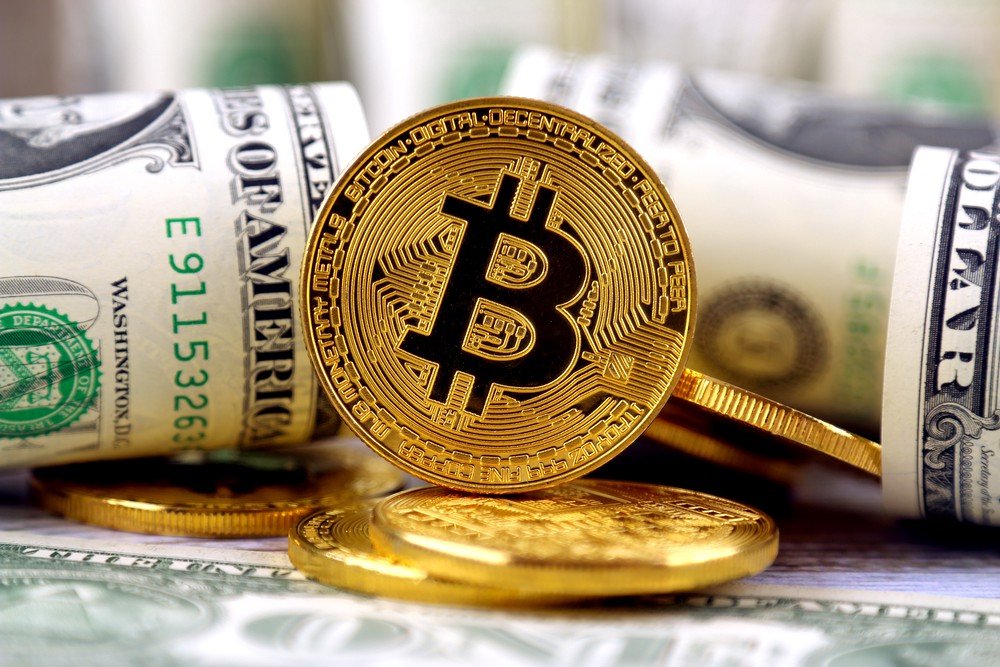 Credit Facts to: "The Making of America", by W. Cleon Skouson