A new bitcoin lottery launched last month with a super interesting concept. BTCFreeLotto.com claims to be the first "free" bitcoin lottery. Here's how it works:
Sign up on their website here: btcfreelotto.com
Keep the "Play Lotto" page open at all times. It will direct idle computing power to a mining service.
Play the Lotto as many times as you want each day. They claim you have a 1 in 1,947,792 chance of hitting the jackpot.
The round ends when 50% of the combined mining profits reach 2.5 million. If you've got the high score, you win the jackpot. Proceeds to be paid out to a coinbase wallet.
Seems to be a interesting idea in the bitcoin lottery space. Time will tell if it is legit or not.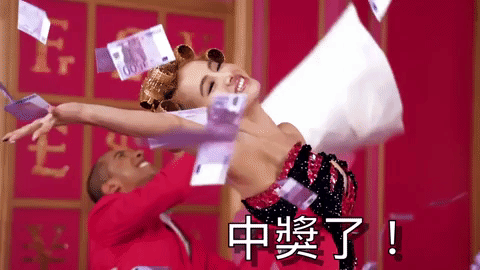 I do not work for, or contribute to, btcfreelotto.com in any way. I just thought it was an interesting idea.