For me, having full control and anonymity is one of the most important parts of cryptocurrency as it's my responsibility to make the money as so it is to keep it safe from everyone else. When you make the choice to invest and buy that responsibility is still yours and yours alone. If at any point anyone or anything disrupts that responsibility against your will it no longer is under your control and that means you don't have the full ability to protect your self from fraud, theft, and abuse.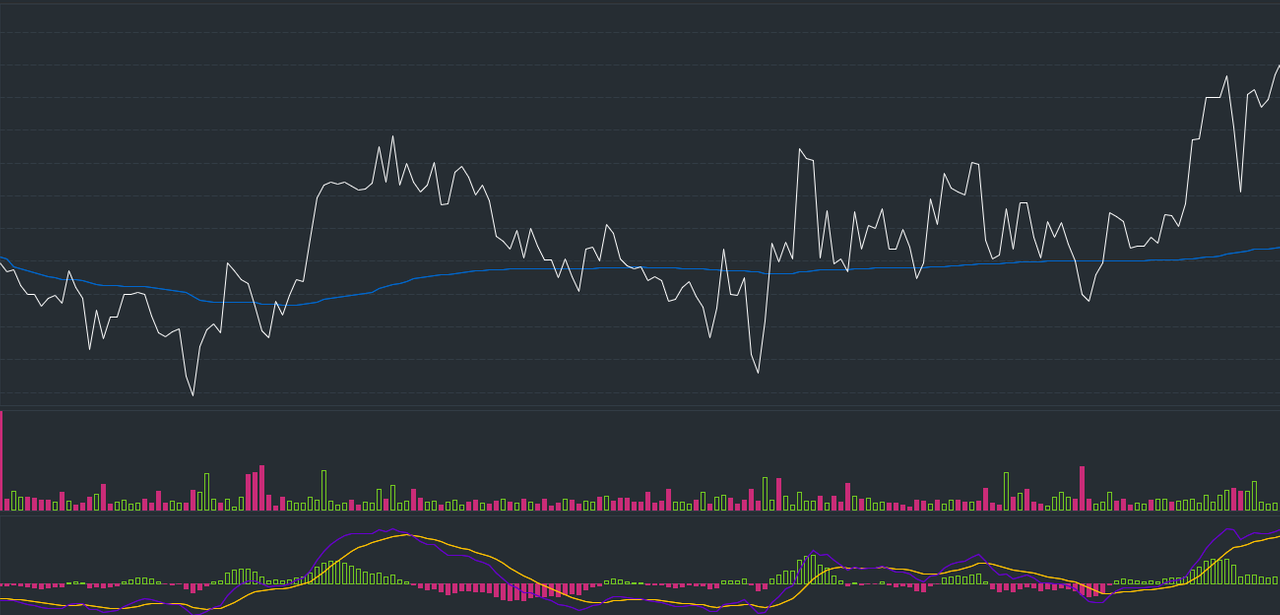 Anytime you introduce something like KYC that gathers information, it opens up new risk and becomes a liability. We see this all the time with credit card systems that takes forever to clear your name or corporations and banks that leaked everything about you to the world for abuse. Let's face it that is a broken system along all other systems that gather information about it's users for one reason or another. When you have no choice it takes away your control and ability but leaving you with the responsibility with out recourse or release of liability.
When I see cryptocurrencies that have smart contracts I feel we are much closer to having a system that can trade as an exchange that no one can manipulate for information of it's users or being hacked by a bad actor with out being caught in the open source it's built on. keeping everyone anon is keeping a bad actor from targeting people. It's fair and a fundamental way of keeping corruption at bay rather it be bad actors or bad governments. Keep in mind that bugs are in all software however with it being open source with fix's that is the front line of the battle and we can concentrate on working on improving said bugs.
"With e-currency based on cryptographic proof, without the need to trust a third party middleman, money can be secure and transactions effortless."
– Satoshi Nakamoto
To my surprise some people didn't understand he was talking about the banking system, government, corporate middle men that keep and track all your transactions and personal information. I've seen some turn his words around and try to say it was made for governments to control the money.
"The root problem with conventional currency is all the trust that's required to make it work. The central bank must be trusted not to debase the currency, but the history of fiat currencies is full of breaches of that trust. Banks must be trusted to hold our money and transfer it electronically, but they lend it out in waves of credit bubbles with barely a fraction in reserve."
– Satoshi Nakamoto
This explains his perspective about banks and trusting third parties.
"It's very attractive to the libertarian viewpoint if we can explain it properly. I'm better with code than with words though."
– Satoshi Nakamoto
This explains his point of view of government and corporate interference of any kind. The fact he mentions libertarian subjects his goals for the project and direction he wanted it to go.
To me Satoshi is a Hero, he did with code what others do on the battle field with guns and putting life and limb on line. I applaud them and appreciate all our Vets/Heroes.