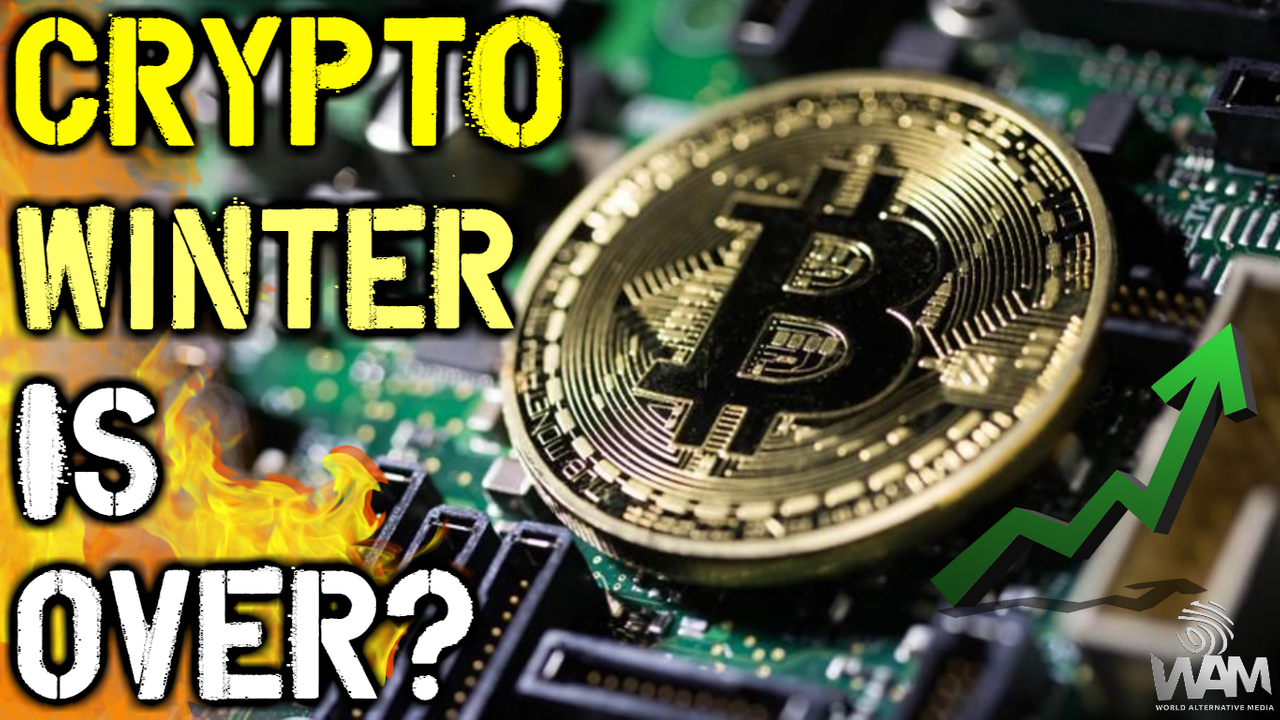 In this video, Erin Nakamoto and I report on the latest news in cryptocurrency as the sadness turns to excitement as it appears the crypto winter comes to a close.
With TV hosts going from saying we've seen the end of Bitcoin to telling you to sell everything and buy crypto, there has obviously been a change in the air since Bitcoin had risen more than 60% in one month. Many altcoins have seen an even greater rise as good news and use cases grow by the day.
Still, we have to return to a story we spoke of two years ago before almost any other media regarding the push by Facebook to release their own cryptocurrency called Globalcoin. The notion of these massive companies taking over crypto is absurd of course. While it does provide use case for crypto and excitement, no one is buying the idea of a Facebook crypto. It is not innovative, it is not better in any way than the over 2500 cryptocurrencies already in existence.
We talk about where we see crypto going next, the difference between decentralized cryptocurrency and of course the push for a centrally planned cashless society and much more!
See the FULL video report here:
Stay tuned for more from WAM! Don't forget to Upvote & Follow!
---
If you like what I do, you can donate to my Bitcoin, Dash or DigiByte addresses below! :)
Bitcoin: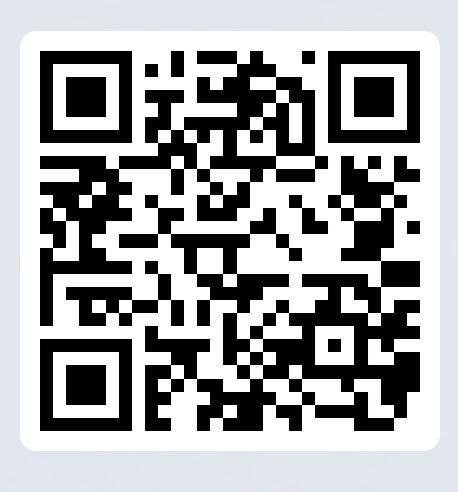 Dash: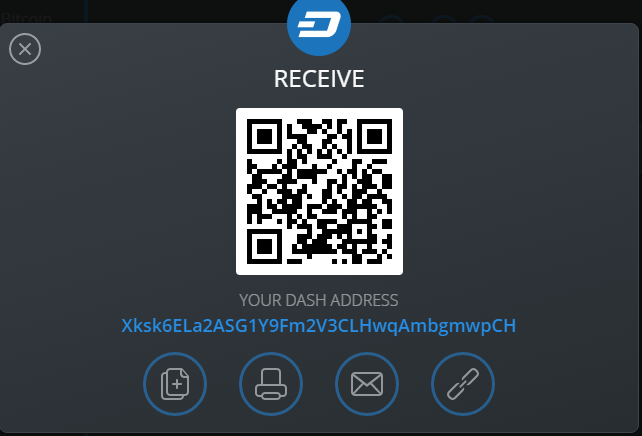 DigiByte: