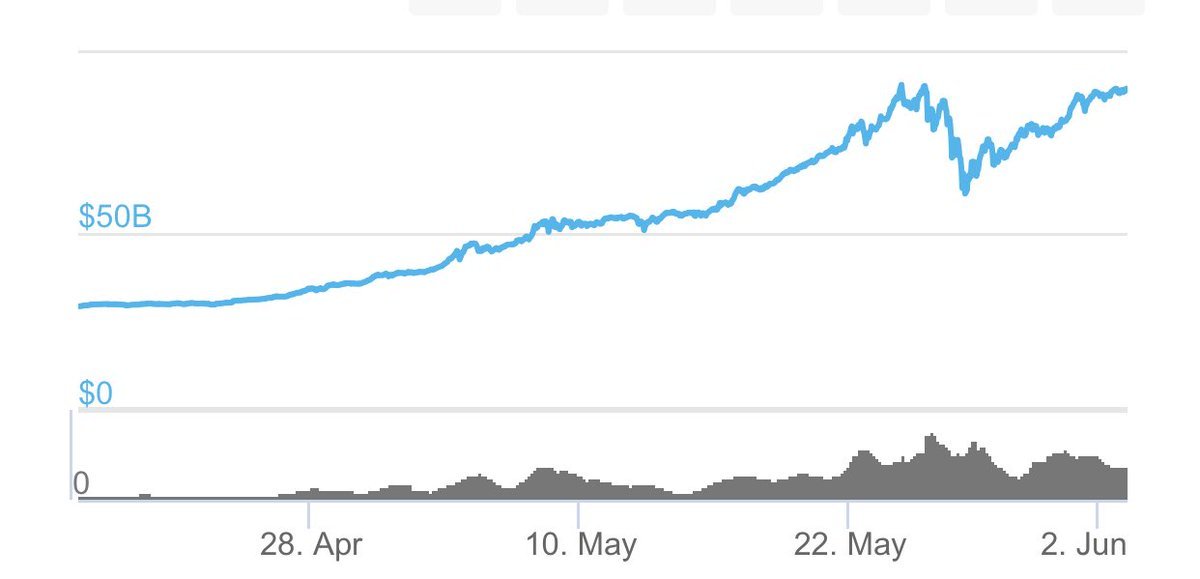 If things were to play out even remotely similar to how they did last year, we could be days away from the start of a major rally.
In fact, it could already be starting.
My post from yesterday talked about how certain months tended to outperform other months and there seemed to be some serious seasonality to cryptocurrency trading.
At least over the last couple of years: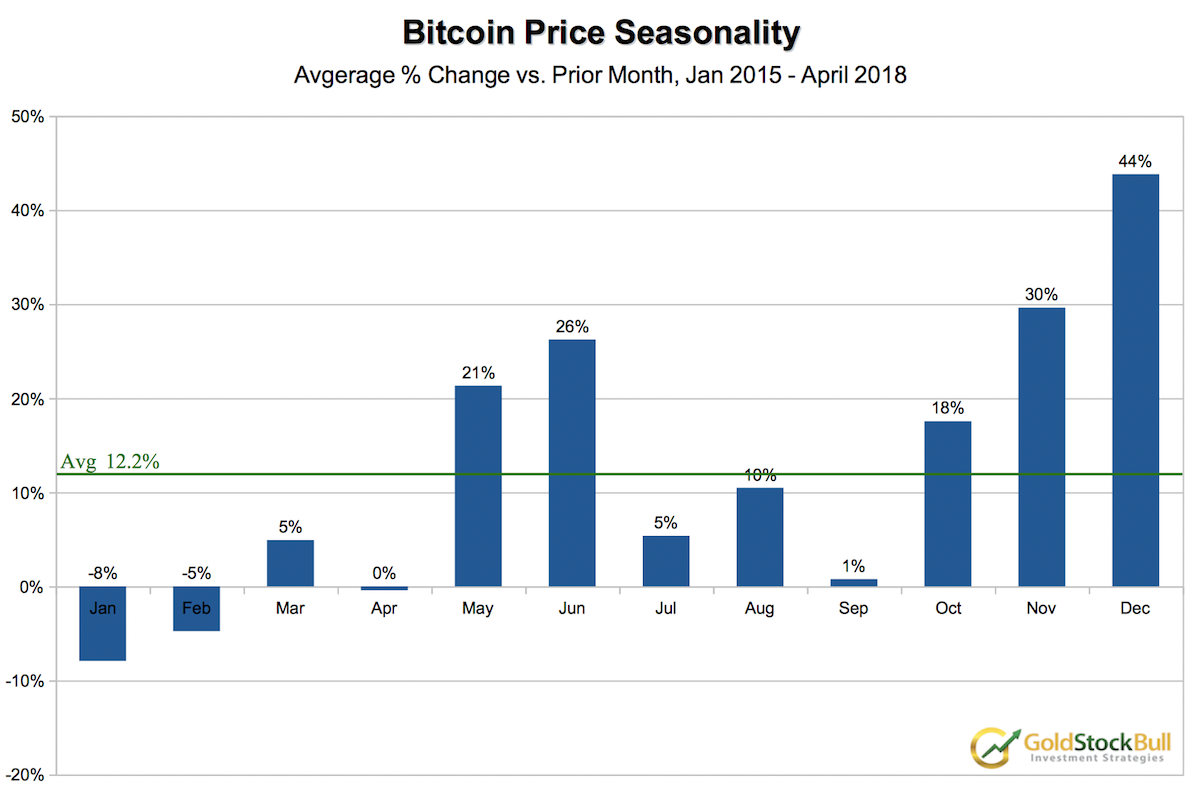 (Source: https://goldstockbull.com/articles/bitcoin-seasonality-chart/)
As you can see May, June, November, and December were serious out-performers compared to other months.
Why is that?
There are some obvious reasons why certain months traditionally perform better than others such as the Chinese Lunar New Year, tax related selling, and then of course Thanksgiving and the Christmas holidays all likely playing a role.
However, in May there is another likely catalyst that we are approaching in the next few weeks...
Consensus 2018!
According to the site, Consensus 2018 will feature 250+ speakers from leading industry startups, investors, financial institutions, enterprise tech leaders, and academic and policy groups who are building the foundations of the blockchain and digital currency economy.
Basically, it will feature the who's who of blockchain and cryptocurrency technology.
More about the event can be found here:
https://www.coindesk.com/events/consensus-2018/
This year they expect to have over 5,000 attendees. Last year they had roughly 2,700.
This chart, that was also posted above, showed the cryptocurrency market cap leading up into the event around this time last year: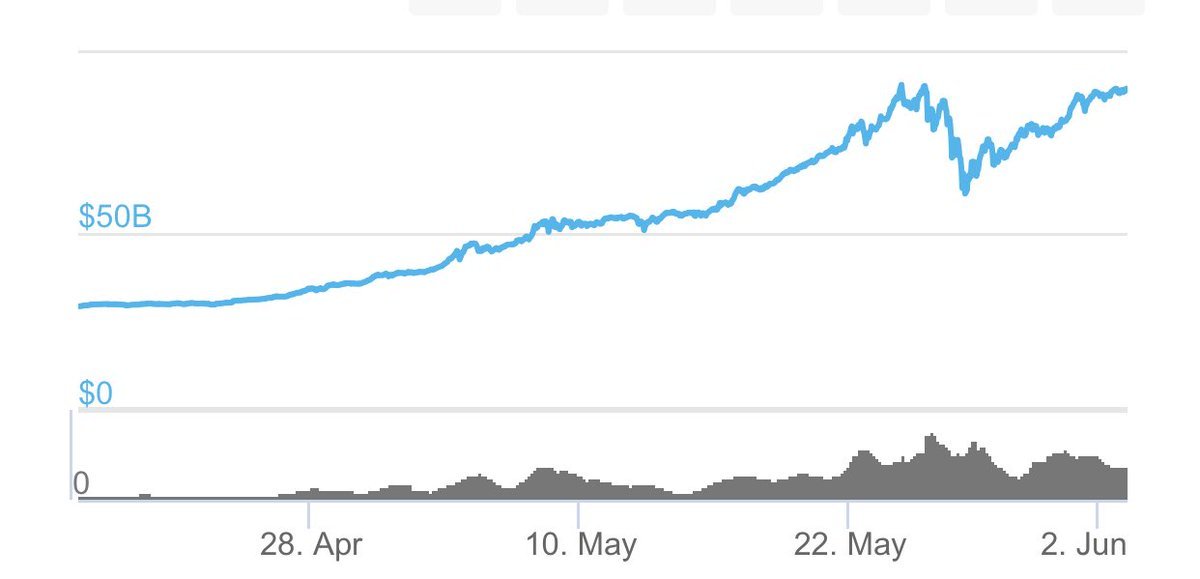 (Source: https://twitter.com/cryptomanran/status/991092944244387840)
As you can see, in the days and weeks leading up into the event the market saw a huge increase in prices.
With cryptocurrency being much more mainstream this year and the conference having about double the number of people it had least year, I would not be surprised to see similar price action around the event again this year.
It appears I am not the only one that thinks that way.
Check out this video that was brought to my attention yesterday by @researchgeek:
(Source: @initforthemoney here on steemit)
He is bullish on the next few weeks, to put it mildly.
And guess what, that would also jive perfectly with the seasonally strong period for cryptocurrencies as well.
Steemit and steem also being represented?
Oh and guess who one of the guest speakers will be this year?
Does that face look familiar to anyone on steemit?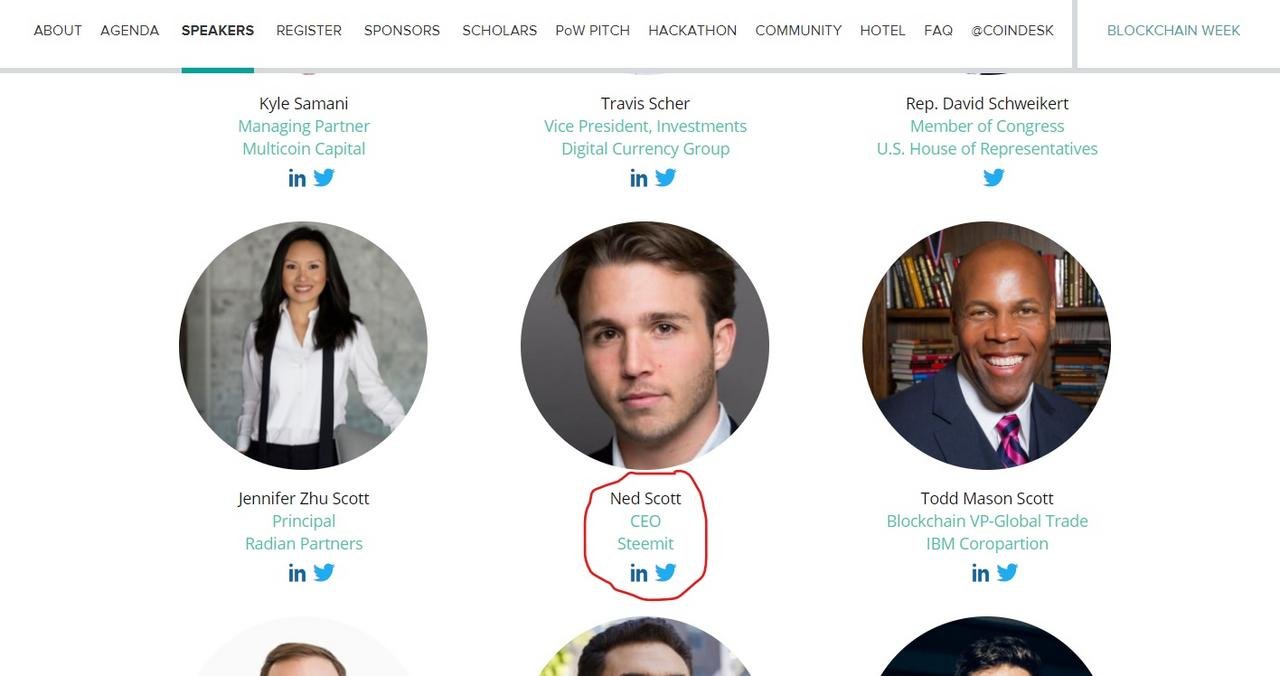 (Source: https://www.coindesk.com/events/consensus-2018/speakers/)
And by the looks of the names of the people next to him, his whole family will be there as well! Scott?! I joke.
It could be a very exciting next few weeks for many of the cryptocurrencies, steem included.
Here's to hoping history repeats!
Stay informed my friends.
Follow me: @jrcornel