Hello lads, I have problem with mining deposit on poloniex exchange, I have been mining on that address for more than half year. Month ago I noticed that there is some coins missing, some transaction didnt "arrive".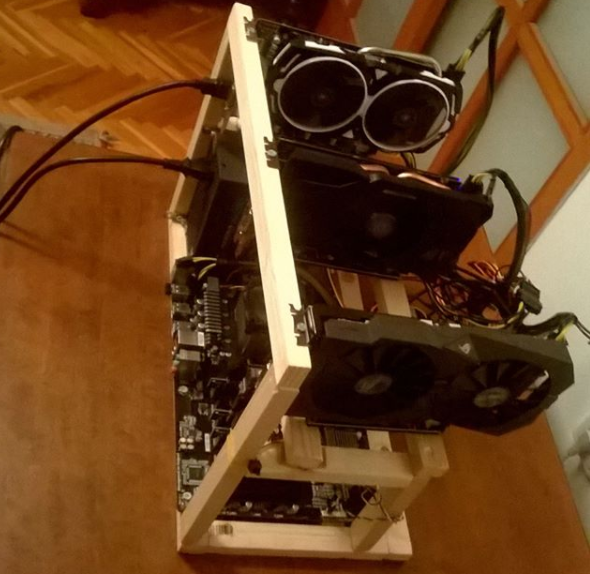 Its Zcash(ZEC) and when I run throught adress search it confirms that transaction went to my adress but on poloniex in deposit and withdraw hystory I cant find them, two transactions, its about 15$ so its not a big deal..
I have contacted Poloniex support last month and there is no answer still..
Do any of you have some advice or have been in similar situation ?