Mimblewimble is a blockchain protocol created to improve privacy, fungibility, and scalability of blockchains. It was published on July 19, 2016 under the pseudonym "Tom Elvis Jedusor" which is the French name of Voldemort from Harry Potter. First it was used in Grin coin which is now often called just MW then others got on it and the second a bit better implementation was Beam. Now Litecoin was working on adding thise protocol as extra privacy option within Litecoin Core.
GrIn & Beam Markets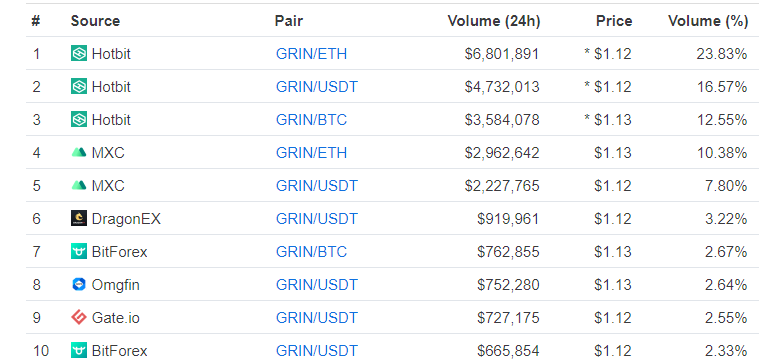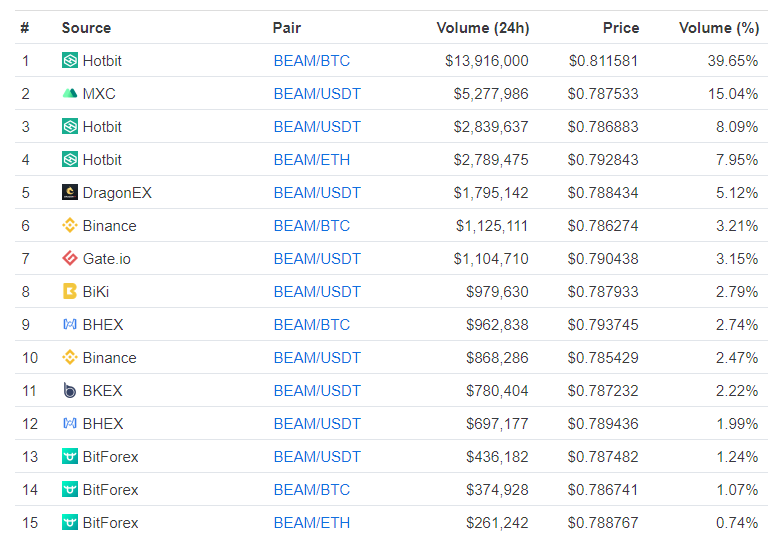 As you can see both of them trade on BitForex which i often recommend registering on - NOW (also top10 BTC/USDT exchange) and BEAM also has Binance that im sure you have.
So at some point LTC decided to add this and started the works.
Now we have nice update of what was done so far.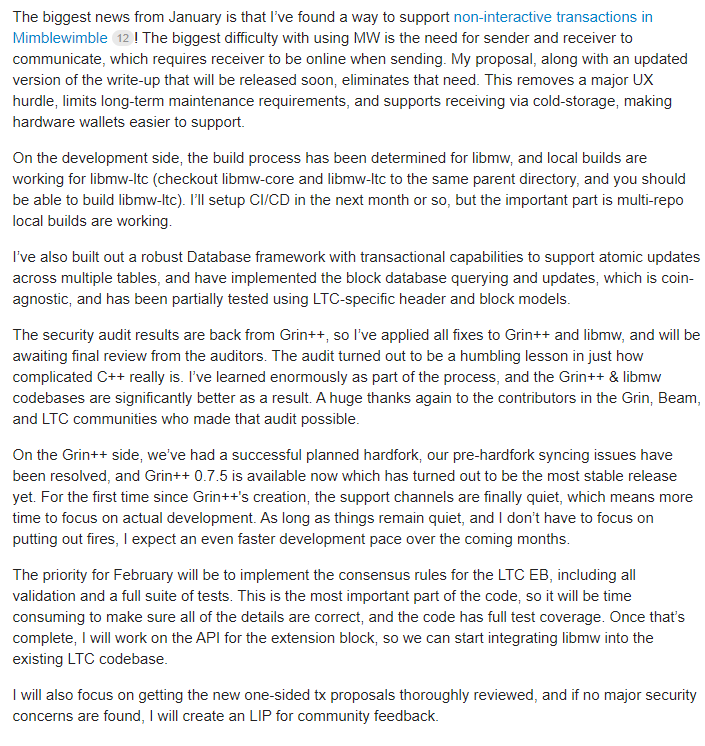 We also saw Coblee donating for development of LTC matching other donations: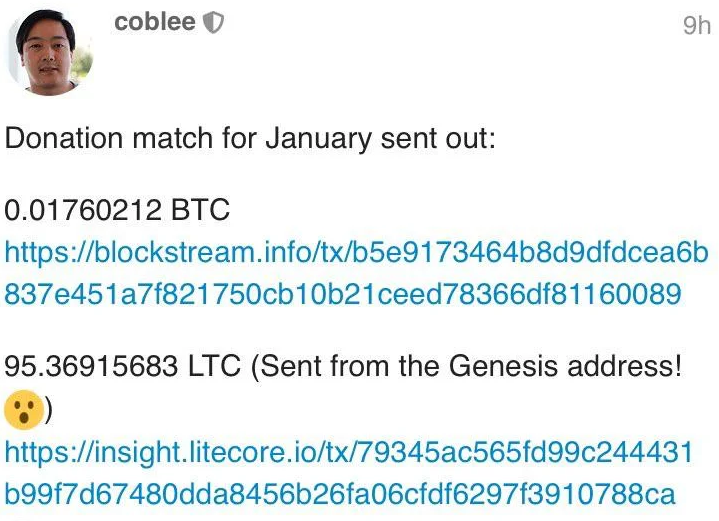 LTC/USDT Binance Chart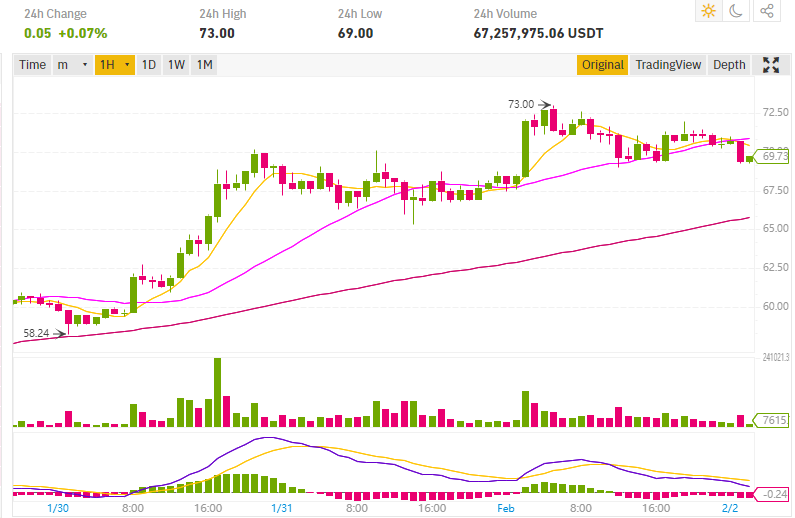 Litecoin Markets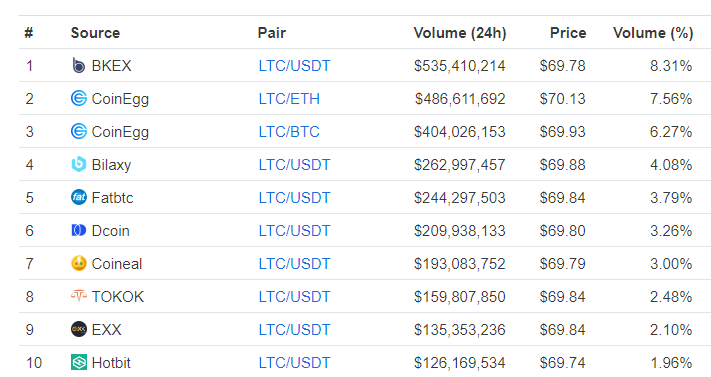 And what is your feeling about Litecoin?
REAL WAYS TO MAKE PASSIVE INCOME FROM CRYPTOCURRENCY - DOWNLOAD FREE EBOOK NOW