I just read this post by @ivonne. The post is in German, but basically she has been informing herself about cryptocurrencies for two months now, yet it all feels like a jungle to her. So the question is: how do we know what to go after in this hunt for profits .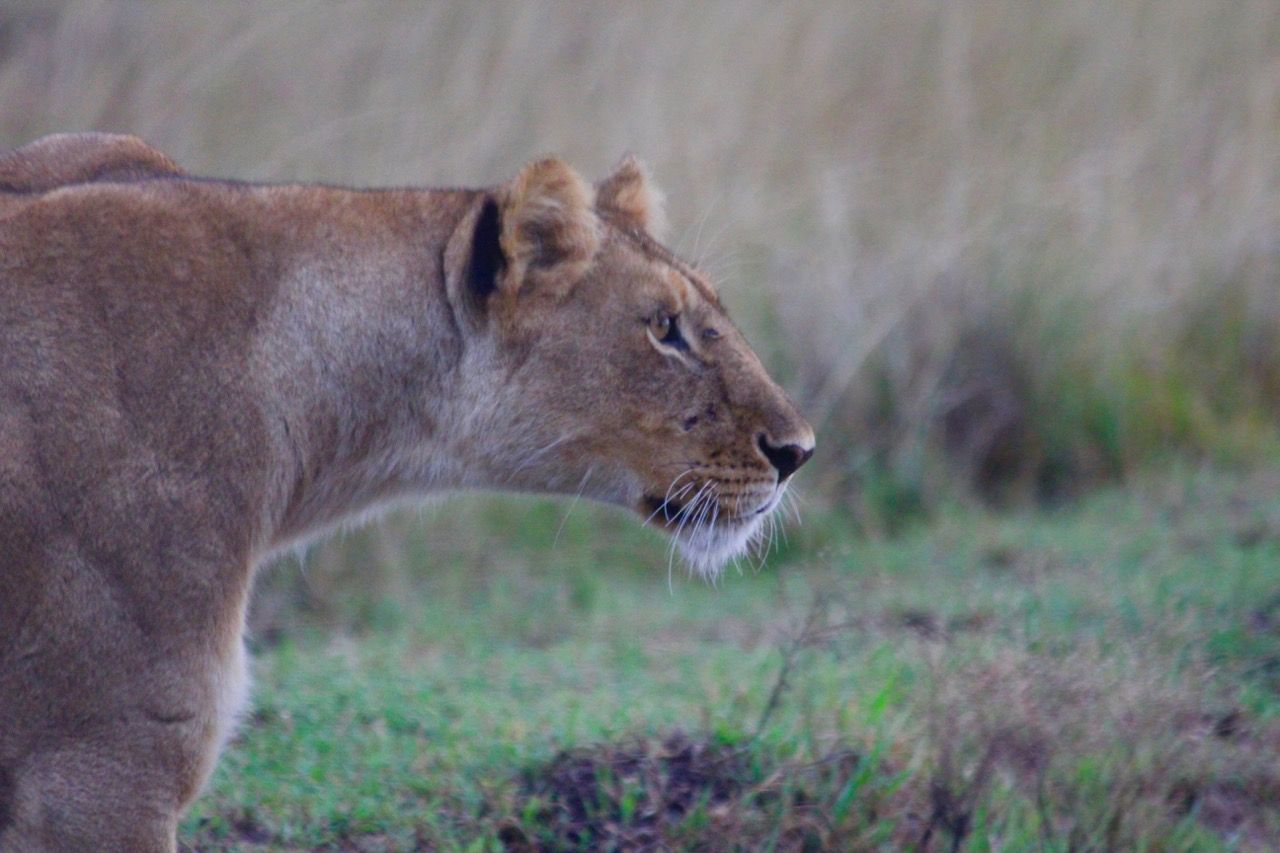 I chose to use this picture of a lion I took in the Masai Mara in Kenya because she is currently looking at her prey trying to figure out how to make a kill.
Every step she takes and decision she is making is key for success. As an investor I feel the same way about the cryptocurrency market. So let me tell you some of the thoughts I have.
Ivonne is asking two very good questions:
Do we need to evaluate cryptocurrency differently
What are the criteria of evaluation
Keep it simple
To me live is always simple and having a very basic model and framework is always very important to be able to navigate successfully. As such there are only two things that are relevant to me on the highest level when making investment decisions:
What is giving this project/coin/blockchain value
Price action: What do the charts look like and in what kind of market are we at the moment
If I cannot figure out what gives anything value or where this value is coming from then I have either not made my homework correctly, or I have mis-judged the opportunity or the thing should not be invested in because it probably does not have value.
Even if a project is amazing I do not want to enter into a position if it is at the top of a bubble. When a coin crashes 90% after I buy it will be hard for me to make winning investments. Instead I should pick it up after such dips and then profits should come much easier. Likewise the market as a whole is often in a bull or bear market and such should be taken into account before entering positions.
When we listen on TV to experts and their opinion about crypto we often hear one camp advocating for the "groundbreaking technology" and the other side calling it "just another bubble".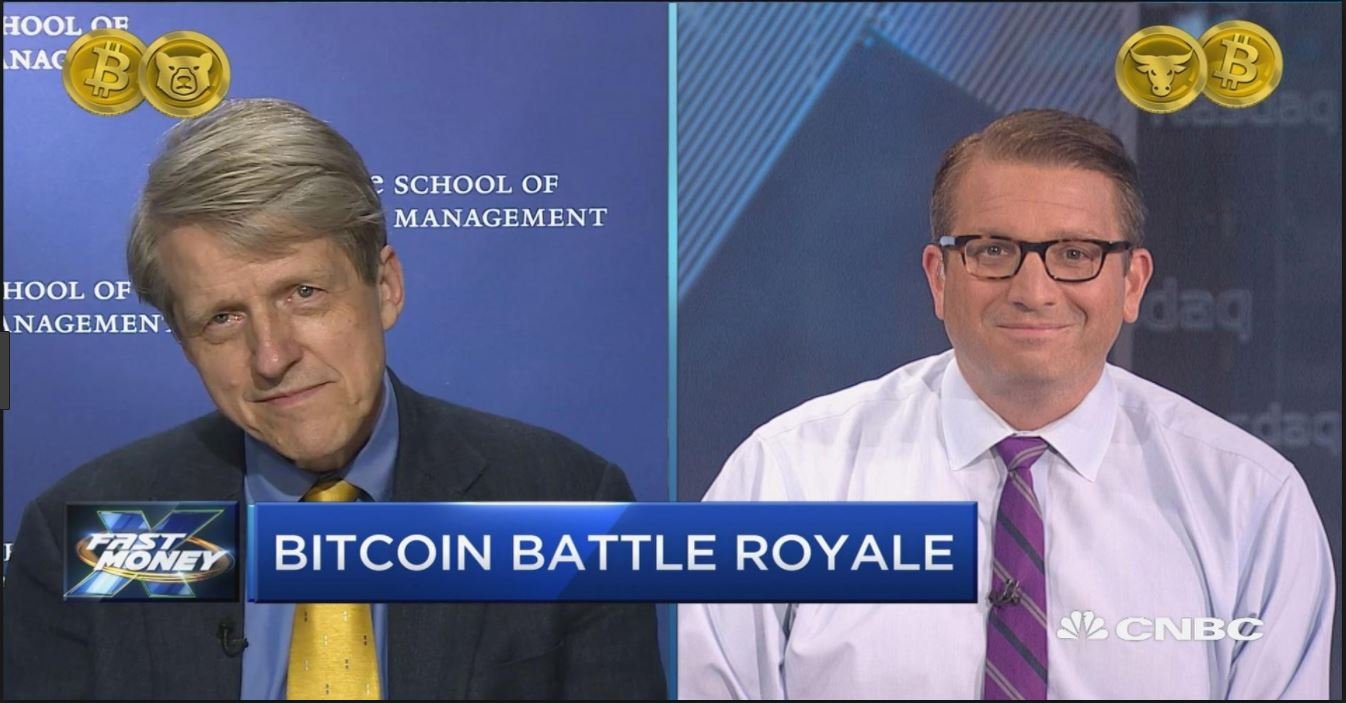 The thing is to understand that not one or the other is not automatically right and wrong, but that both may be right. In such a case it would be crucial to invest at the right time.
We need new metrics
Sorry but there is not automatically a profit, cashflow, P/E ratio etc. that you can use to figure out if the price is right. If this was an easy market everyone would be in it and you would not be able to get 100x returns within one year (i.e. like ETH went from $8 to over $1400 in about one year).
These metrics may not exist so that you have to invent them or sometimes even metrics may not tell the whole story. Think about Apple in 2007, when the iPhone was invented. If you were really smart you could have realized that this would change the entire phone market and change what the internet will be. However there is not really a math formula that you use to come to such conclusion. You must use your intelligence and experience. That neural network inside your head.
Respect the nature of this technology and limitations of your brain
The truth is that such revolutionary technologies don't come around that often. I personally believe that blockchains are a new invention of organization that allow us to be production in a entirely new context. Such happens very very rarely and as a result we are not adapted to deal with it.
As a result many wall street analysis and TV personalities look at the bitcoin charts and apply their standard analysis patterns to it. That will work in many ways but misses the big picture at the same time. We are adapted to see everything in patterns and reference everything with anything. That is how our brain works. And in nature this works well because it adapts over millions of years and usually does not change very much.
In other words naturally we are not very adapted to dealing with things we don't know. At the same time we as a species are the one that has learned to adapt the most. We need to use those skills to change our frame of reference as agile as possible to quickly learn what this is and how it works. For this we need to be very open minded because the connections will not be apparent to us, because we have never seen and drawn them.
So while keeping the soft factors in mind here are some metrics I like to use:
Transaction volume
Chatter such as messenger group activity, forum users, and twitter activity
Transaction volume (relative within)
Growth (relative within)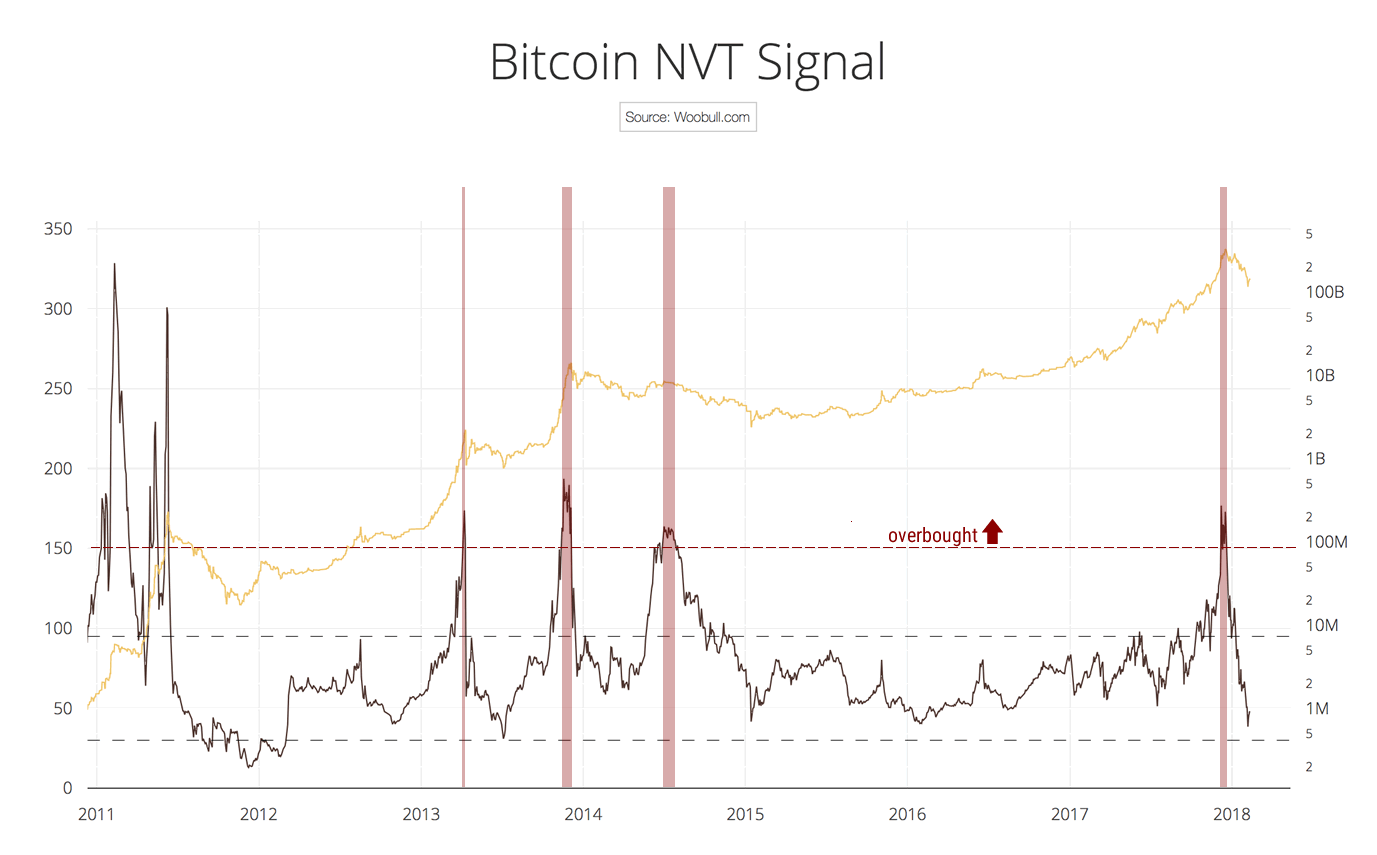 Criteria of evaluation
I think that how we evaluate things must be specific to a project. I think we would evaluate bitcoin, ethereum and steem very differently.
Maybe certain coins that compete in one markets can be evaluated similarly i.e. eos, ada, lsk and eos etc. or all the privacy coins and so forth, but overall it is important I think to look at these things evolve separately.
Once this space is older this may change but for now I think understand their value will often be unique, at least for the projects that matter.
Our lioness also needs to find her specific path to success.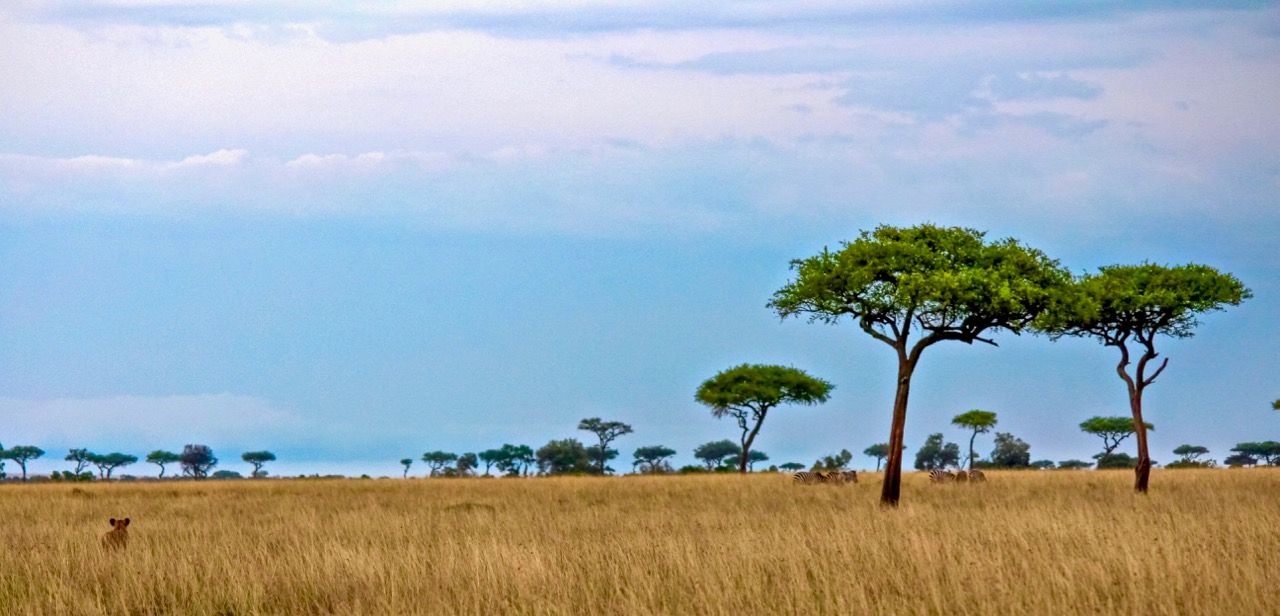 That said we can look for a few general things:
What is the mission (how is this thing going to change the world for the better)
Design: How is this mission accomplished technologically. Are all the right components available that is required to be successful. Is this solution comprehensive or does it only solve parts of the problem.
What is the team: are there capable people driving he success and what is the incentive structure that supports good performance. Do they have a roadmap and vision?
Innovation: Can this be done without a blockchain and are the new advantages from blockchains leveraged in a new way that others do not. Is there some copy cat going on or is this true innovation. If stuff is copied is the rest innovative enough to make it viable. Does this require a company and should not actually be crypto project?
Coin and incentive structure: Does the coin system support everything, drive the mission and keep it all together or is it just a get rich scheme for a company or founders?
Infrastructure and onboarding: Is there some infrastructure in place to allow users to onboard or incentive structures that will market the coin and keep it growing?
These are just examples and may need to be adjusted, but may be a starting point to analyze if something has value
Summary
As you can see I do not have a standard way of analyzing crypto projects. But there are some things I look for. In the end however it comes down to do I believe this is a truly viable project or thing that can change the world. And if so when is a good time to get in.
I think the good news is that we have so much innovative energy in this space that tons of truly great things are being built. And with this volatility there are always opportunities to find good entry points to enter as well as taking some profits.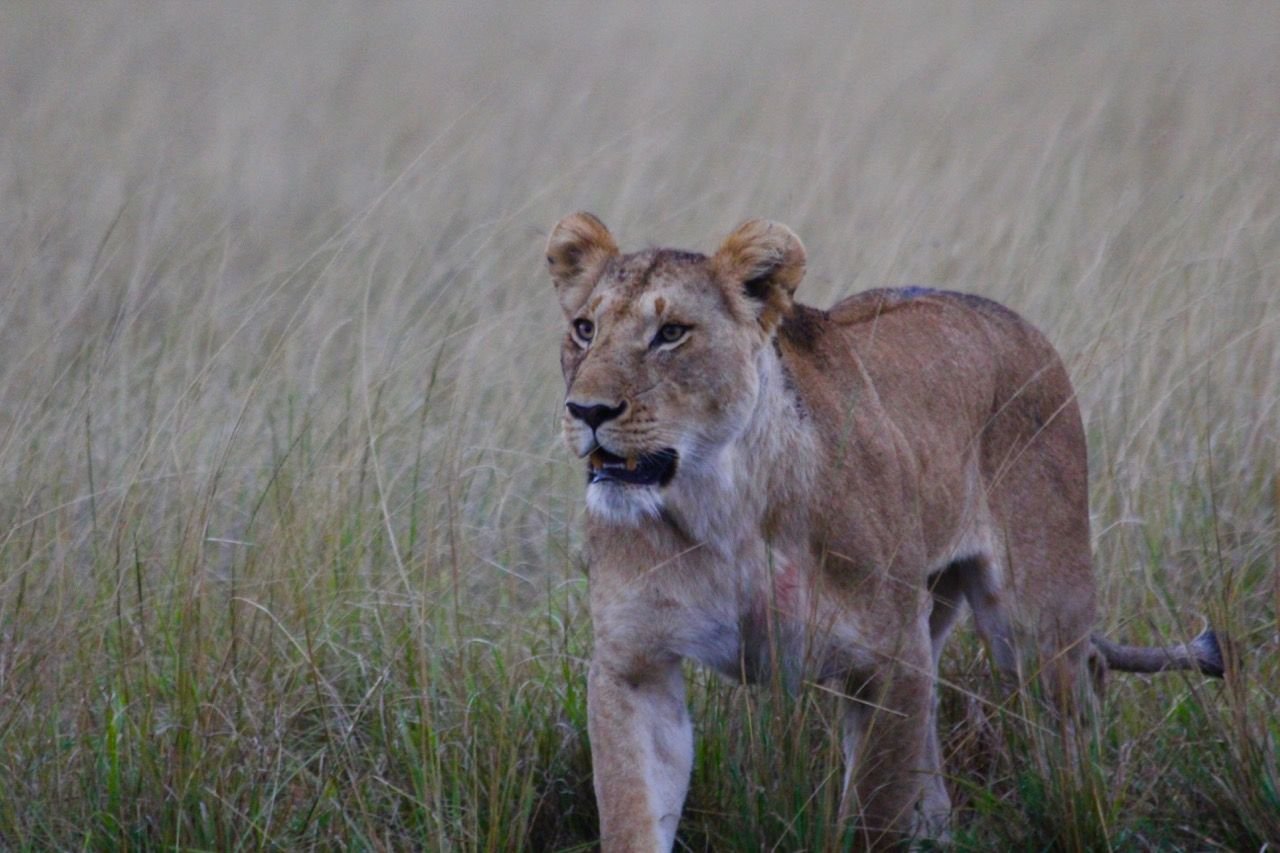 Our lioness was successful and killed a Zebra. The above is the same lion all three times and I was lucky to be able to shoot her at the start during and after the hunt.
I wish you much success in your endeavors as well.