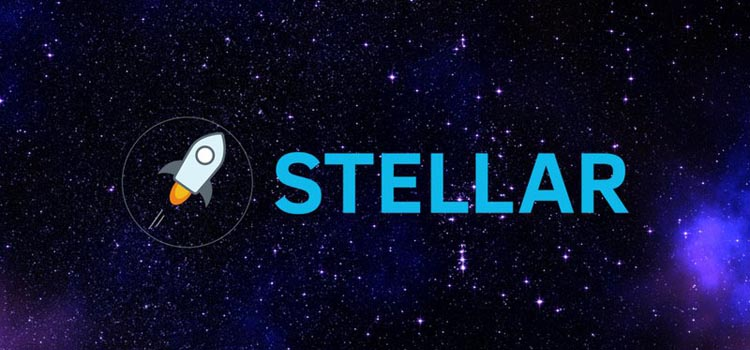 Stellar grows by 25%, bitcoin also regains losses
Cryptocurrency Stellar (XLM) jumped 25% over the past day, surpassing Dash and coming in ninth place in terms of capitalization in the world. Stellar's capitalization is now $ 10.2 billion.

Stellar is a platform for real-time foreign exchange operations. It was founded in early 2014 as a branch from the Ripple system, and for the first time worked on the same protocol. Later, Stellar developed its own open-source protocol. People say that Stellar is a fork of Ripple.... in different posts, tweets, blogs, and even articles. This is not the case. See Jed's tweet from November:
https://mobile.twitter.com/JedMcCaleb/status/933358161783693312
The Stellar platform positions itself as a similarity Ripple system, but without its inherent inherent flaws. In October 2017, Stellar announced a partnership with IBM.

Stellar strengthened growth after Ripple in the end of December updated historical highs, adding in December more than 800%.
Ethereum on Tuesday set a new historical high above $ 870, rising by 19.2% over the day. One of the reasons for the increase is the increased confidence of users in one of the most anticipated updates of the crypto currency: the Casper project, with which Ethereum will implement the hybrid mechanism of consensus Proof of Stake / Proof of Work, was one step closer to completion.
Recently, Casper was launched in the testete, which means that the technology has reached the stage of development when its creators can begin to identify bugs in the experimental environment. It is expected that testing Casper will last several months, and the official release in the main network Ethereum can take place this summer.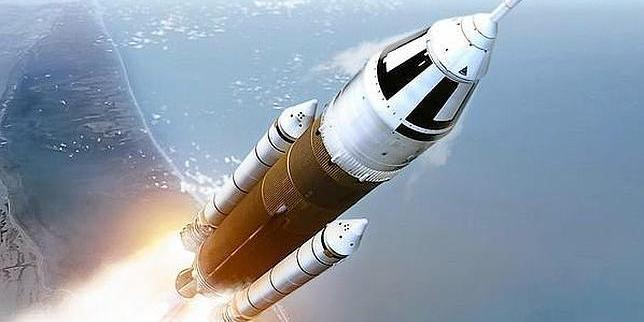 Meanwhile, bitcoin for the first time since 2015 started the new year with a fall, losing 3% on the first day of the new year. On Tuesday, the Crypto currency has played all the decline and adds about 8%, trading at $ 14,636 according to the portal CoinMarketCap.
The share of bitcoin in the total market capitalization of the crypto currency fell to the lowest level in the history (37.1%) due to the growing interest of investors in alternative crypto-currencies.

Images from open sources

---