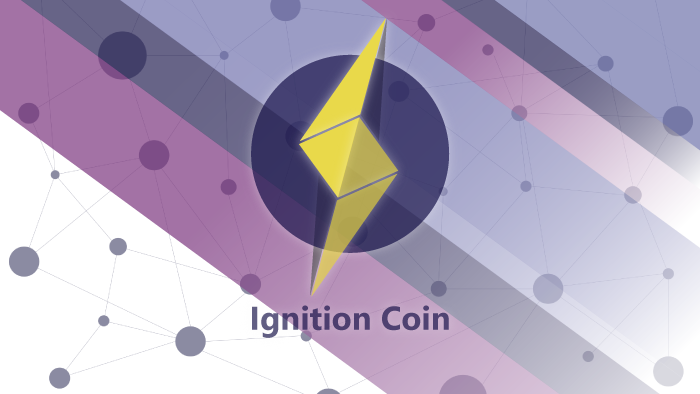 Hello here is an unofficial guide to start mining Ignition Coin
https://www.ignitioncoin.org a Scrypt based algorithm that is a POW/POS hybrid. It was launched late last year.
List of IC mining pools is here. https://www.ignitioncoin.org/index.php/mining-pools/
First, you need to create an account on MiningRigRentals You can do that through my ref link.
https://www.miningrigrentals.com/register?ref=64600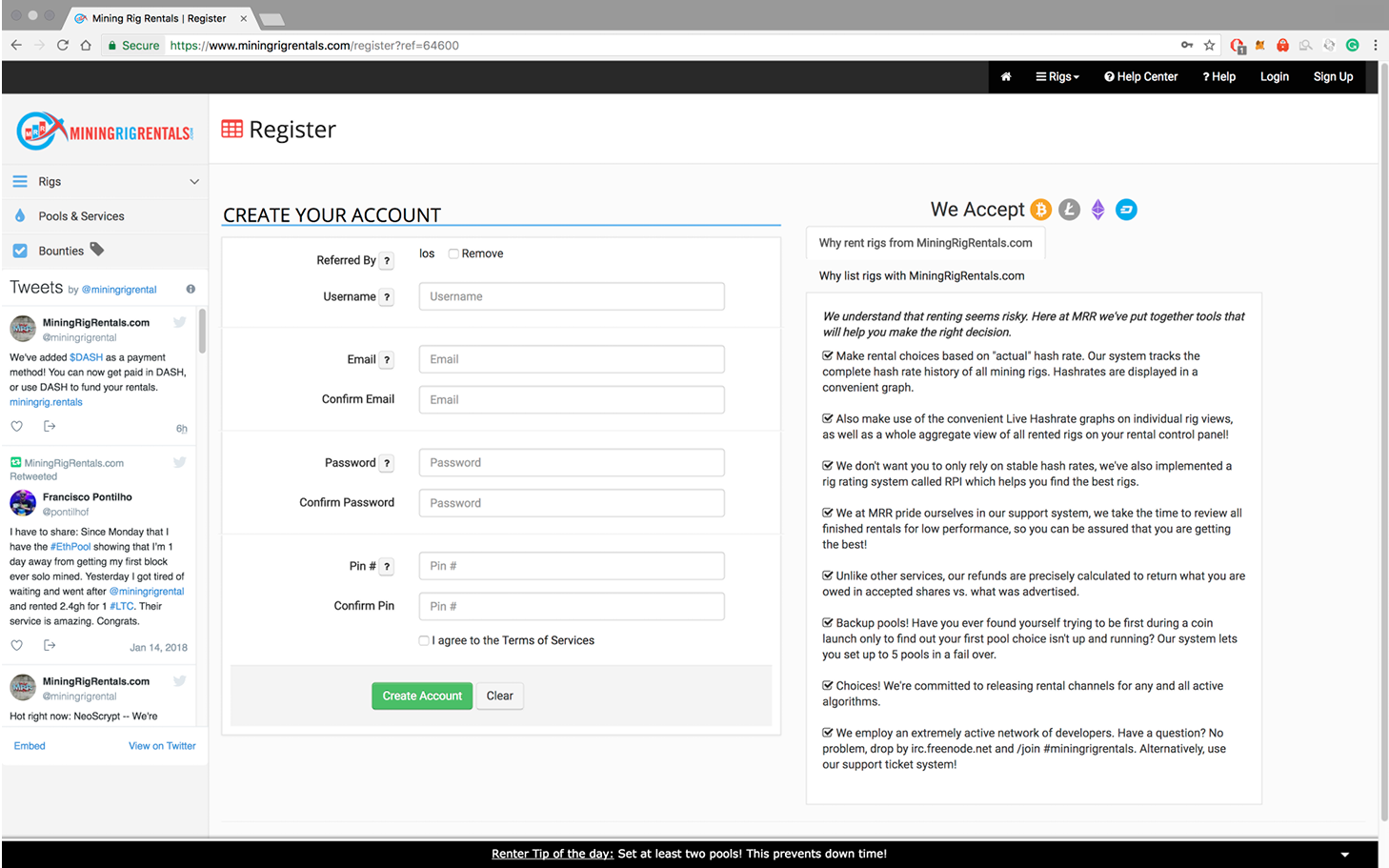 Once your account is made, you need to choose which currency to deposit to pay for the rentals.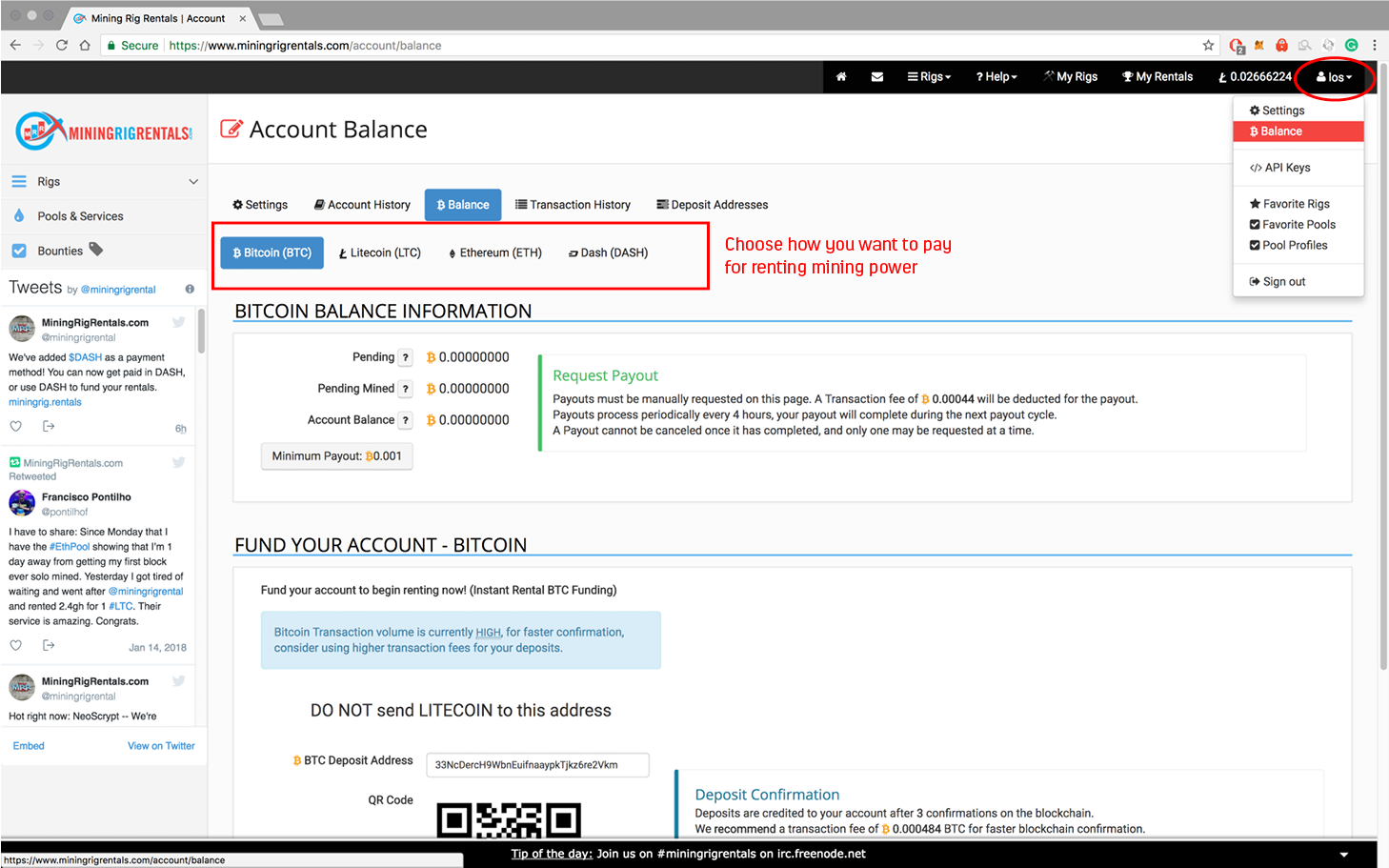 Then select rigs > Scrypt. Since IC is a Scrypt based coin.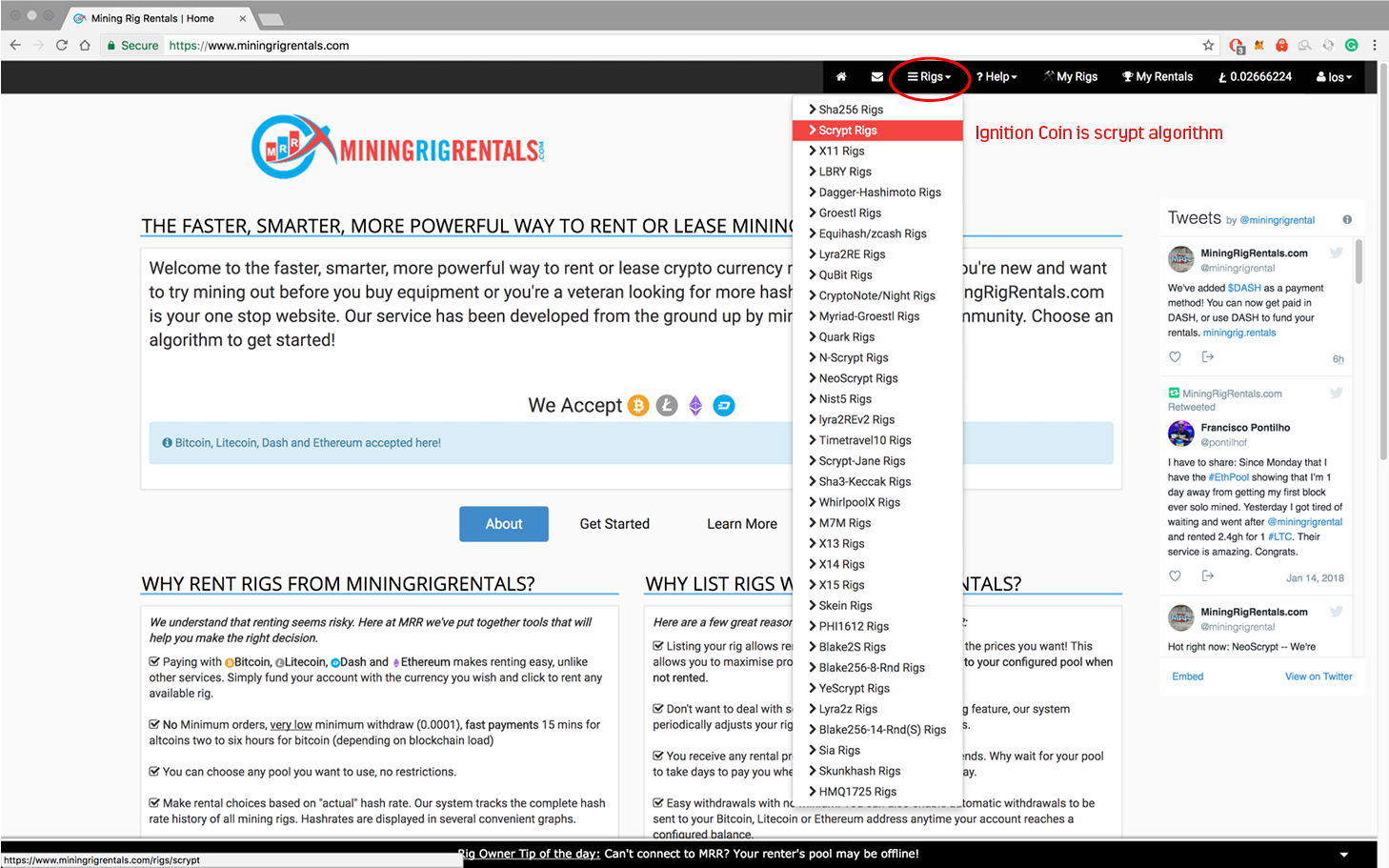 Select how many miners you want.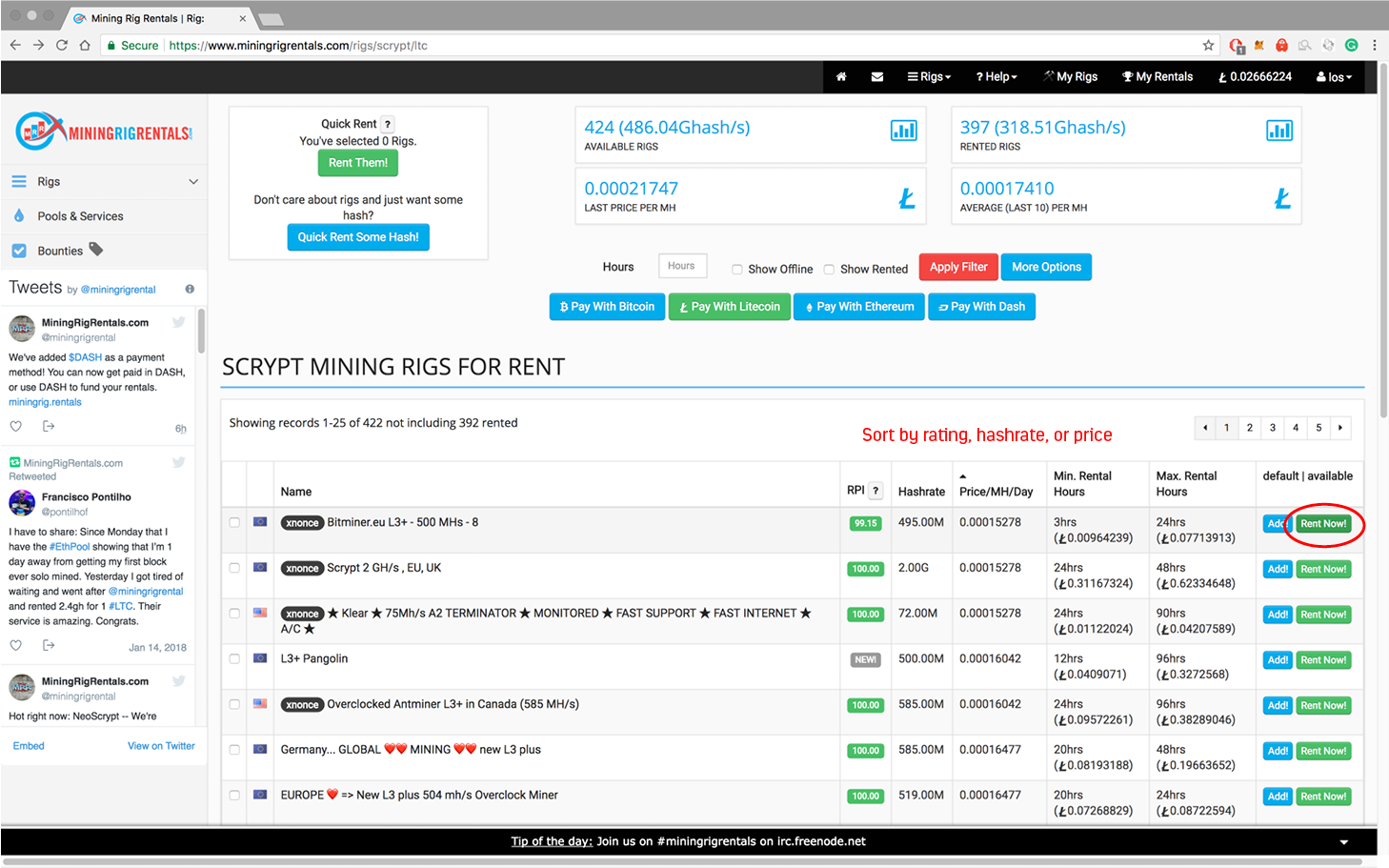 Scroll down to enter the time and see the amount.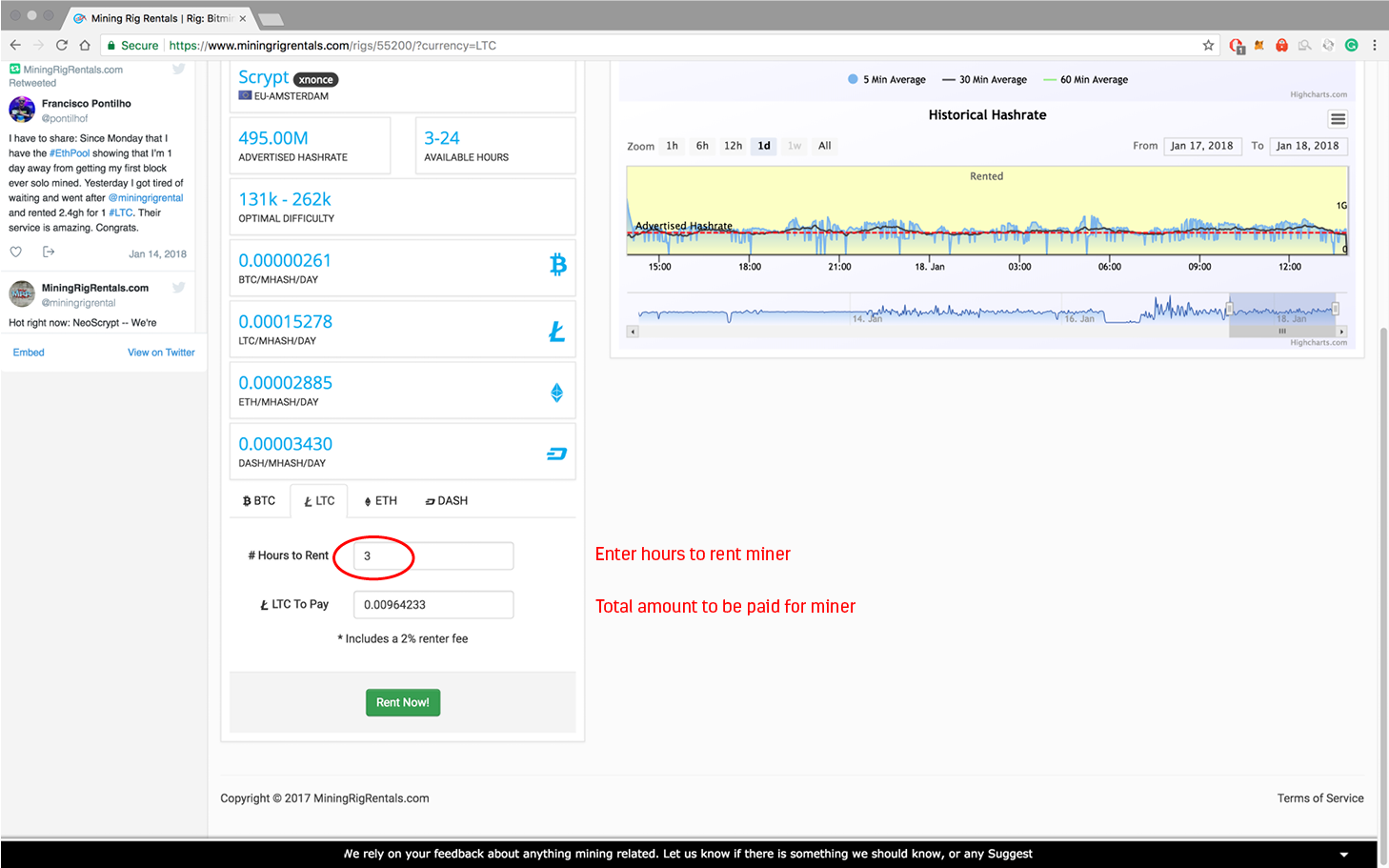 Click add pool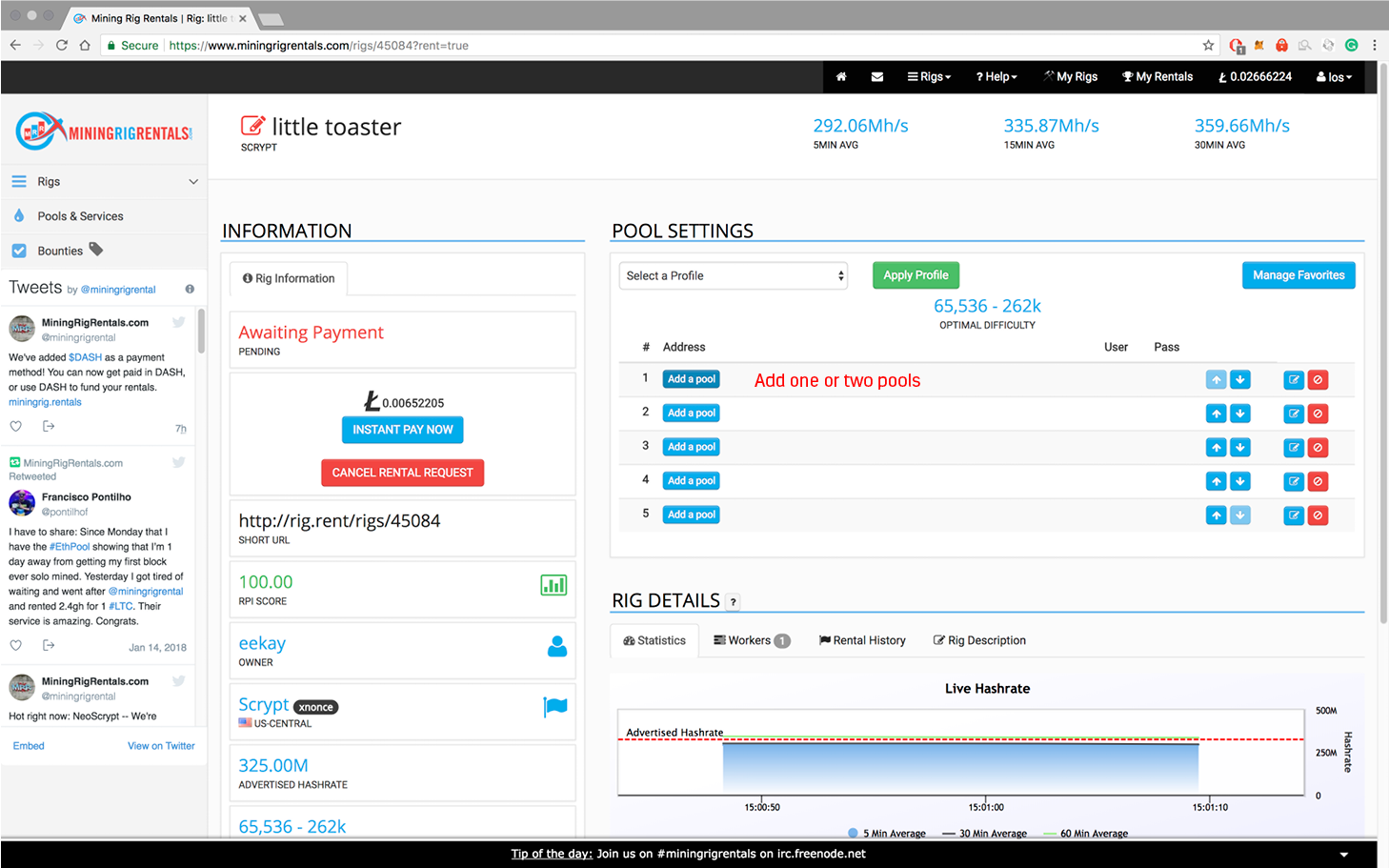 Pick a pool and enter the pool info.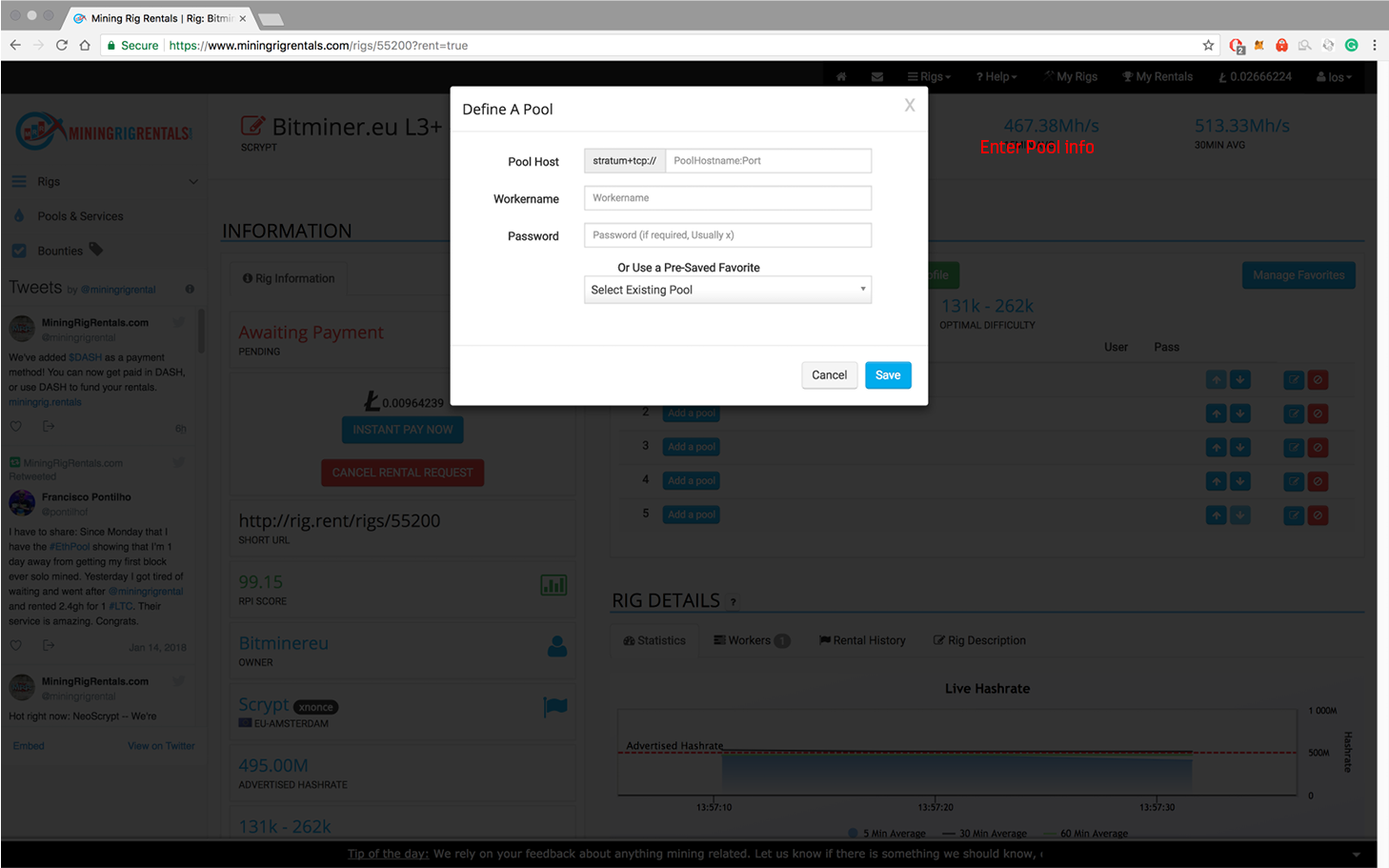 Pool info looks like this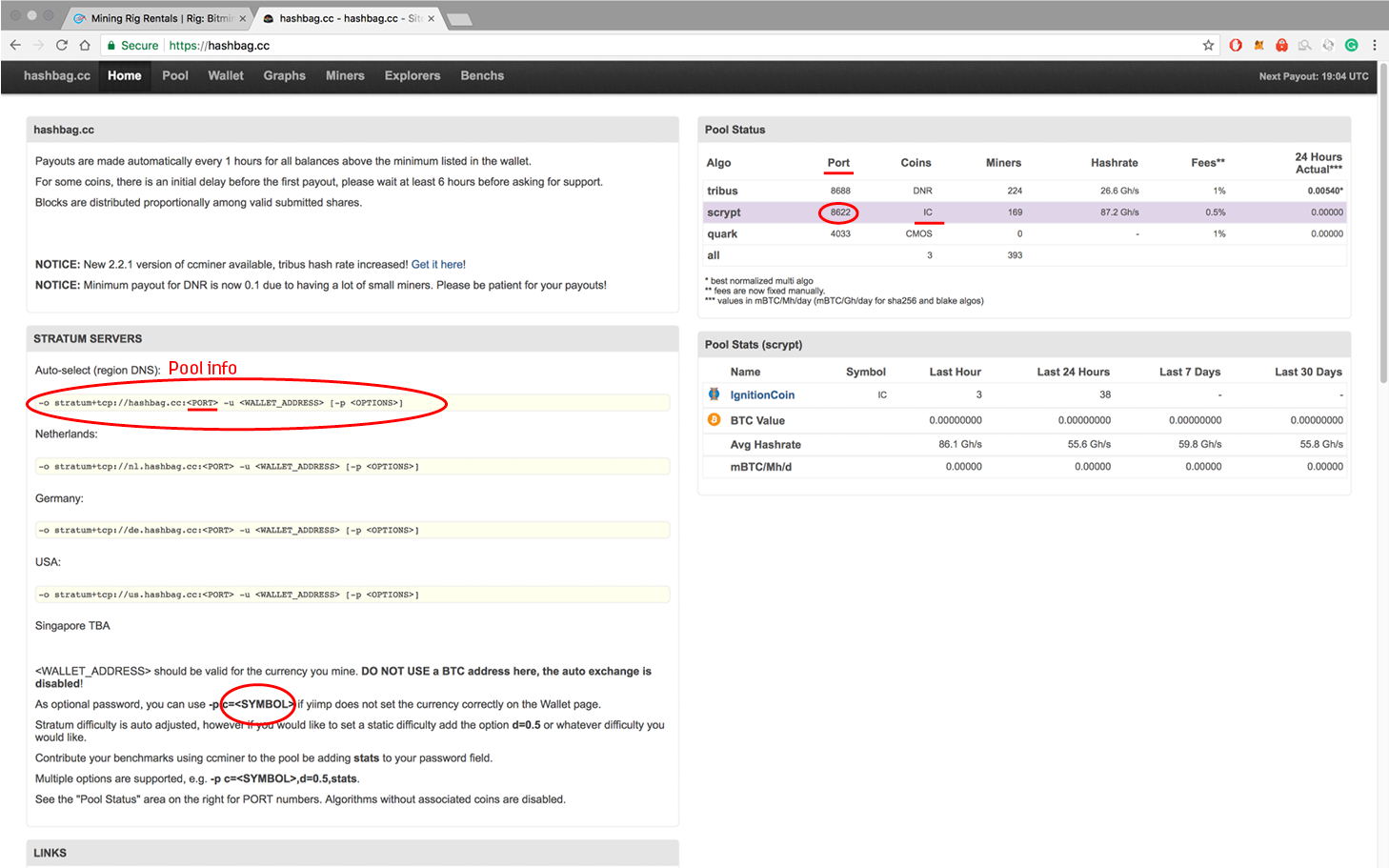 Take that info and put into MiningRigRental

Go back to pool and enter wallet address to check hashing amount and mining balance.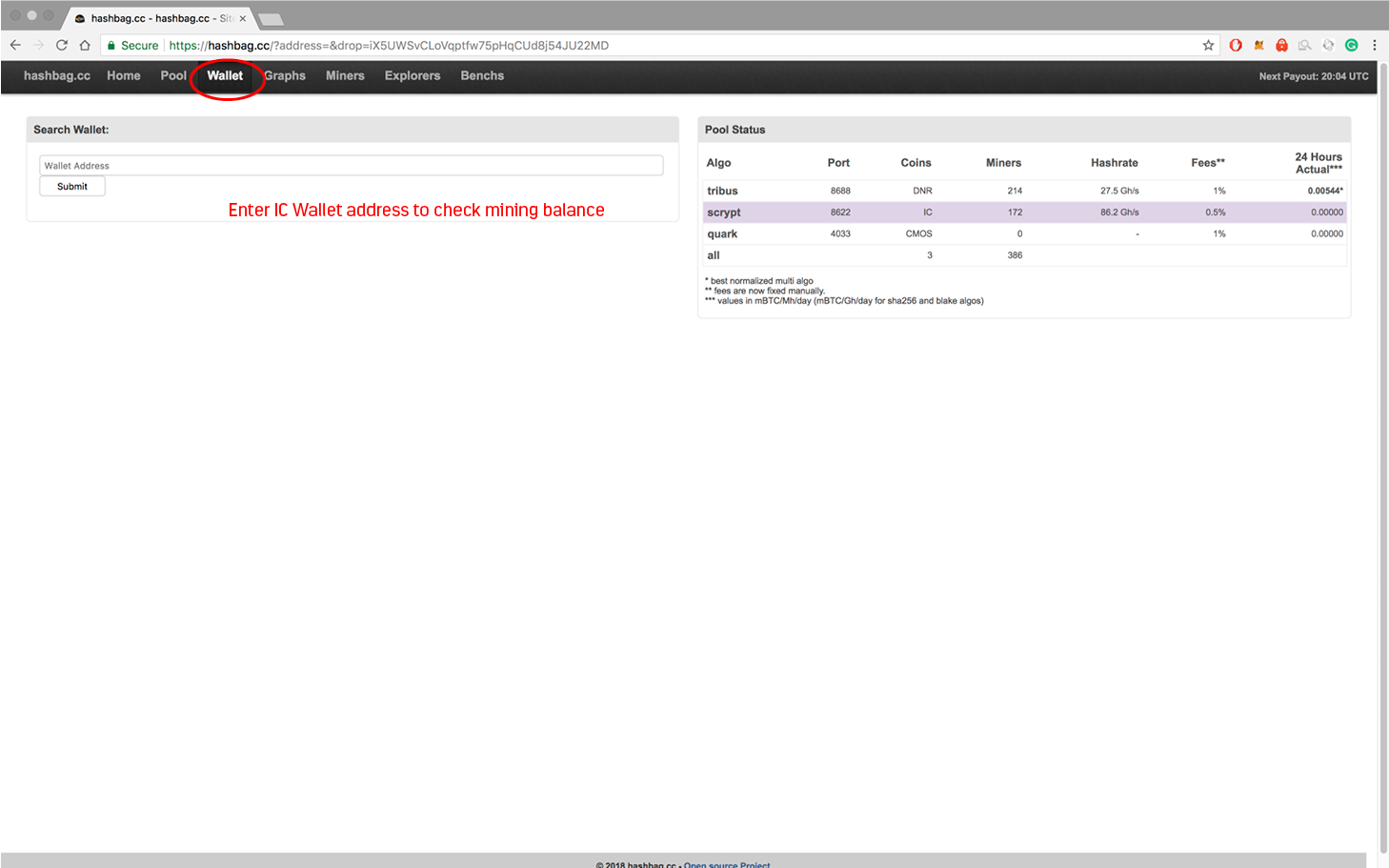 Good Luck and enjoy.
*This is not financial advice.