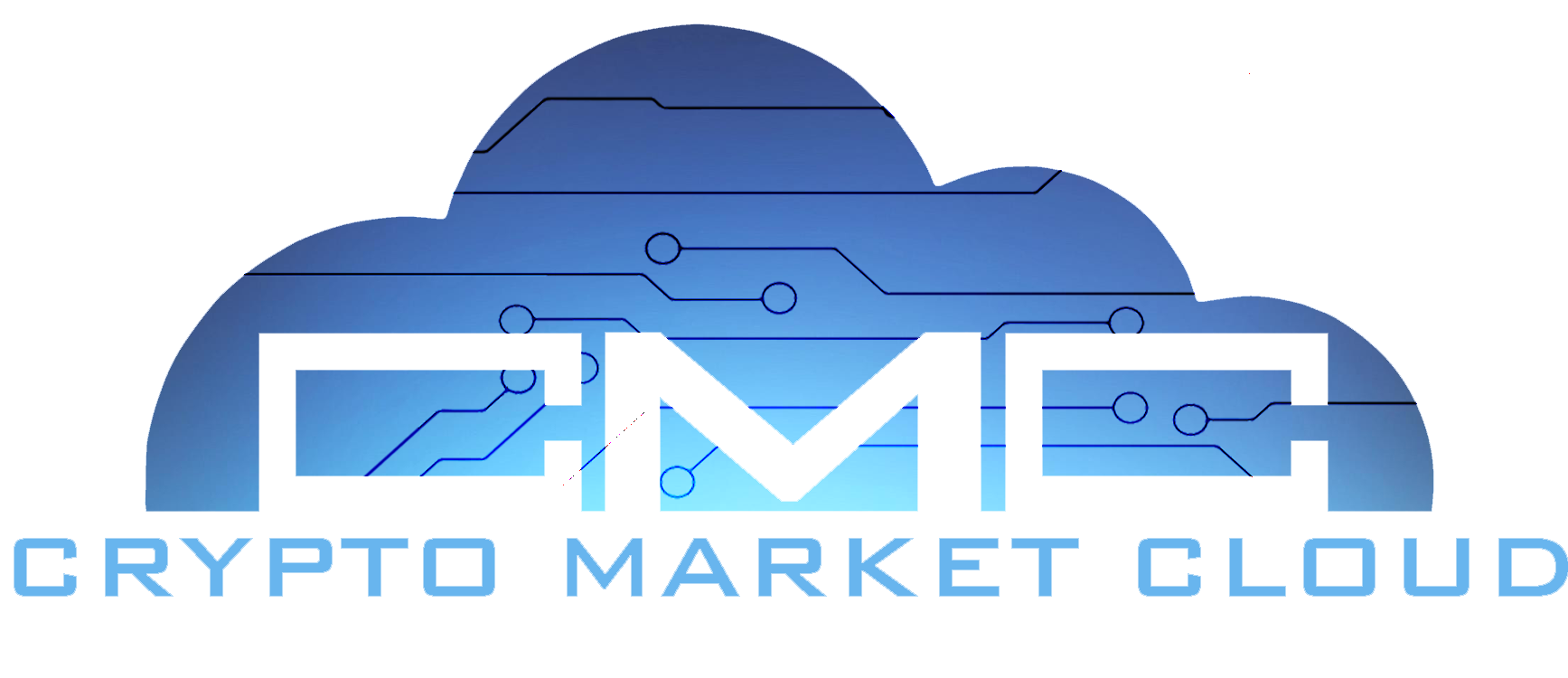 Crypto Market Cloud is building a first of it's kind blockchain, self contained ecosystem, complete with a own blockchain, cryptocurrency exchange and crowdfunding platform. The CMC Ecosystem has been designed and developed with the investor in mind, when investing in CMC you will be part of all its products and part of the whole Ecosystem, all revenues, profit shares will benefit the investor. 5% of the every company that join's the CMC Ecosystem, 20% of every network transaction, percentage in CMC ecosystem based on your investment and revenue based on your investment.
Crypto Market Cloud is already a developed and working product. The team of CMC is trying to build a full self-contained ecosystem. The Cryptocurrency Exchange of the platform will only accept and focus on token generation and listing for Security and Equity tokens.
You can start by creating your security or equity token on the platform's blockchain. Every time a token has created a total of 5% will be reserved for the original CMC token holders. After this, your STO will be listed on the platform's Crypto Market Cloud for fundraising. During this cycle, the platform will promote your STO to all the subscribers with the help of all the media channels. Once you are successfully done with the funding round, a guaranteed exchange listing will follow on native Crypto Currency exchange.
CMC is built on the advantages of an ICO in order to create an ecosystem that is going to bring the next big change in the global capital markets. CMC will enable decentralization of pre-seed investments by adopting unique capabilities of blockchain technology and also by providing a legal way to purchase security tokens. Tokenization of existing assets, creating of a total of 5% which will be reserved for the original CMC token holders with revenue streams, or other hybrid security tokens.
Just like any other blockchain platform, even CMC is known to make use of its own utility token. These tokens are used for various purposes within the boundaries of the platform. You can learn more about the CMC tokenization on the internet.
Thus, from the above discussion, it can be concluded that CMC is the very first Self-Contained system. In fact, it is the only self-contained system that is known to us. This platform is one of it's kind. To know more you can go through the whitepaper of the project.
Visit the links below for more information:
Website:https://cryptomarketcloud.com/
Whitepaper:https://cryptomarketcloud.com/BusinessPlan.php
Twitter: https://twitter.com/cryptomktcloud
Facebook: https://www.facebook.com/cryptomarketcloud
Telegram: https://t.me/Cryptomarketcloud
Authored by Lelvin: Bitcointalk: https://bitcointalk.org/index.php?action=profile;u=1275173
#cryptocurrency #ico #blockchain #ethereum #cryptomarketcloud