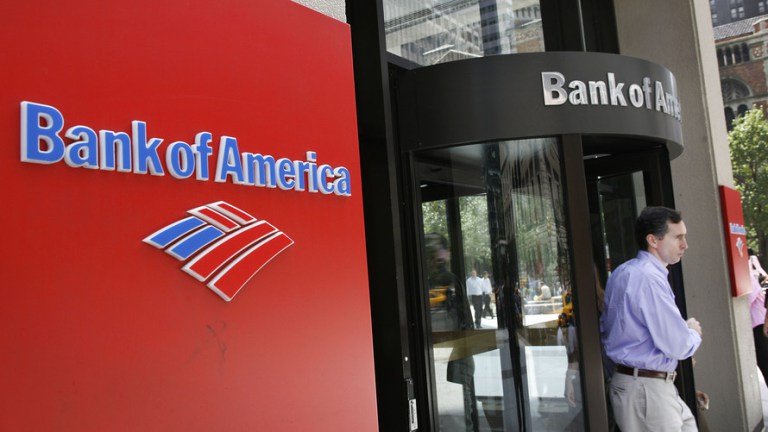 The US banking giant has applied for the largest number of patents related to crypto currency than any other company, according to a report on the Bitcoin Patent Report website. The Bank of America has filed more than 45 applications for such patents.
---
The most well-known companies that also submitted a large number of patent applications in this sector include Coinplug (39), Alibaba (36), IBM (34) and MasterCard (21).
"It's interesting that there are several Chinese companies in the top 10, and there are also a lot of them in the Top-50 and Top-100," the Bitcoin Patent Report said.
These figures suggest that, despite the total offensive on crypto-currencies in China, where regulators have already banned crypto-exchange, mining and ICO, the development of the young industry is not so easy to stop.