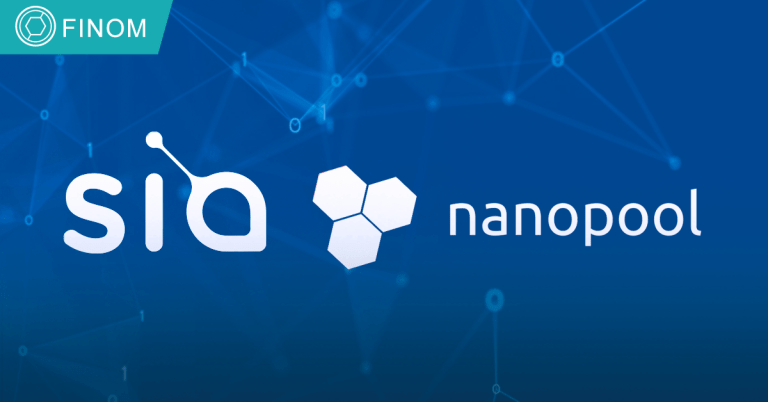 Not yet
previous share of Nanopool
and 700,000 SIA-coins , as the pool developers have already launched a new one. This time, in order to attract the miners, the service refused the commission, about what
says
in its Twitter. Now you can get SIA free of charge. The promotion will last at least two weeks.
---
When special ASICs AS-models for SiaCoin appeared on sale, it was not profitable to get a coin on video cards. These "ashiki" are sharpened solely under the Blake2b algorithm, on which the SIA network operates, and find the blocks hundreds of times faster than conventional Nvidia. Most of the SiaCoin miners have not yet purchased the asiks (since the devices are very expensive) and transferred the power to Pascal and Monero. Those who have already bought A3 have captured the bulk of the network. Founder of Nanopool and CTO Finom AG Alexander Barkovsky notes that now is a turning point. SIA miners are smaller, but they have become more powerful. They started a real hunt. Therefore Nanopool attracts new users with a zero commission. Considering that the only alternative pool takes about 3% is a profitable offer. It is worth recalling that Nanopool is one of the largest pools in the world for the extraction of Ethereum. His hash on the network is about 15%. Also, pool users extract Ethereum Classic, ZCash, Monero, Pascal and Electroneum. On February 14, the
pool
added SIA ASIC support on port 12222, and then launched daily
distribution
100 000 free coins of SIA, which will be completed on February 21.