I have been trying to get a crypto card for 6 months, sent money to Tenx on January still dont have a card to spend my crypto money with! Anyway recently I found a company called wirex I applied for a card and they sent it for free in 4 days!
I'm excited to start using my card if you guys have cryptos and want to start spending them in the real world check them out I think they ship worldwide, click here to check them out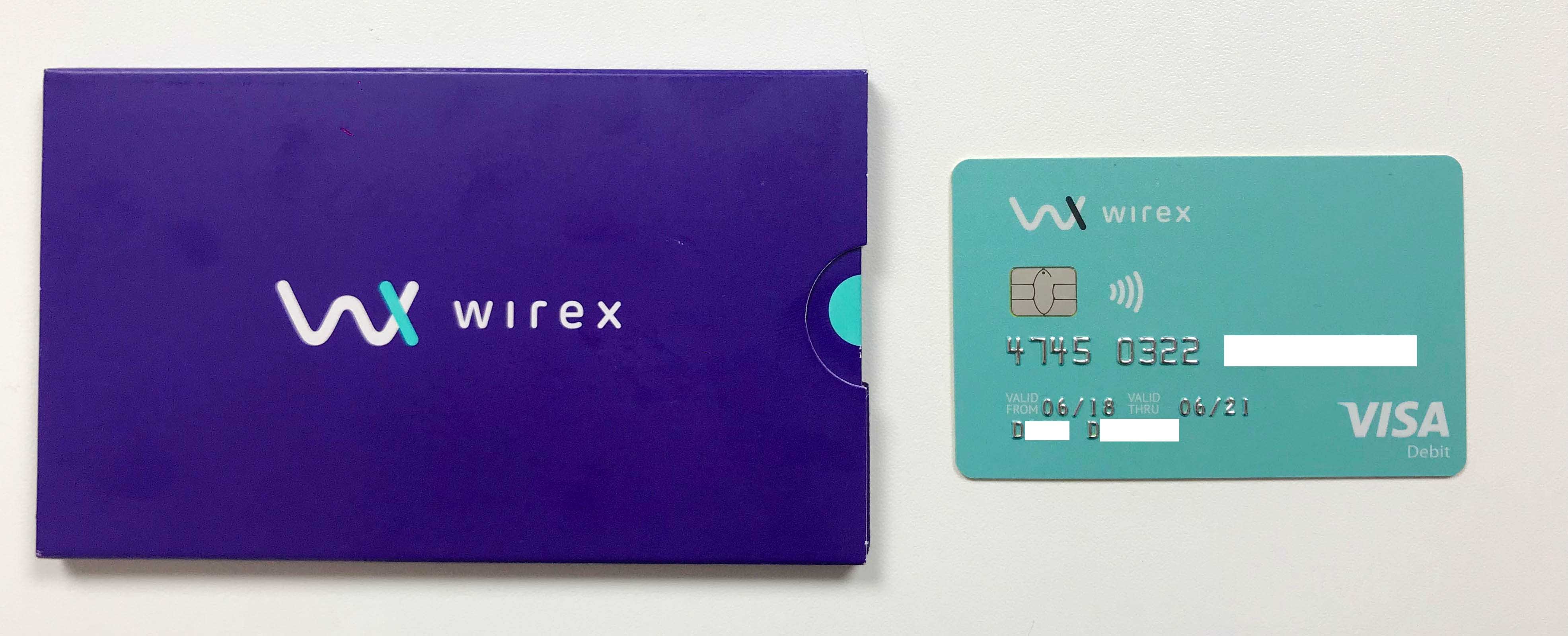 so happy I finally have a crypto card!
this is how it arrived: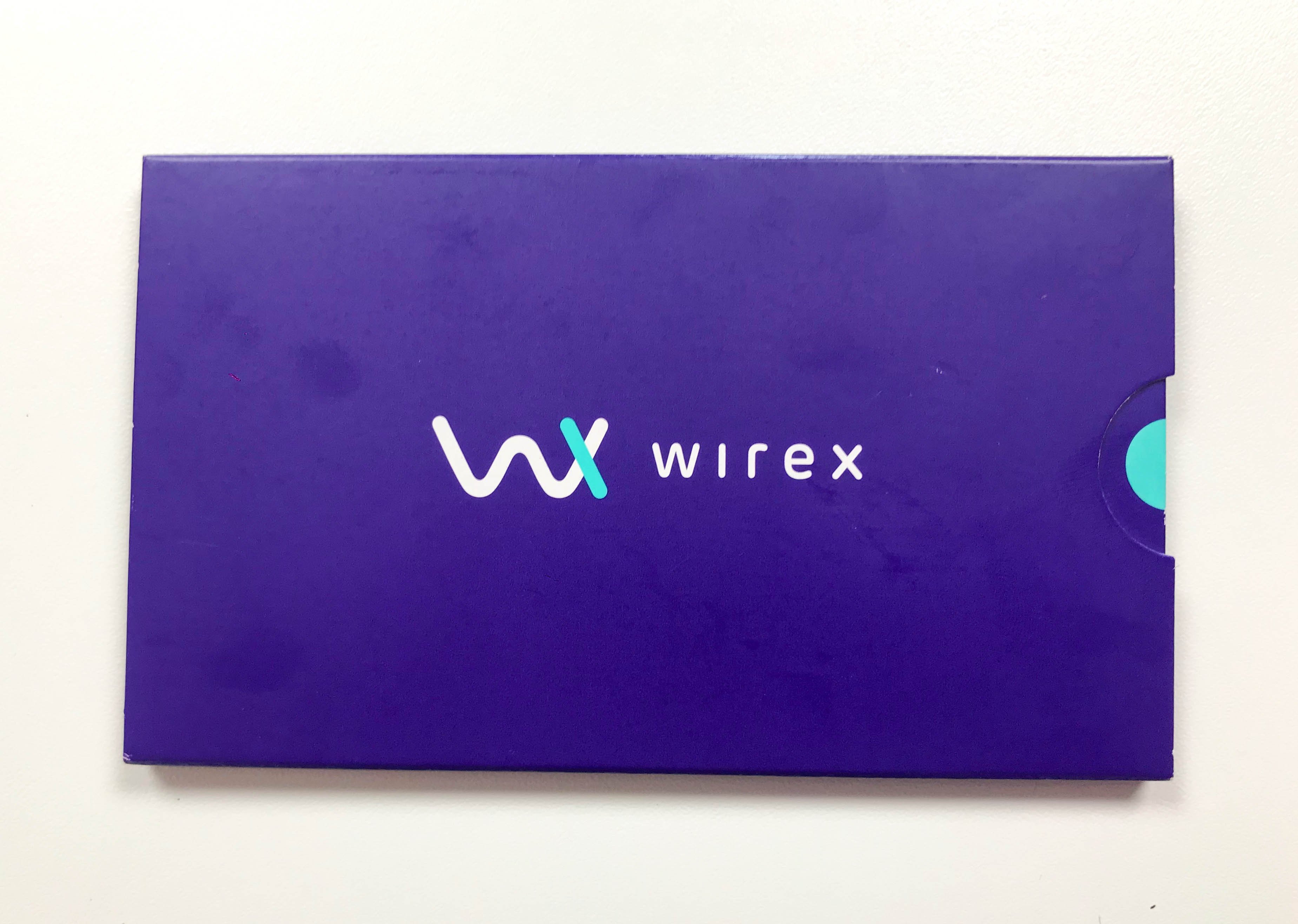 follow me for more posts, mainly about food: @makesushi
and dont forget to check out wirex to get your card :)