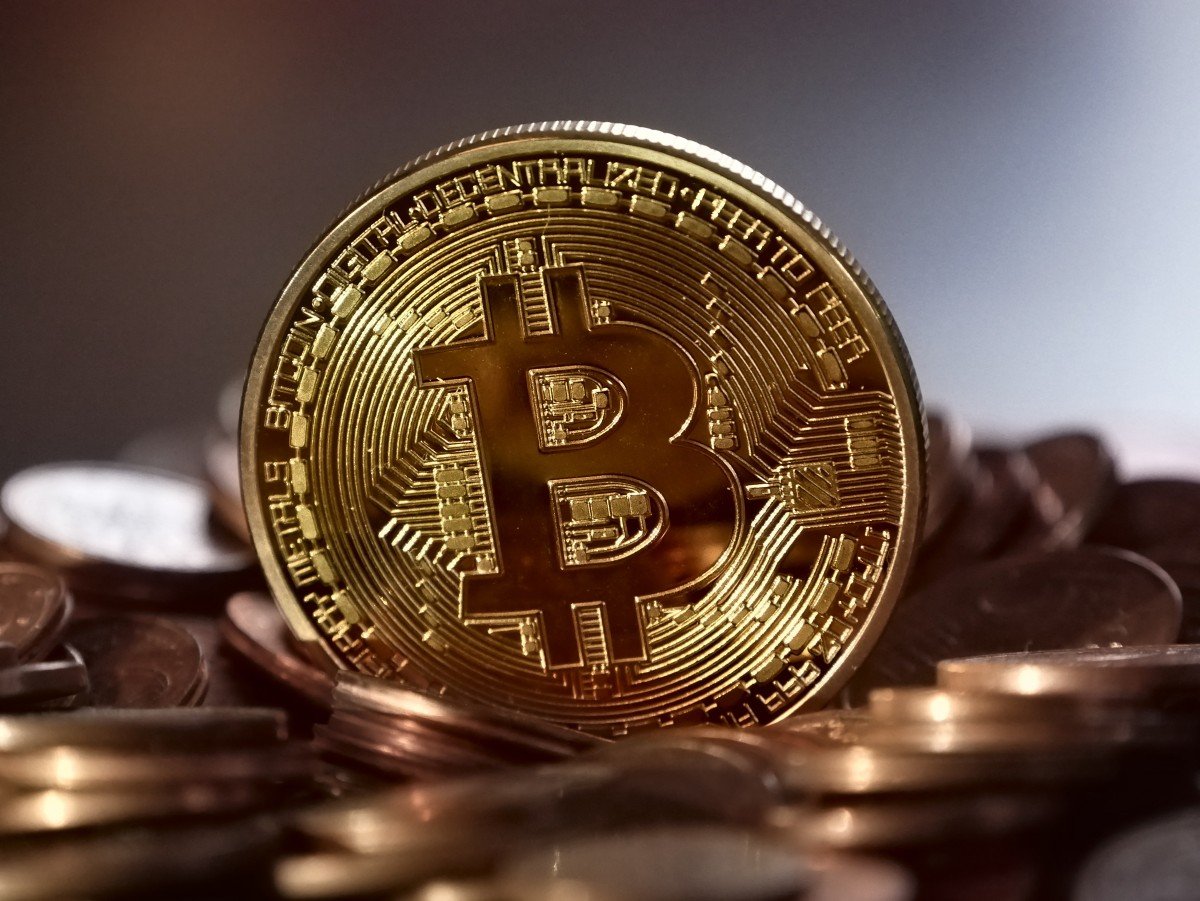 I participate in discussions on the Finnish language Facebook group on Bitcoin and cryptocurrencies. The group has over 8000 members.
I dropped the following comment that is long enough for a post in response to a question about someone who wanted to know tips for investing in the crypto space. I have slightly modified the translation after I learned that that the taxation on trading in our country is no longer has horrible as it used to be as of October this year.
There exist cryptocurrencies created to be payment systems alone such as Bitcoin. I recommend sticking to Bitcoin when it comes to investing in coins in this category. You will minimize your taxes and most likely avoid losses by buying and holding Bitcoin until it delivers on its promises or not. Trading is for tools. 99% will end up losing money.
Then there are cryptocurrencies or tokens (coins without a blockchain of their own such as all ERC-20 tokens on the Ethereum blockchain) that can have use cases other than value transfer. An example of such coins is STEEM, which is the native token of a blockchain-based content delivery platform called Steem. One has to own and stake at least a small amount of it in order to be able to use the platform. Staking means exchanging liquid STEEM for an illiquid token called Vest (Steem Power). Because Steem is a blockchan that uses the Delegated Proof-of-Stake consensus mechanism, block producers are elected in an ongoing stake-based vote. Owning Steem Power also affords the user influence over the inflation pool. In each block, new STEEM is minted in continuously decreasing numbers.
STEEM has thus three use cases.
Ethereum is a smart contract platform. Ethereum has a decentralized Turing complete virtual machine that is capable of running any programs that can be run on a universal Turing machine which means that it is as powerful a model of computation as any ordinary computer. A smart contract is a program that the Ethereum virtual machine runs on every node in parallel one (bytecode) instruction at a time, which means there is no need to rely on any single third party to know that a smart contract runs as it is written. On Ethereum, every transaction is validated by a miner and the validators must be paid in Ether. Ether is thus a currency and a utility coin in the sense that it is the only means of payment for the use of the Ethereum platform. Bitcoin also has a simple scripting language that one can build conditional transactions with but it is not Turing complete.
Whether or cryptocurrencies other than Bitcoin designed to function as payment systemss will be needed depends, in my opinion, completely on whether or not Bitcoin turns out to be scalable using the Lightning Network, for example. That is because Bitcoin is the hardest money and the most reliable of all cryptocurrencies because it has the greatest market share and thus network effect, it is well decentralized and because its stock-to-flow ratio is high. If Bitcoin cannot be scaled adequately, other cryptocurrencies may be needed for transferring small sums despite the problems caused by multiple currencies with floating exchange rates.