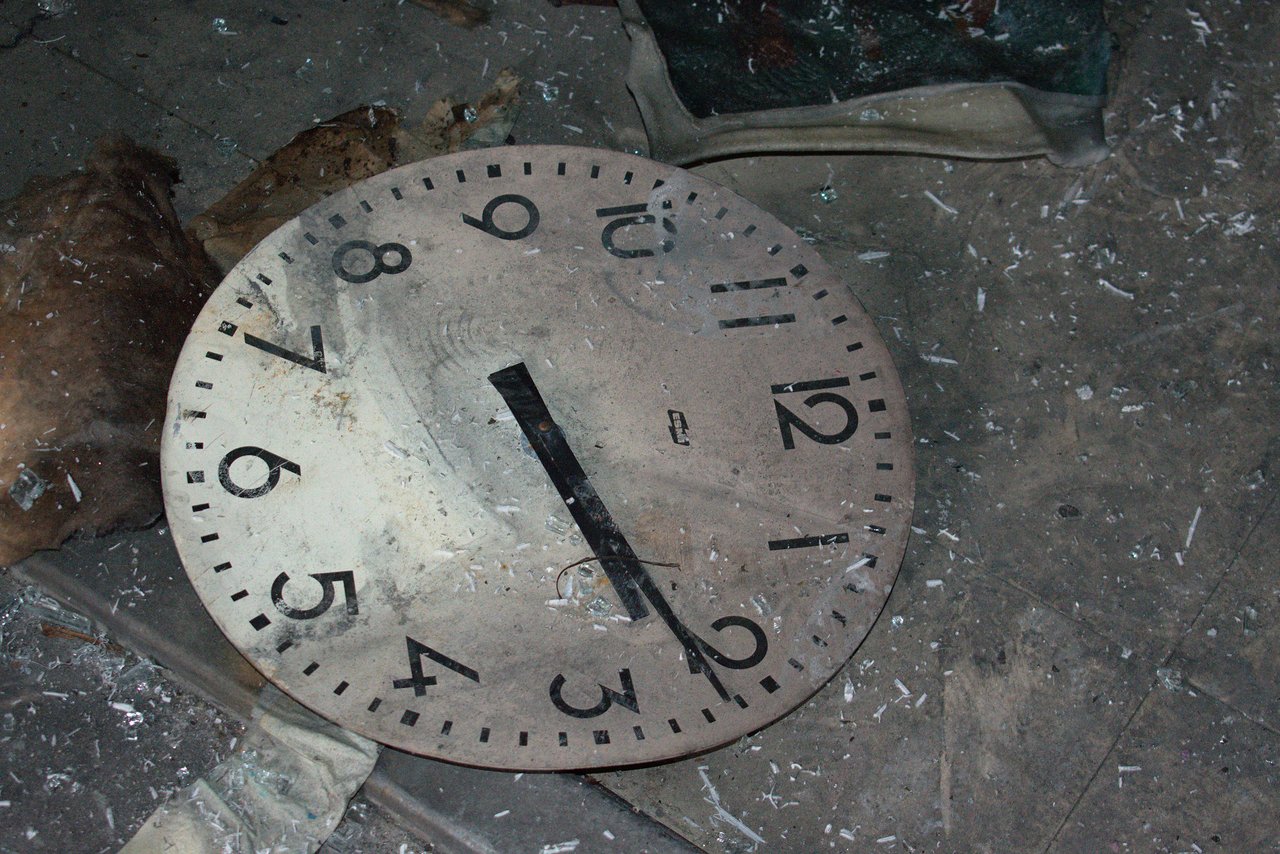 I've read many comments or posts expressing worry and anxiety over STEEM/BTC going down lately. Such comments have come from people I would've believed to be a little more seasoned and thus immune to the emotional impact of short term market fluctuations.
My comment to this matter is that you should refresh your memory of what happened on the crypto markets only a couple of months ago. STEEM surged to about $0.55 while BTC and most other cryptos were stagnant. Why make such a big deal out of what random price action takes place in the short term? In addition to STEEM going up more than most alts we had what was dubbed Alt Season, remember?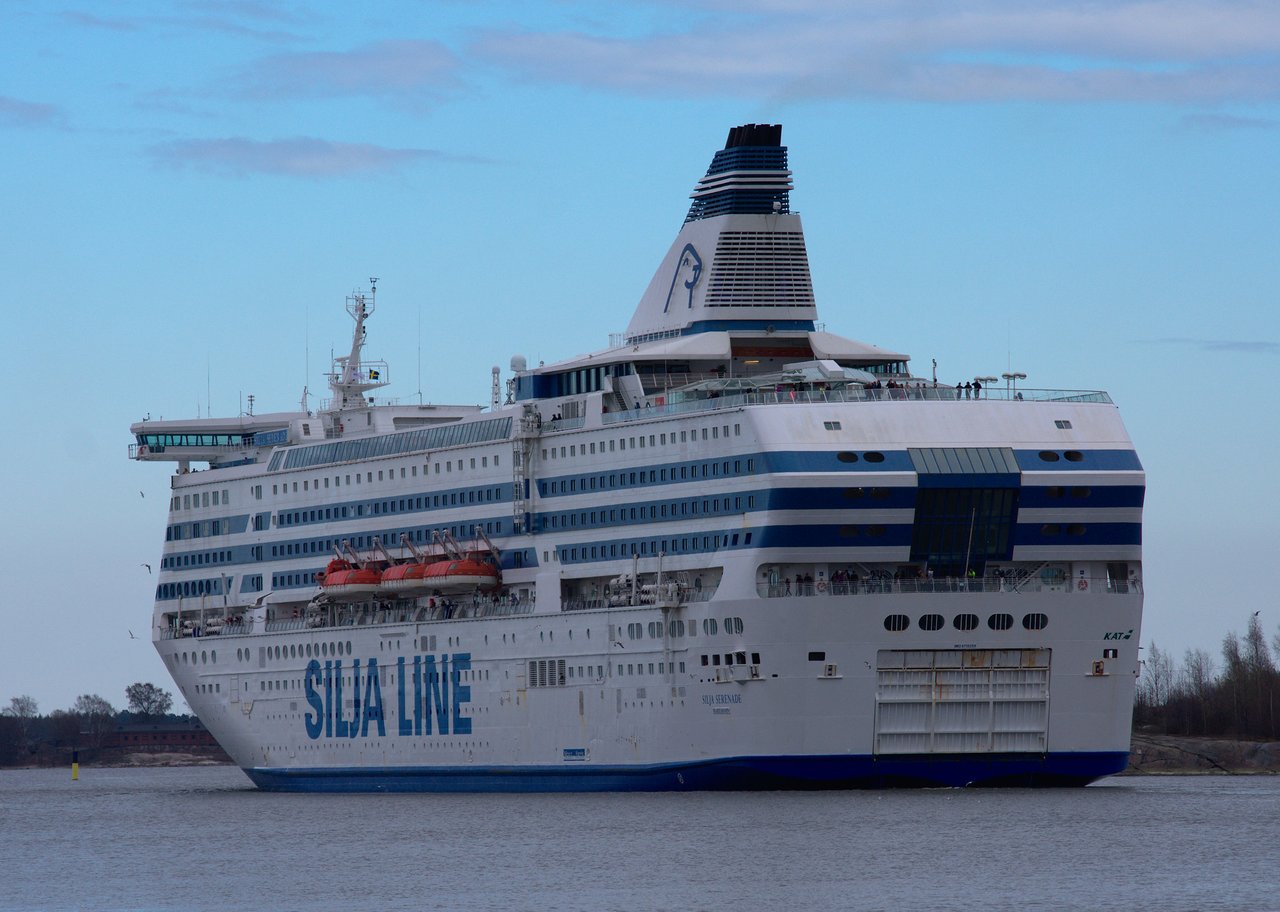 Despite the surge of Bitcoin dominance in the last few days what I find overwhelmingly positive is that the dollar value of nearly every alts seems to have gone up in tandem with BTC. The Bitcoin surge was not brought about by existing crypto investors dumping their alts to get into BTC. New money has been pouring into BTC and altcoins, too.
It is only natural that institutional investors will invest in Bitcoin first and foremost. But there are way too many alts showing far too much potential and development for them to be ignored by institutional investors. For this reason, it might be a good move to stack up on BTC first and move go back to alts only when BTC has rallied first. But I hate the way crypto-crypto trades have been considered tax events since July 2018 where I live, which makes me much less enthusiastic about trading anything.