What is Xaya ?
According to Soccer Manager, Xaya is a future-minded blockchain gaming technology where gamers truly own their in-game assets and game currencies that they can trade for profit; under a cheating-free, fraud-free and server-free condition. While Xaya guarantees a 24/7 uptime, gamers are afforded a play-to-earn gaming experience where they can compete for real value.
Xaya, being an Ultimate Blockchain Gaming Platform is the result of several years of research and development into Blockchain gaming by the original pioneers. Xaya is a new blockchain gaming platform that allows real asset ownership built on a completely decentralized virtual worlds, with no central servers. With Xaya, games can run on the blockchain without servers.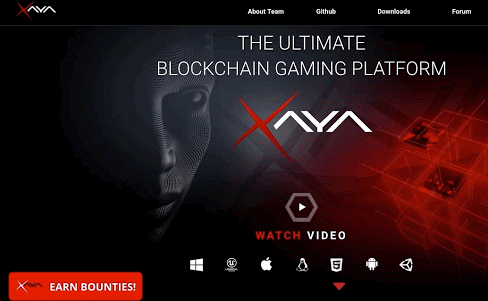 Centralized:
Game developers rely on huge companies that provide the development and deployment, and marketing platforms for their games. Because of having this central authority control their assets, game developers battle with unfair revenue sharing models. At the end of the day, the game developer goes home with less money while the controlling authority takes a large bite of the funds generated. Also, hosting their assets on a centralized server and infrastructure results in problems defining true assets ownership. Most times, the company providing the infrastructure and resource claims or holds bigger rights over the asset than the game developer. Finally, game developers could be defrauded by dishonest companies or worst yet, they could loose their asset to hacking.
These are some challenges that can be overcome with the decentralized nature of blockchain technology.
Other challenges unique to gaming industry includes lack of transparency, government or corporate intervention and lack of security of gaming assets. These challenges are begging for solutions which blockchain technology can provide.
There are still very few blockchain solutions that can safely overcome the above challenges and streamline game development. However, there is one rare platform that has been working consistently to solve the problems facing the gaming industry using blockchain technology. This brought together experienced game and blockchain developers to find and merge the best of these two worlds. The project is called Xaya. What exactly is Xaya and how does it work?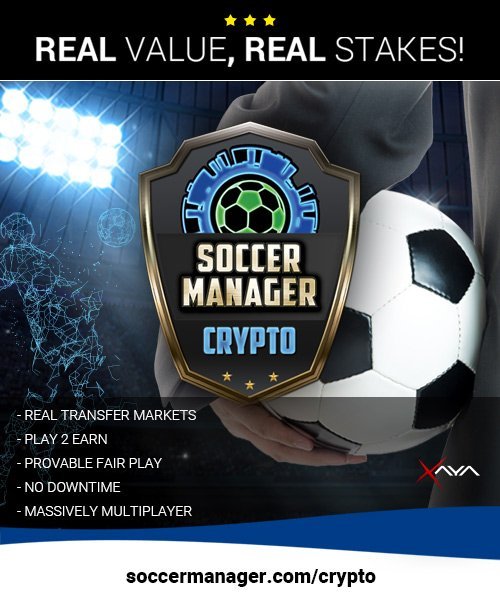 Why is the team working at Huntercoin perfectly positioned to execute its vision?
The experience gives knowledge and this was generated in this case, but we must be on par with the technology and the boom at this moment is the blockchain and this will not be the case of updating; improved and renewed for their users, experience is what is left over in this platform.
Having worked with Huntercoin leaves good knowledge skills that are put to scale in this great and ingenious virtual world and video games that is a platform or service that does not go out of style if not renewed day after day and as not with profits from now with virtual coins or the cryptocurrencies that have been the boom at the moment, this platform comes with everything and ready to provide a quality service.
XAYA is already functional
XAYA has already successfully released its mainnet a while ago. Currently, you can interact with XAYA's blockchain through its wallet which can be downloaded here. Through it, you can send & receive CHI (XAYA's coin). Currently, there's not a lot of other things to do, but one thing may come handy… Username reservations! You can already reserve usernames, which you (and no one else) will be able to use in games. Reserving names comes at a small fee of about 0.01 CHI per username. You can claim as many usernames as you want, but don't worry if you haven't picked a username yet: It allows for any unicode character to be used, so there's a lot of cool usernames still available.
You can explore its blockchain through here, though it does not have a lot of luxurious features yet. You can find all claimed usernames though, maybe to inspire your own choice of names a bit… ;)
THE JOURNEY TO DOMINANCE AND SUCCESS—HUNTERCOIN EXPERIMENT
The huntercoin experiment was a test run done by the xaya platform to ascertain the prospects and challenges of the network.
The experiment became a very successful one as it met market expectations.
Within few months of deployment, the huntercoin received over 35,000 controlled characters which distinguished it as the first gaming blockchain technology.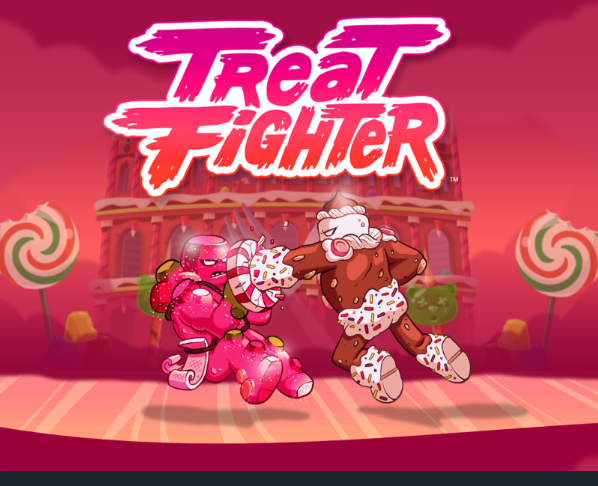 The concept was largely autonomous and was characteristically serverless.
The market capitalization was close to $1 million within just a few weeks and peaked to around $6.3 million in 2017.
The success of the experiment provided a pathway for others in the blockchain technology.
It ultimately proved prove the human mining model of games.
The XAYA platform builds upon the significant know-how developed across Namecoin and the Huntercoin experiment and will provide a wealth of tools and infrastructure for game developers to build their own game worlds that fit their vision and project Whitepaper.
Upcoming Games on XAYA
AYA already has a couple of game developers who would like to publish their games on it. Two of these have been announced, though it's possible more are yet to be unveiled. These two known games are TreatFighter and Soccer Manager Crypto.
TreatFighter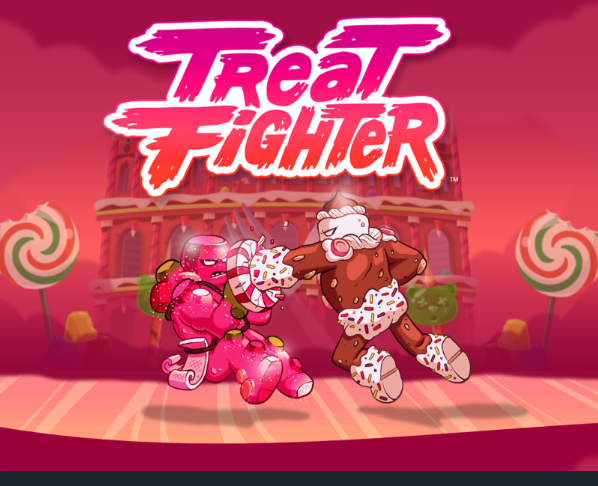 The first game is TreatFighter. TreatFighter is a game in which you cook treats, send them on expeditions/fight in tournaments with them, get recipes/ingredients from those activities and repeat. Upgrading these treats and selling them to others is also possible of course. The game is already on the blockchain, but in private testing phase to fix the most major bugs and prepare it for further releases. Soon, it will be released to the public as Open Beta, allowing for further testing, bug-fixing and optimisation.
The game looks somewhat like a very polished Cryptocollectible with awesome graphics at first sight, but it quickly turns out to have some deeper features, on which I can't/won't elaborate too much yet. You gotta see that for yourself when it releases (in open beta) soon.
FOR DEVELOPERS:
Fully-, partially-, or non-decentralised game development
Supporting scalable massively multiplayer game development
Virtual currencies and asset creation
Easy Development. No new languages to learn. Developers can build games in any language. C++, JavaScript, Python, .NET, etc.
Ability to build gamer loyalty
Broad game engine compatibility (e.g. Unity, Unreal, etc.)
Exportable game engine templates (e.g. support for Unity assets and Unreal blueprints)
Pre-built libraries
Accepting and managing gamer payments simply, securely, and affordable
Use Case
Imagine owning your own virtual apartment that you can sell or trade for real world value, or even share the keys (symbolic of encryption keys) with a friend, while you have fun all through in the process. These and many more are what Xaya seeks to offer.
Link to XAYA: https://xaya.io/
Twitter link:
https://twitter.com/md524946/status/1045944837378256898
xaya2018