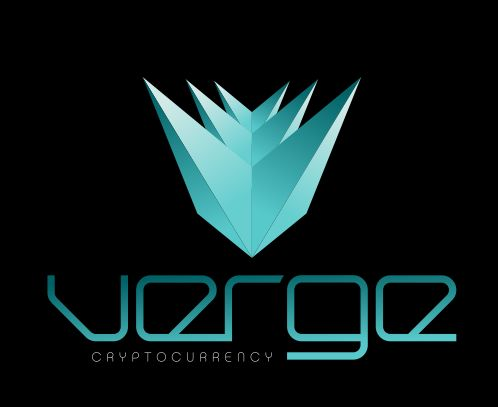 [XVG] Verge cryptocurrency.
As many people know Verge is well-known by their security protocols and the privacy they provide. Well, the slogan says it all: "Verge is a secure and anonymous cryptocurrency, built with a focus on privacy."
So let's begin...
Few days ago they released something game-changer called "Wraith Protocol" and before I explain that I need to tell other few details
🔴Ledger
The ledger is the (public or private) record of every transaction is made.
If the user is doing a trade and needs a public record where he needs transparency, he uses the Public Ledger
If the user is doing a trade and needs a private records where he needs anonymity he can achieve that with a Private Ledger
| Public | Private |
| --- | --- |
| Transparency | Anonymity |
Wraith Protocol solves this problem by using both ledgers on the same blockchain and giving the power of choice for every user.
🔴Wraith Protocol
"Wraith Protocol is a technology that allows the user to seamlessly switch between public and private ledgers on the Verge Blockchain. For the first time, users are now free to choose which ledger they want to utilize." Info
The Wraith Protocol function is very easy:
When the user start a transaction using the Core Wallet the switch button is set to "ON" and the private ledger is active, whenever the user wants to make a public transaction he can set it to "OFF" and the public ledger is active.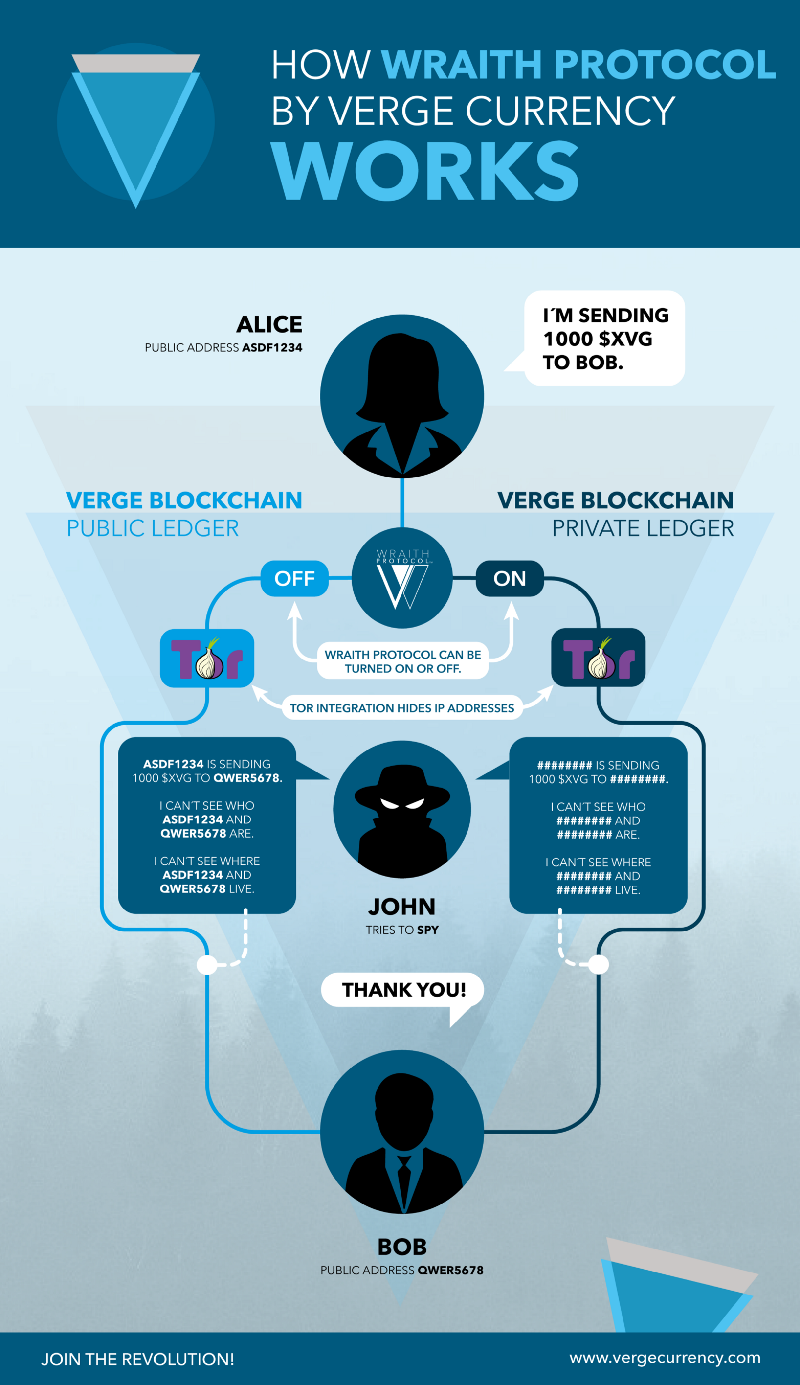 "Finally, to provide an additional level of security, this update also includes 2-way encrypted p2p chat functionality in the core wallet, which protects the end user against methods of surveillance such as stylometry. We call it Visp." Info
🔰This is my first post and there will be more like this coming soo!
Hope it was helpful and it was with educational purpose only.
Don't forget to follow me and upvote this post if you like it!
A resteem won't be bad also.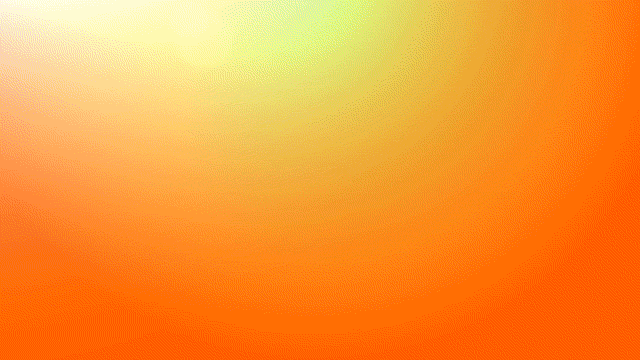 Thanks for the banner to: https://steemit.com/@katsuo3d
Twitter:
Sources