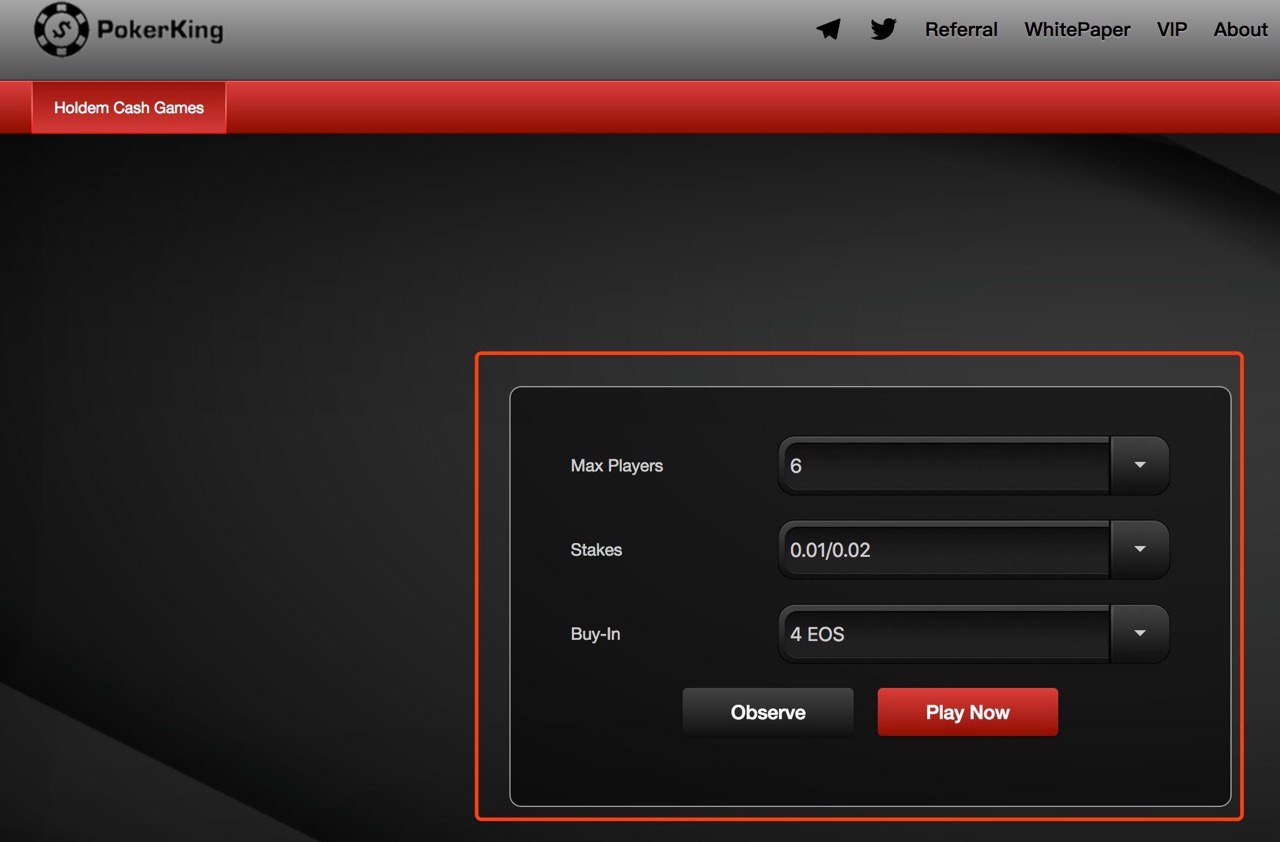 PokerKing is the fastest growing online poker site in the world of poker industry, with thousands of members across the world playing at any given , it is the first professional pvp version of Texas Poker platform.
PokerKing is here to upgrade your gameclass as they offer completely different gaming experience hence players enjoy the ultimate online . PokerKing aim at providing players with a great gaming experience, sharing the benefits to players and to build a great blockchain gaming platform and at the same time its ensures you find a table that's right for you no matter what your level or budget is hence providing a friendly platform for players who thrive on the fun and excitement of the game.
In recent time, over 96% KING had been staked on the PokerKing platform, and this can be accounted and credited to the hard working team with their extensive experience in game development. Exact 96.49% of the circulating supply of King tokens are currently staked. PokerKing gives out an average daily dividends of 0.55% and putting all effort in momentum development of the platform, token holders are at a ease and more confident in the future of the KING platform.
As one of its usual practices for monthly roadmap, the team has decided to update and release it's development plan for the month of April in line with its underlying goal to be the one stop platform for poker. The UI (Mobile Version) feature was updated recently in a more user friendly way. According to the roadmap, the User interface for mobile users have been updated , the new UI is user friendly, sleeky, easy layout with a nice colour blend which keeps the game mood going. The following are the roadmap for the month of April as already planned to achieve:
UI (Mobile Version )
MTT
Platform Optimization
Update of features based on Community suggestions
At PokerKing, poker is more than just a game, it's a lifestyle and that's why the team sees it as their primary assignment to strive to bring the thrills of roadmap updates all the way to your doorstep on a monthly basis.