Pokerking may be relatively new but they've still succeeded in attracting many new players due to their top notch gaming platform and its user friendly interface. It is an obvious choice due to their great features ,healthy sustained player base and the seamless gaming experience it offers .The site itself looks very inviting and will most definitely continue to grow overtime between they also have a profitable and sustainable dividend plan.
A platform where over 100000 EOS has been paid out In dividend up till now ,it's been a fun ride so far among King token holders as a whooping sum of more than 102,820.6776 EOS has been paid within almost two months since when the first dividends payout was made.With a total ROI of almost 40% within 7 weeks ,the dividends payment has proven to be far more profitable than most cryptocurrrencies and can be seen as one of the top dapps with an higher roi, without doubt I see it as one of the most profitable token to hold.
Pokerking made its debut and is presently been seen as one of the best online poker rooms known to players,the competition is very soft so if you play your cards right and ain't struck by the variance hammer you'll be leaving the tables with a bigger bankroll. Pokerking is suited for any bankroll size; whether you're looking for high or low-stakes action you should have no problem at all finding it on the platform
Pokerking on the verge to utilize its gaming potential has brought out more exciting features on the platform, with recent development and updates such as the Manager Mechanism , the multi table and the sit and go (sng) features which has made the platform more lively for players .
Multitable: Multitasking is the process of playing on more than one table simultaneously. Pro poker uses it to maximize time and gains. Multi Tasking still provide a great opportunity to learn and improve your gaming skills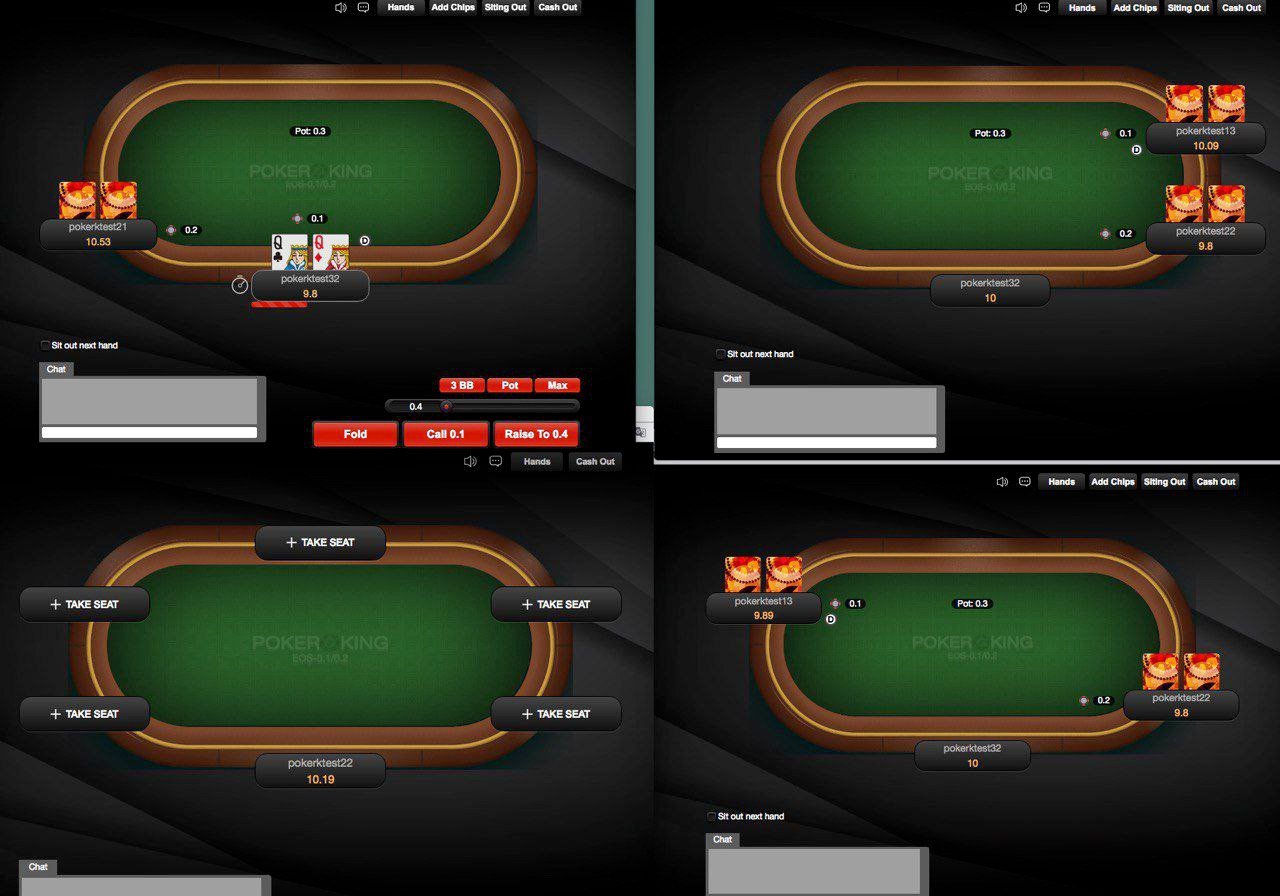 Manager Mechanism: This is a referral marketing program that's expected to reward handsomely users who refer poker player's to the platform.The referral will get rake back bonus for life as long as his /her "referred user" keeps on playing on the platform, there's no limit to the number of user's or invitation bonus to be earned.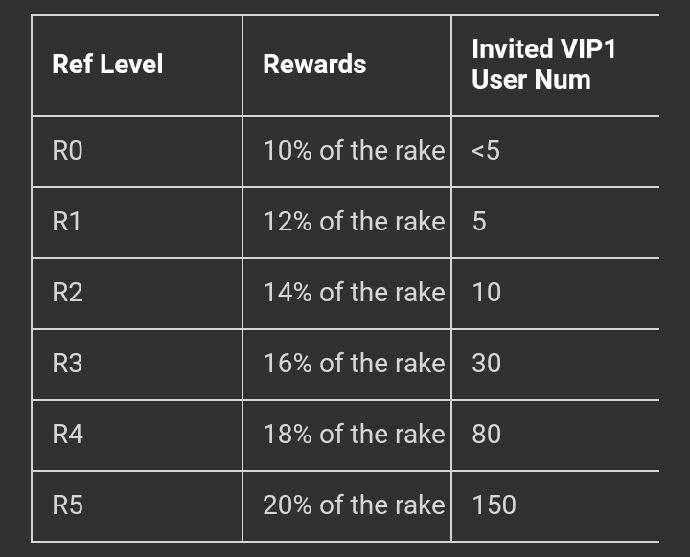 SNG(Sit N Go) : Sng is a poker game in which the players pay a fixed buy-in and get the same amount of poker chips, whoever loses his chips is out of the tournament,it usually takes between 20 to 60 minutes to complete and the winner declared. Sng is easy to get started too, all you have to do is take your place at a table and as soon as enough players arrive (usually four five or more), it's game on.
In pokerking Sng, 4 players are required and a fixed buy-in of 10 EOS with the winner taking 23.4 EOS and runner up taking 12.6 EOS and in a matter of time I am sure more options will be added soon .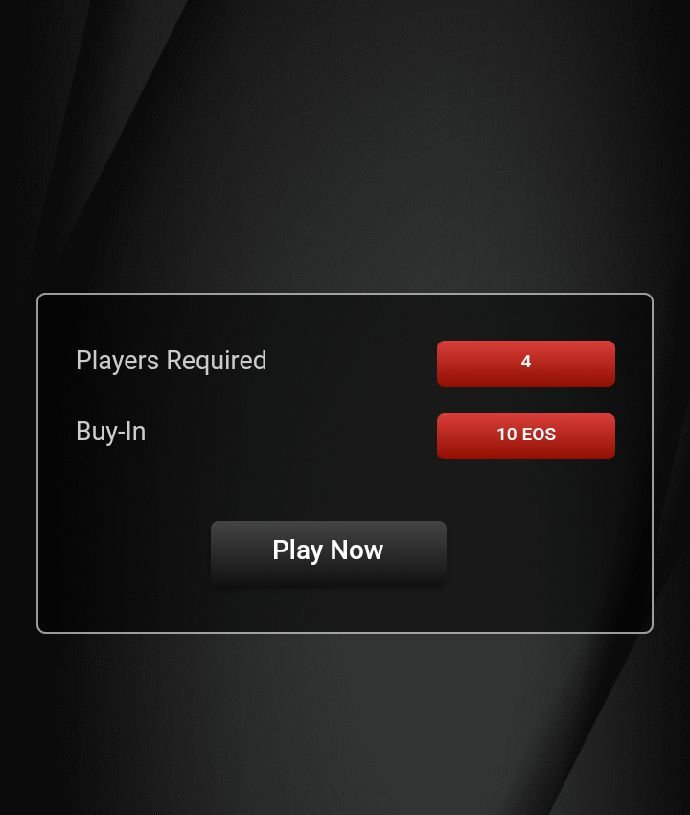 With all this great and enticing features on the platform I would say it is definitely not a platform to miss out on ,so hey upgrade your game class,join now https://www.pokerking.one/?ref=deemoesha123 also invite your friends and other pokerplayers so you can start enjoying the real smooth holdem Texas on pokerkingone .
Join us now!
https://www.pokerking.one/?ref=deemoesha123
Telegram group: https://t.me/PokerKing_official
Twitter Page: https://twitter.com/PokerKingone
Whitepaper: https://pokerking.one/assets/paper/PokerKing-WhitePaper-EN.pdf?v=2