The landscape of crypto project funding has changed in the past few years with newer and better funding models available to startups. From initial coin offerings (ICOs), initial exchange offerings (IEOs) now to initial decentralized offerings (IDOs) and launchpads, the dynamism of project fundraising keeps evolving.
ICOs often give pass to big investors to have early access to crypto projects while average investors struggle to gain access. Not only this, ICOs enable any project to solicit funds from the public, even scam projects, often leading to quick exit scams. However, the introduction of cryptocurrency launchpad has created a new and better way of crypto investment and funding for investors and projects respectively. This new funding model enables anyone to get early and more transparent access to token launches while projects can easily meet their funding goals within a shorter period.
One of such projects poised to reduce entry barriers for investors to gain access to quality crypto projects while helping projects to enter production faster is Padd Finance.
What's Padd Finance?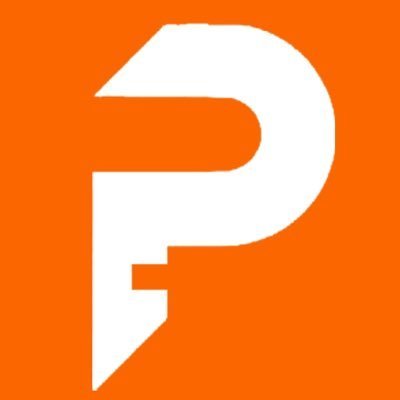 Padd Finance is a bleeding-edge launchpad purposely built on Kucoin Community Chain (KCC) and for KCC-based projects. The platform presents a seamless and egalitarian way for retail and institutional investors to gain access to vetted promising KCC-based projects. Padd Finance gives power to the community by lowering entry barrier and providing equal opportunity for everyone to invest early in strong projects.
Padd Finance aims to facilitate and help boost the expansion of KCC ecosystem through decentralized funding mechanism and incubation by helping innovative projects raise funds from its community via a fair allocation model. Padd Finance has demonstrated its potential as the go-to platform for bootstrapping funding for KCC-based projects by winning the KCC grant and releasing Presale-X for a smooth pre-IDO launch of new crypto startups.
The Padd Finance Ace
Padd Finance's ace in the KCC ecosystem and DeFi sector is premised on its premium ecosystem products. These suite of DeFi solutions consists of:
Padd Launchpad
Pad Swap
Pad Labs.
These three products are designed to innovate and accelerate DeFi growth within the KCC ecosystem. From vetting and incubating promising KCC-based projects, to providing a strong community and financial support base through launchpad, and bootstrapping liquidity for decentralized exchanging of tokens, Padd Finance plays a big role in accelerating DeFi solutions for the KCC ecosystem. At the core of these DeFi solutions is Padd token, the native token of the platform.
Padd Token Information
Padd token, PAD, is a KCC-standard native token of the Padd Finance platform that captures the entire value of the Padd Finance ecosystem. The utility token serves various purposes such as staking to invest in new projects on Padd launchpad, staking for more PAD ROI, governance token, and NFT transaction utility on NFTsrealm.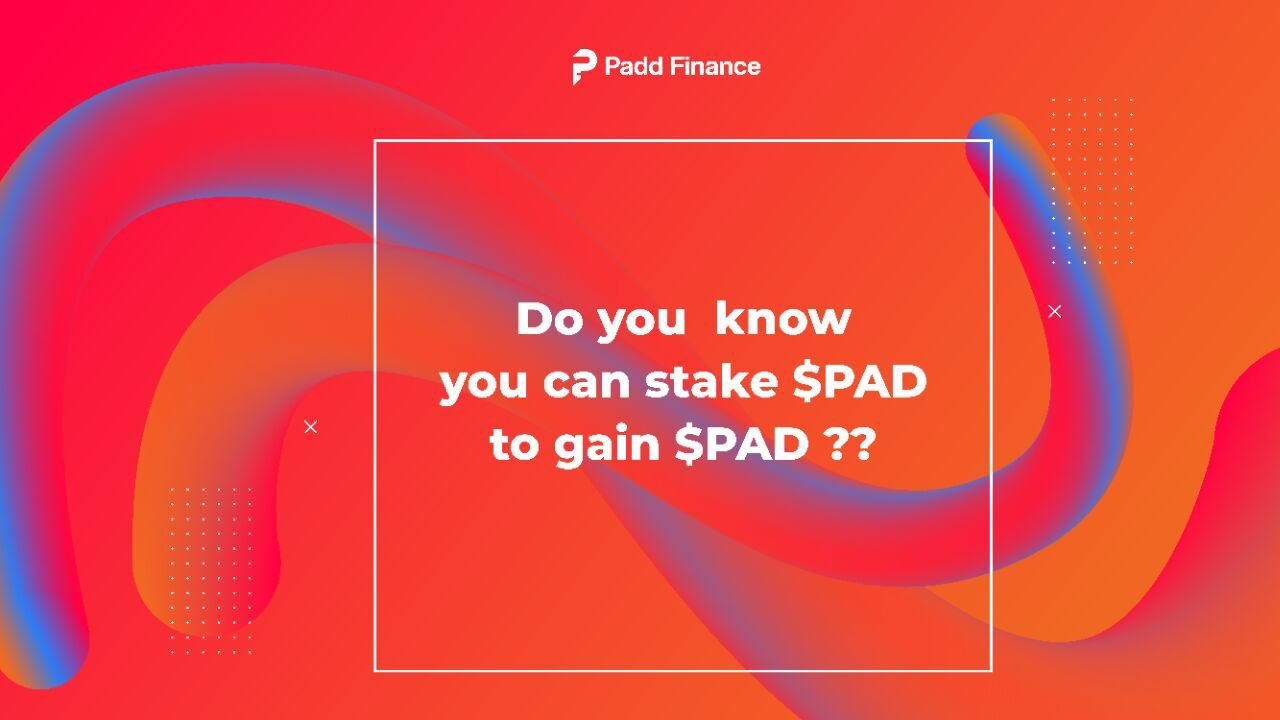 PAD Tokenomics
Token Name: Padd Finance
Ticker: PAD
Token Standard: KCC
Total Supply: 300, 000, 000
Conclusion
Padd Finance boasts of unique features that will not grow its own ecosystem but also only enrich and expand the KCC ecosystem. With the PresaleX and various ecosystem partnerships, Padd Finance has shown that its readiness to innovate DeFi within the KCC borders. With Padd Finance, the KCC ecosystem would be a preferred environment for quality projects to launch and thrive as investor's funds would be safer and not rugpull-proof.
This is the mission of Padd Finance.
LINKS
For more information and updates on Padd Finance, click the following links:
Website
Twitter
Telegram
Bitcointalk ANN
Author's Details
Bitcointalk Username: Mexite
BTT Profile Link