ATTN global ecology is revolutionizing the traditional gaming industry and bringing a new look to gaming. This it intends to do through the introduction of a platform where gamers can host, compete and interact with each other. The ATTN global ecology will be integrating the blockchain technology to bring all this to pass and give gamers a seamless experience while gaming. Blockchain technology has served as a saving hand to many establishments over the years this is because it has propelled many businesses to scale through due to its trustless nature and its ability to serve as a P2P mode of payment and data security. Blockchain technology has also to a large extent revolutionized agreement between two persons through the use of smart contracts and each person keeps to their ends because the smart contracts to execute the agreements between both parties once a given parameter is reached.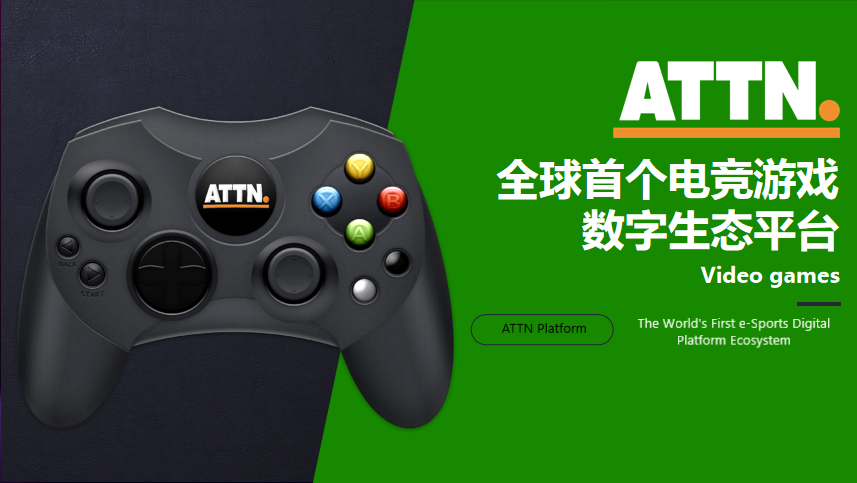 ATTN global ecology is an eSports platform and unlike what is obtainable in the traditional eSports platform where withdrawal of game wins is processed through the activities of the middlemen, ATTN is removing this set of persons and making the withdrawal of wins to be a one-way direct process which happens directly between the individual involved. This is because of the blockchain technology as well which has introduced a trustless process of payment where there are no middlemen involved. ATTN is as well providing the gamers with the opportunity to have a more secure experience all due to the numerous benefits of the blockchain technology. eSports is an event that excites everyone, people love to play game and with the ongoing lock down, people can utilize the ATTN eSports platform to enjoy all the leisure time they need.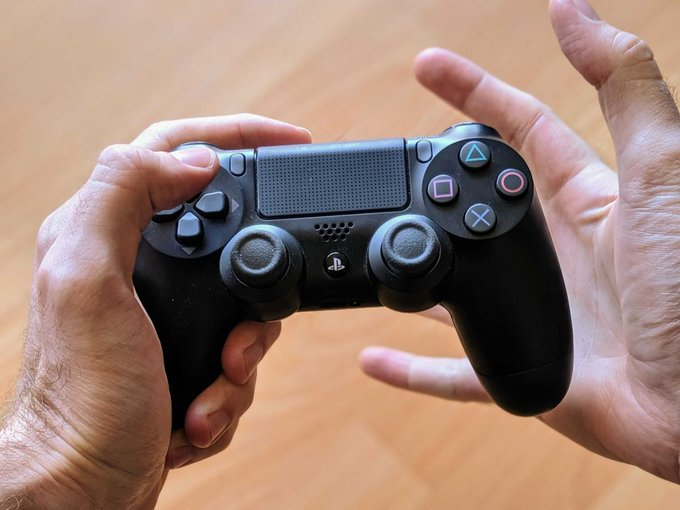 ATTN platform being built on the blockchain technology has decentralized eSports and made it borderless. Anyone is free to play games from their homes while waiting for the covid-19 pandemic to end. ATTN will ensure that game players data stays safe and as well remove human errors as seen in handling data in the traditional system where there are numerous human errors when handling data.

ATTN ecology world will be accessed through the ATTN token ATTN which is an ERC-20 token. This token is a utility token which will be used as an access tool in the ATTN ecosystem. ATTN will be used as a payment gateway and also serve the purpose of incentivization.

Summary:
ATTN is bringing the eSports industry to the gamers by giving them diverse opportunities to tap into all its features for a seamless experience.

Official Links
Website: https://www.attn.one
Whitepaper: https://www.attn.one/pdf/attn_whitepaper.pdf
Telegram: https://t.me/attnofficial
Facebook: https://www.facebook.com/attncommunity/
Twitter: https://twitter.com/attncommunity
Reddit: https://www.reddit.com/user/attncommunity/
Medium: https://medium.com/@attncommunity
CONNECT WITH ME: https://bitcointalk.org/index.php?action=profile;u=2156513