"The world is running out of computing powers many experts say." This is because a lot of computations are being done daily in the areas of data storage, cloud computing, cryptocurrency mining/transaction confirmation and so on. With this much activities, there is more increased use of computation power on a daily basis more than has been provided for. Furthermore, with these activities also comes heavy need for more computation processing power. Gaimin understands the importance of more computer processing power seeing that the world is advancing more digitally than was expected and as such Gaimin wants to target the niche that has more active users: "the gaming industry". The Gaming industry has gained attraction over the years due to its core importance in human existence. Gaming gives excitement, it reliefs pressure and helps in relaxation. Research has recorded that there is over 1.3billion gamers worldwide. The reason why Gaimin targets the gaming industry is because of the active nature of the community. Not only this, the gaming computers are known to have high level CPUs as well as GPUs. With the high number of gamers daily, there is hope of creating more computing power for those who have need for it.

How does Gaimin Tend to Achieve this?
From research carried out by Gaimin, it was observed that majority of the gamers GPUs sit dormant in their homes without being tapped. Gaimin platform will be tapping these unused processing units by using the method of delegation whereby gamers can delegate their computer processing power when they're not gaming. By delegation, Gaimin taps processing power from gamers computers and supplies it to big industries or individuals who are in need of more processing power. Gaimin being powered by blockchain technology will ensure that there is fairness and transparency in this regards. Every gamer will have the opportunity to track the rate of their delegation on the blockchain.

How does this benefit gamers?
For all gamers out there, instead of your computer to stay dormant at home, why not earn some money with it. Gaimin will be rewarding everyone who takes part in delegating their processing power with the native token of the platform GMRX. This is a cryptocurrency, a digital form of money like Bitcoin and other cryptocurrencies. Gamers can convert this tokens earned on cryptocurrency exchange to their preferred currency choice. This can serve as a passive income earning for those who will take part in it. With your computer you can earn money without doing anything only to take part in Gaimin "processor power supply network" exercise. This money can be used for many things by the gamer: either to upgrade their gaming gadgets, for their healthcare or to upgrade their gaming experience by trying out new games.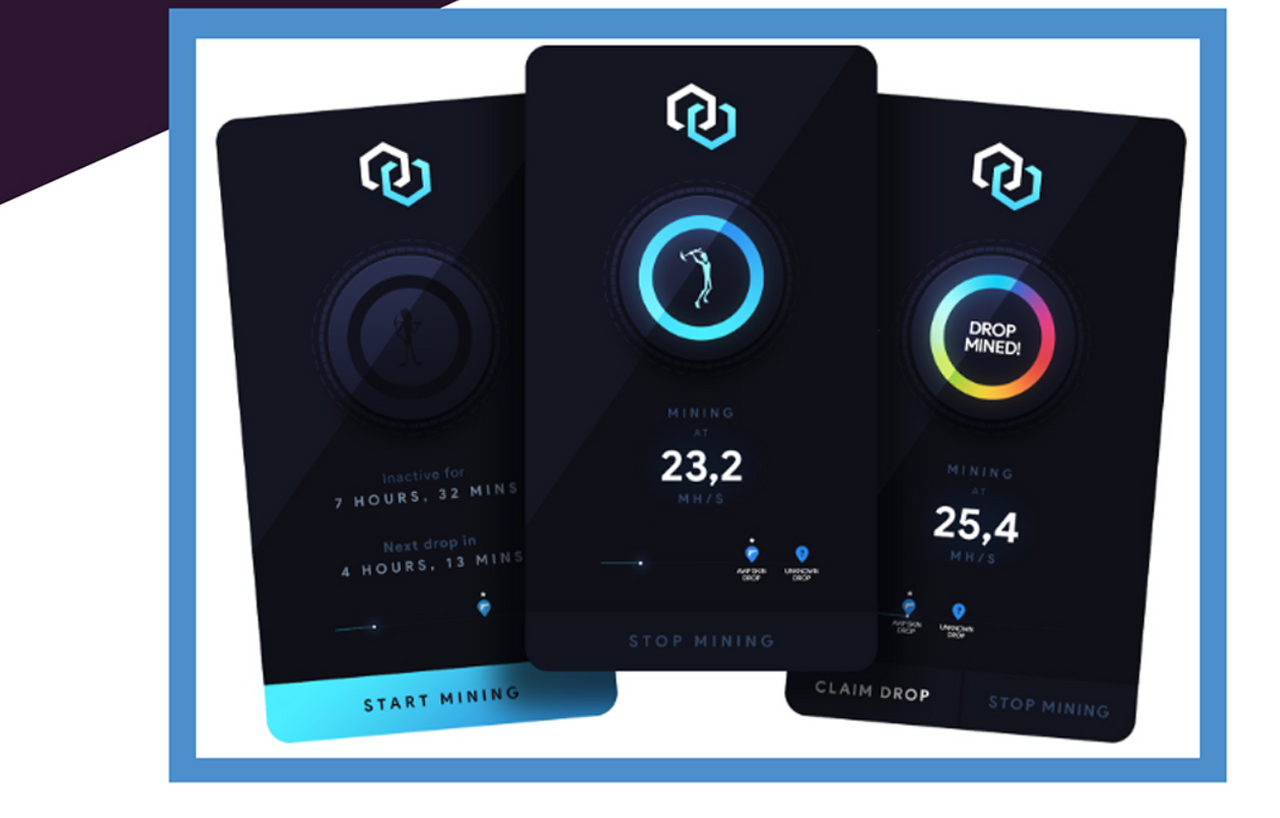 Information about the Gaimin token:
The token will be known with the ticker: GMRX. It has a supply of 1b tokens. tokens sale price was $0.1. This is a utility token to be used in the Gaimin platform.
Gaimin Official Links
Website: https://gaimin.io/
Telegram: https://t.me/officialgaimin
Whitepaper: https://gaimin.io/Gaimin.io_Project_Whitepaper_1.2.pdf
Facebook: https://www.facebook.com/Gaimin.io/
Twitter: https://twitter.com/GaiminIo
Medium: https://medium.com/@gaimin
Youtube: https://www.youtube.com/channel/UCp9Y_FMB1p4Nqjct0Ro9f3g
CONNECT WITH ME:
Bitcointalk Username: Mianae
Bitcointalk Profile Link: https://bitcointalk.org/index.php?action=profile;u=2156513
PROOF OF REGISTRATION:https://bitcointalk.org/index.php?topic=5225201.msg54347444#msg54347444