Have you been hacked before, have you lost your funds to anyone before, has your wallet been compromised and you don't know how it was even possible at the first place? You are about to learn of a solution to keep you safe from such experiences going forward. HackenAI cybersecurity project is focused on providing cybersecurity. How do they intend to do this? This will be done through the bootcamp event which is scheduled to educate the masses on the best practices of staying safe. The bootcamp covers the following contents from the scheme of work:
Account Management:
HackenAI will be teaching people during the camp event on the best security measure to imbibe in ensuring the security of their accounts. This can be your google account, your exchange accounts or your wallet accounts. To be covered during this period by HackenAI includes but not limited to: account security, data security to avoid data leakage, thefts as well as any form of breach in ones security system.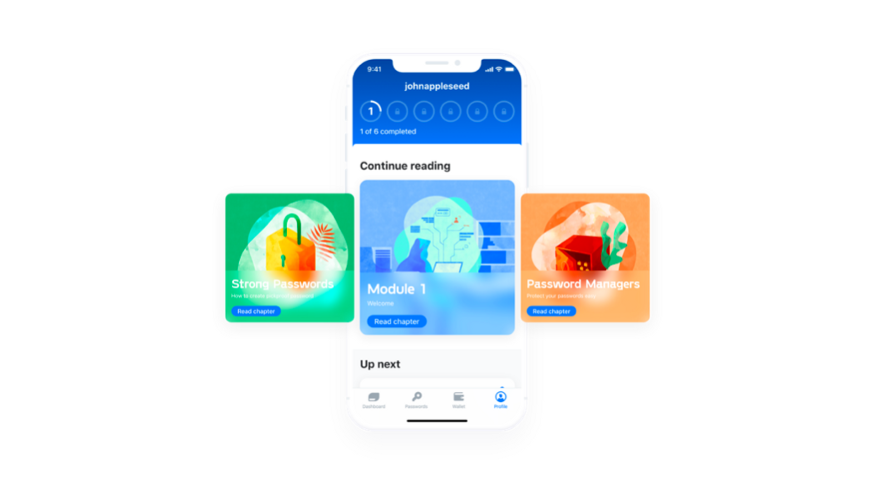 Another Important course content is the "Anti-Phishing:"
Once or twice we have received a suspicious link either as an airdrop or bounty participant or a phishing link from cloned exchange mails. These are threats to our safety because when we mistakenly click on any of such links, our security is compromised and we will get hacked or lose access to our accounts. HackenAI will be covering this topic to expose everyone to anti-phishing techniques which will enable us identify such attacks and avoid falling victim to them.

The third content on the bootcamp course is: Privacy:
The major key to security is privacy. If we expose our details to everyone, we are no longer safe. Most people do not know how to set up secure privacy on their accounts, but attending the bootcamp event will make such a thing of the past because there will be teachings on how to fully set up our privacy settings to control what we give access to.
Data Protection:
I am sure you have heard the phrase "data is the new oil of 21st century" yea that is right. There is a lot that can be done with data today. Big data industries keep making money from sell of user's data to those who have need for it. Sometimes we give access to our data without knowing, some other times we do not know how much of our data we expose to those who should not have access to it at the first place. With the HackenAI project, we will learn a new method of data security to protect our data.
HackenAI will also educate people on how best to stay safe on and offline. If there's any form of identity theft, this can be used wrongly either on the darkweb or in real life. This can cause lots of damage to the identity owner. Security is paramount in the lives of everyone. HackenAI is not only here to provide these services, they are teaching everyone how to do it yourself for better life.
Conclusion
With the HackenAI project, one can learn basic and advanced do it yourself security measure both as a cryptocurrency user or as just an individual who values their safety. I, advice everyone to be a part of the bootcamp event to upgrade our security.
HackenAI Official Links
Website: https://hacken.ai/
Telegram: https://t.me/hackenai
Whitepaper: https://hacken.ai/content/hackenai_whitepaper_v1.0.pdf
Bitcointalk: https://bitcointalk.org/index.php?topic=5238602
Facebook: https://www.facebook.com/HackenAI
Twitter: https://twitter.com/hackenai?lang=en
Medium: https://medium.com/@hackenAI
Reddit: https://www.reddit.com/r/hacken/
Youtube: https://www.youtube.com/channel/UCEQ4srOLODIzXWPrkug5bMg
CONNECT WITH ME:
Bitcointalk Username: Mianae
Bitcointalk Profile Link: https://bitcointalk.org/index.php?action=profile;u=2156513
PROOF OF REGISTRATION: https://bitcointalk.org/index.php?topic=5238602.msg54329723#msg54329723