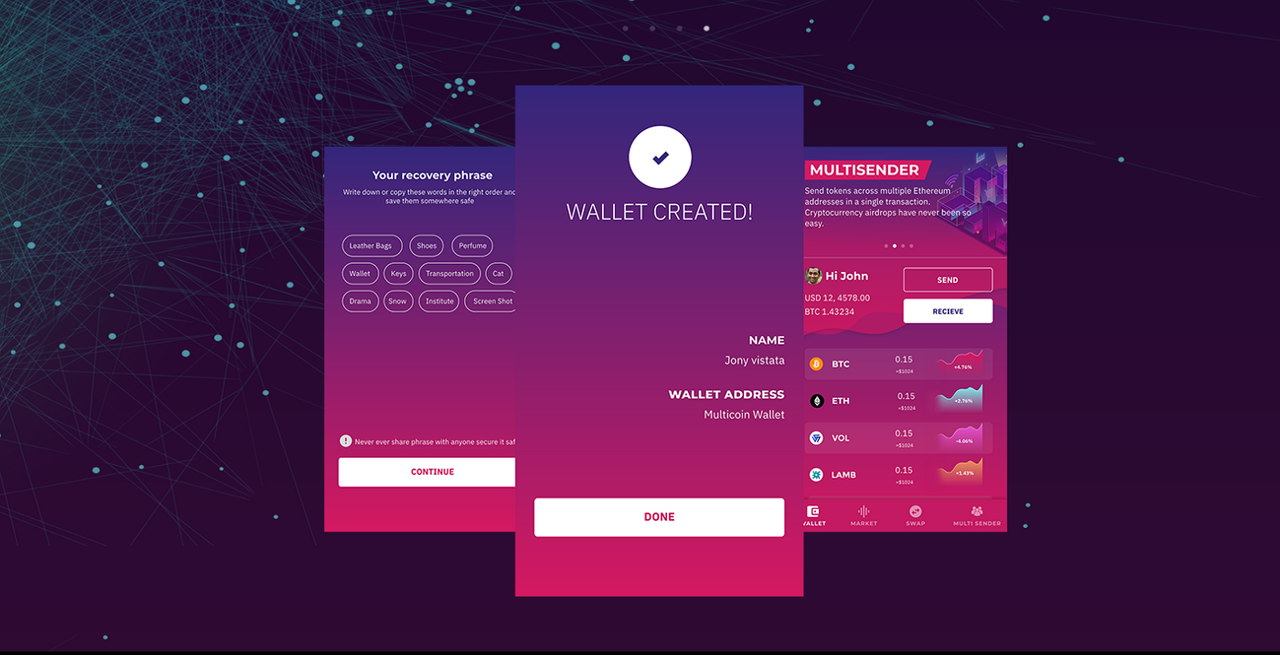 Lead wallet is a decentralised cryptocurrency wallet app with the aim of taking over every other cryptocurrency wallet by offering an unbeatable user-friendly interface, a decentralised secure wallet to store, receive, send, spend, swap and stake cryptocurrencies.
Several ways to store cryptocurrency exist, decentralised cryptocurrency wallets/computer software, decentralised/centralised exchange, custodian wallets, and hardware wallets. These solutions appeal to users because they individually do certain things better than the other. Thus, there's no one solution fit all. Decentralised crypto apps can offer you the best of security but may lack other necessary features. Crypto exchanges take control of your cryptocurrencies as there's no private key same with custodian wallets. Hardware wallets offer the best of security, but we have seen instances where some of these devices were hacked and they lack other useful features.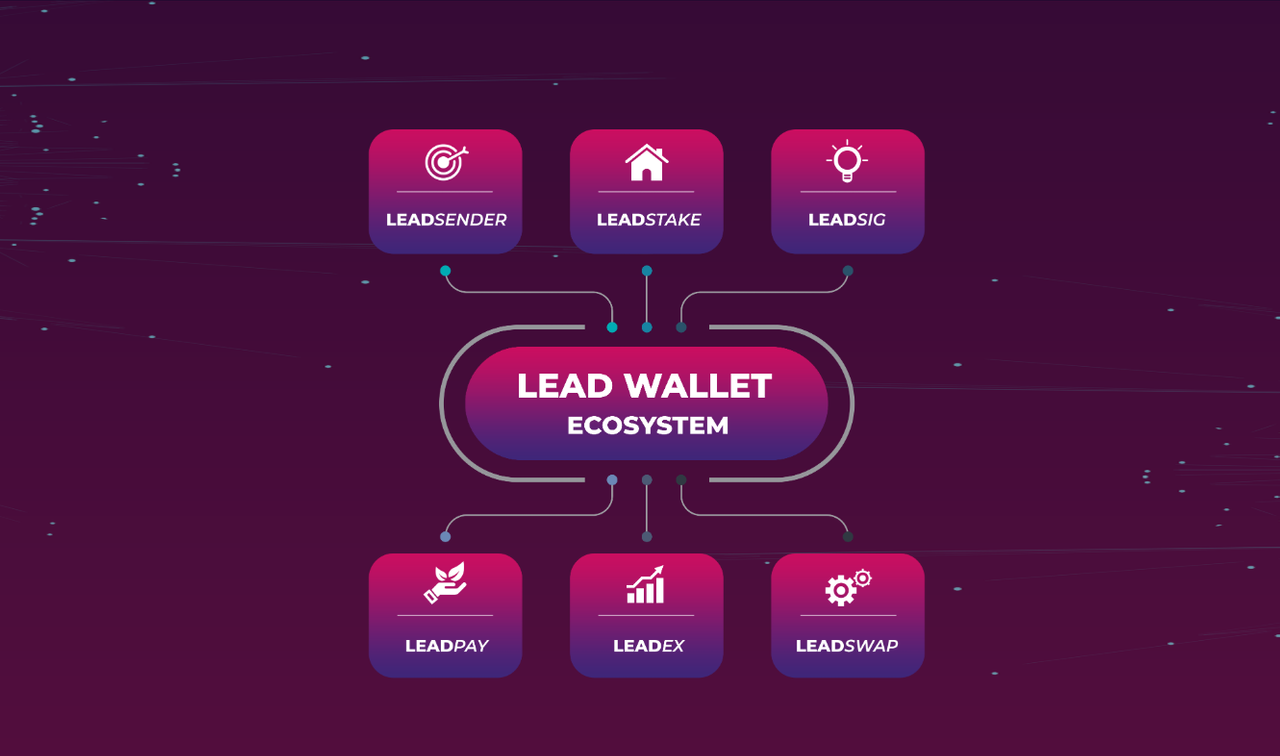 Lead wallet is geared towards providing the best of both world where users will have the best secured wallet to manage their cryptocurrencies and as well meet other uses such as being able to purchase goods and services from the app. Swapping of one cryptocurrency to another, staking PoS and DPoS coins and an integrated cryptocurrency exchange APIs for easy buying and selling of cryptocurrencies.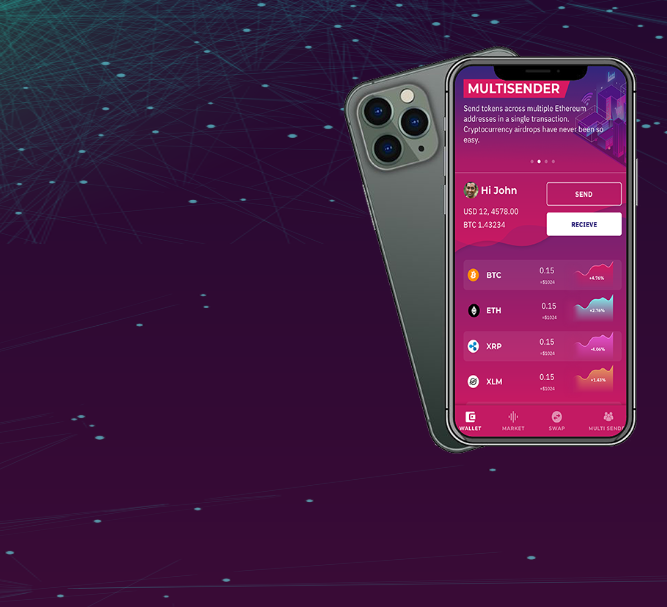 This makes Lead wallet true to their name, LEAD. With such innovative products all integrated in their app and accessible to smartphone users, Lead will surely lead while the rest of the cryptocurrency wallets follows. More information about lead wallet and their private sale, upcoming IEO, token metrics can be found from the official channels below.
Website: https://leadwallet.io/
Whitepaper: https://leadwallet.io/docs/whitepaper
Telegram: https://t.me/leadwallet
Facebook: https://www.facebook.com/leadwallet/?_rdc=1&_rdr
Twitter: https://twitter.com/leadwallet
Reddit: https://www.reddit.com/r/LeadWallet/
Medium: https://medium.com/@LeadWallet
Linkedin: https://www.linkedin.com/company/leadwallet/
Youtube: https://www.youtube.com/channel/UCtYmCwQar24UGt_RfZufb8A
Github: https://github.com/leadwallet/