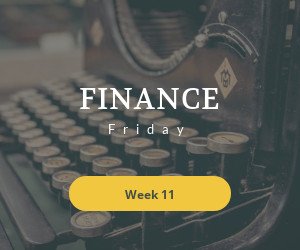 What's up guys! It was a really busy week with my job and the stuff going on my personal life. That was odd, even I have been very busy lately I still had some time to check some coin prices and view my portfolio balance. But this was different, every time I get back home, I go straight on my bed and have the longest sleeps that I ever had this year. I was like "Screw it, markets are dropping, so why bother checking every second?" In the markets, you don't gain or lose money until you sell. But there's one thing I had missed — opportunity.
Had I just kept everything into tether after the third week of the series and totally left the market, I could've owned this challenge and doubled my investments! But I kept hodling, and had doubts on tethering my coins for a few weeks time, I even told myself it was too late to sell everything and rebuy back down again. I missed the opportunity of saving myself against this dropping market. I have closed my shorts a few weeks ago because I know I can't monitor the markets on the next week.
What is Opportunity Cost?
the loss of potential gain from other alternatives when one alternative is chosen.
I did not lose money yet; what I lost was an opportunity to sell it all and rebuy back down. Everyone that's new and young on investments and markets are still unaware of this cost. Opportunity costs are not written on some investment's books. It's an assessment for the potential profitability you might have gained if you chose one decision over the other.
Opportunity cost could be mathematically represented by the formula:
Opportunity cost = return of most profitable option not chosen - return of chosen option
For example, if I just sold my alts back to tether at week 3 of this series, I could've gotten profits of about $106.22. Now, my profits are just close to $10. So my opportunity cost is close to $96. That's a lot of money if you compare it to my initial investment which was just $60.
By knowing the opportunity cost of the decisions we make, we would be more careful in choosing and less sentimental. Hodling is not bad, specially if you're looking at the long term.
The Portfolio

Here's my weekly progress in this series:
Initial investment = 0.01 BTC/$68 (estimate)
Previous week value = 0.01382425 / $90.51
Current week value = 0.01294970 / $78.27
Weekly Gains = -6.32% / -13.52%
Total Gains = 29.50% / 15.10%
---
Interested in trading and haven't traded yet? Try Binance. They trade STEEM too!
You can buy some altcoins not listed on Binance at Kucoin!(Please always check the url and don't get phished!)
Feeling ballsy and wanna do leverage? Save 50% in trading fees! BitMEX allows up to 100x! Don't get burned though, or else the bot will quote your order.
Wanna try Options Trading? Spectre.ai offers options trading with traditional currencies using the Ethereum blockchain! You can try the demo too!
Disclaimer: All information found here, including any ideas, opinions, views, or cryptocurrency picks, expressed or implied herein, are for informational, entertainment or educational purposes only and should not be construed as an investment signal or a personal investment advice. I am not your financial advisor. Do your own diligence. Investing in cryptocurrencies involves financial risk. Please consult a licensed investment advisor before investing.
Missed the previous weeks? Here's the list
Week 1 | Week 6
Week 2 | Week 7
Week 3 | Week 8
Week 4 | Week 9
Week 5 | Week 10
Banner made from bannersnack.com
---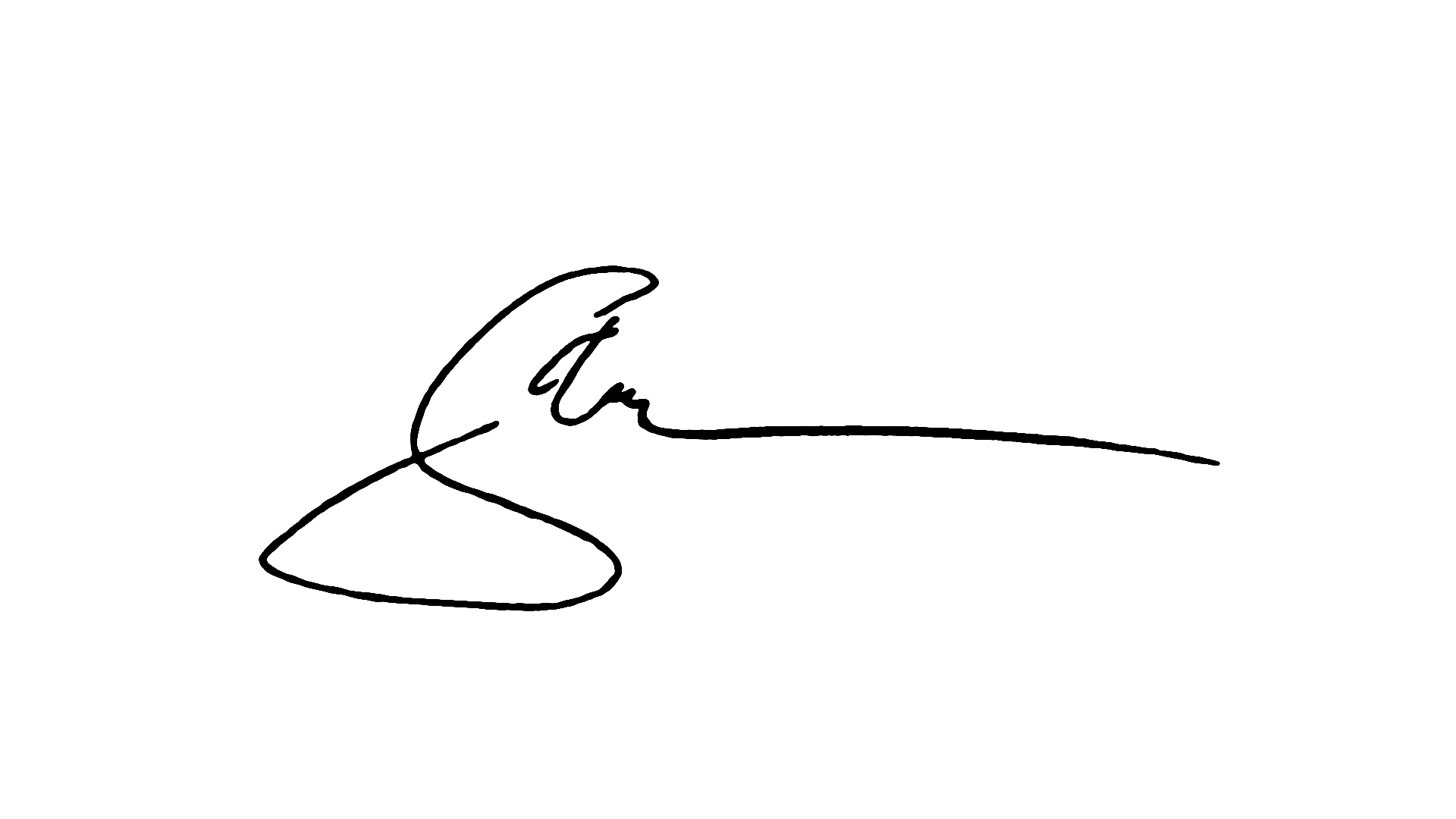 ---