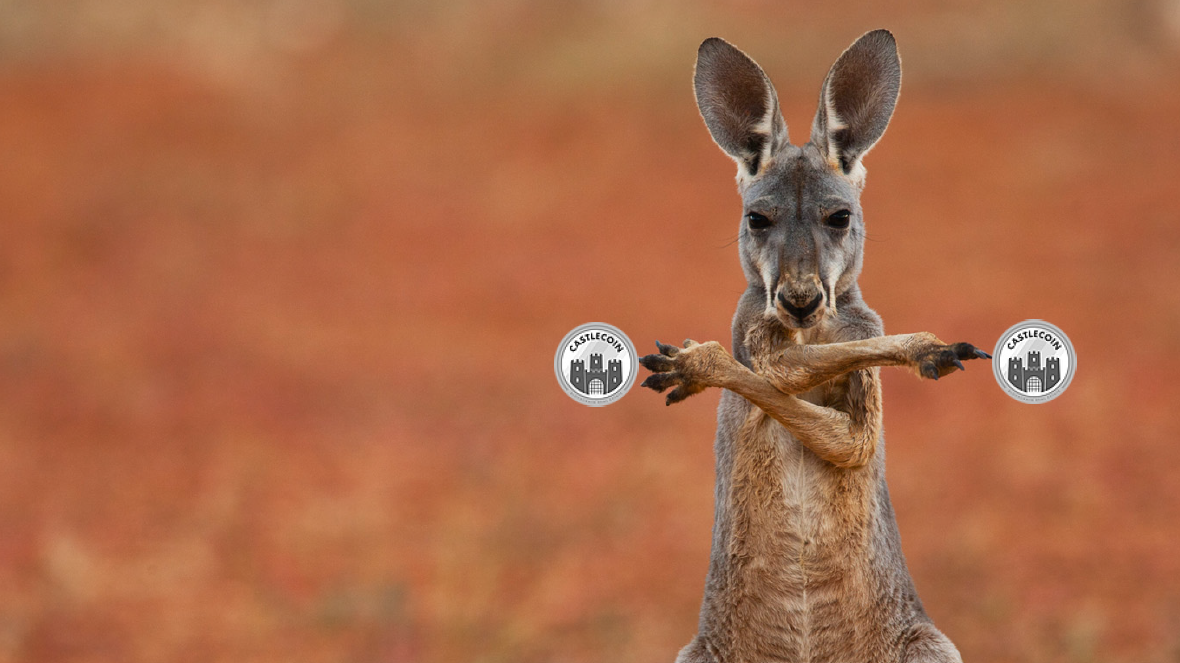 Prologue
Hello everybody!
My name is Mickey, also known as Tezkatlypoka from Reddit,
and in today's episode about current blockchain projects that stand out from the crowd, we will take a look at a new ERC20 token based ecosystem that will enhance and empower the world of real estate investment. So, the first two ingredients of today's special soup are none other than...Blockchain technology and the Real estate ecosystem. The third ingredient is pretty thrilling for me because it represents the homeland from which this brand new ecosystem comes from. This exciting new real estate ecosystem powered by blockchain and ERC20 tokens is based in the land down under...Australia, the land of crypto wonders and full of animals willing to ruin your day!
Manual to this article: You have to read this article from front to back and show your grace. After all, that is how literature works, right?
(unless it is instruction manual, in which case no one reads them at all)
Introducing


---
If you are true blue bogan, play the soundtrack here
Prologue
I have had a number of questions about this project across various crypto communities, so thought it would be fitting to go ahead and write an article. Also, I see a few familiar people already behind CastleCoin whom I already know from another successful project, because as you all know, blockchain is based on the element of trust, which is for free, yet still needs to be earned.
All these little hints make me wonder and set me up for another cryptocurrency related writing. Here is what I found.
Australia is indeed an excellent land to build a crypto company in, their government is undoubtedly embracing projects which help to move the country forward in a trailblazing fashion. They are actively encouraging innovation and adoption of emerging technologies. Even take Brisbane International Airport for example...where almost every souvenir shop, cafe, etc. you can use your cryptocurrency to pay!
Intermezzo
Let's take a quick recap of some other well-known projects which were born in Australia or have achieved their most significant fame by expanding their project into these blockchain blessed lands.
The first item on our list is definitely the BlockGrain project which is helping the local farmers and agricultural supply chain to maintain, manage and track their product from paddock to plate in a way never thought possible before blockchain technology arrived. BlockGrain has raised the standards and will revolutionize the whole agriculture industry. This could be why they have hefty government grants and awards which is pretty hard to obtain in Australia with so many great emerging companies in the land down under. (something like a Nobel prize award in agriculture...ye old government support) and don't be mistaken; it means a lot to guys in the agricultural industry.
We have seen few motivated startups such as WePower (Lithuania) as they already have their project making waves in the Land of Down under and there are masses of people who support this kind of changes and disruptions to current technology projects like these bring as they are embraced. People can sense a lot of opportunities coming fruition out of these changes.
The last of this trinity is the PowerLedger which has claimed their biggest boom after they signed a contract with a local government and the Mayor of the city Fremantle. The Australian government gave them 8 million dollars in grants to help them move forward with their project and use Fremantle as a trial city. Not to mention the 400+ microgrids they are rolling out in India!
So as you can clearly see, Aussie government and Aussie people like these "built like a brick Shithouse," and "True blue" ripper ideas powered by new emerging technologies. Just to be honest, I know jack shit about Australia, but I definitely know two things...Aussie people are really gentle, super friendly, and pleasant (this doesn't hold for "BackPackers," eggs on them! :) ).
The second thing I have heard is the administration and way in which things are done in the land down under which is pretty straightforward. If you want to register your new car or just sell it to another dude, the only thing you need is to march forward the local transport office and fill in two papers. Yeah, that's right! This country likes to take it easy, but be efficient at the same time! Now let's back to Real Estate powered by Blockchain, shall we?
The Real Estate part
The whole idea behind real estate is to invest in the facilities, buildings, flats, blocks, etc. The most similar concept to CastleCoin is famous REIT. When you buy REIT stocks, you send your funds to their brokers who then purchase property on your behalf. The good thing for them is that they don't have to pay any taxes for properties they have bought with their investor's money, but they have to redistribute 90 % of their gains from these properties back to the investor by law. And the dividends of REITs are 9-12% per year which is pretty solid. Or at least it was to this day. Now let's talk about CastleCoin and what they are able to offer.
What is the CastleCoin?
CastleCoin is similar to REIT by unit structure etc., however rather than pooling some assets into a single trust they access some sub-funds which are created for each individual property so the investor can get exposure to a specific asset of their choice.
CastleCoin focuses predominantly on property investment and facilitates sale, transfer, and tokenization of both whole and fractionalized real estate. When people buy shares (fractions) of a property, they are exposed to the underlying benefits of that property such as rental yield and capital growth which is reflected in the specific property token value.
When properties are sold through the platform, vendors are required to pay the sale, marketing, transfer, and tokenization fee in the utility coin which runs the ecosystem CastleCoin.
The property which you can work with is Australian as this is where they have the appropriate licenses, but buyers can be international and thanks to the cryptocurrencies and blockchain technology, there are no specific limitations of from where are you can buy or invest your money.
The last aspect of this project I really adore and the element that makes different from REIT is that CastleCoin and some other great blockchain projects are joining the Australian Property Council for an educational event to inform their members about the application and use cases for Blockchain technology. So their goal is also to educate people.
Then you can imagine the whole concept of running from blockchain and the profits it could give, like safe and decentralized account book, little fee, fast transaction, peer to peer - one on one - skin on skin (my favorite song from Sarah Connor btw.. but I don't want to bother you with details)
How can you make your passive income with CastleCoin?
Let's take a look at the simple and basic example of your investment with CastleCoin in which you have 80000 of CastleCoin tokens. From what I know, the tokens will be linked to an asset directly, so you are entitled to any underlying benefits including capital growth and rental yield. So if we had, for example, a property worth 400k USD and each token attached to this asset was worth $1, you would own 20% of it. That way you would get 20% of the net rental yield each month into your pocket.
The Team
The team is an essential part of every project as you all know, and I was really pleased by the heady mixture that CastleCoin has to drive this vessel.
On board of their real estate ship, you can see sailors like CEO (God bless him), real estate legends, blockchain developers, layers, property adviser, economic adviser, taxation specialist ( the real heroes), financial service education and compliance specialist, blockchain technology adviser and the stuff which makes excellent real deal waves.
Everyone brings different strengths and experiences which makes it a great team and it's pretty hard to single out the one person who has the most legendary and epic credentials. And maybe I can add a little spoiler in here now, but I may have been preparing an interview by the end of this month with someone extraordinary from team CastleCoin! My bets go for the '........' ..hmmm, well I couldn't spoil it totally could I!? Stay tuned ;)
Summary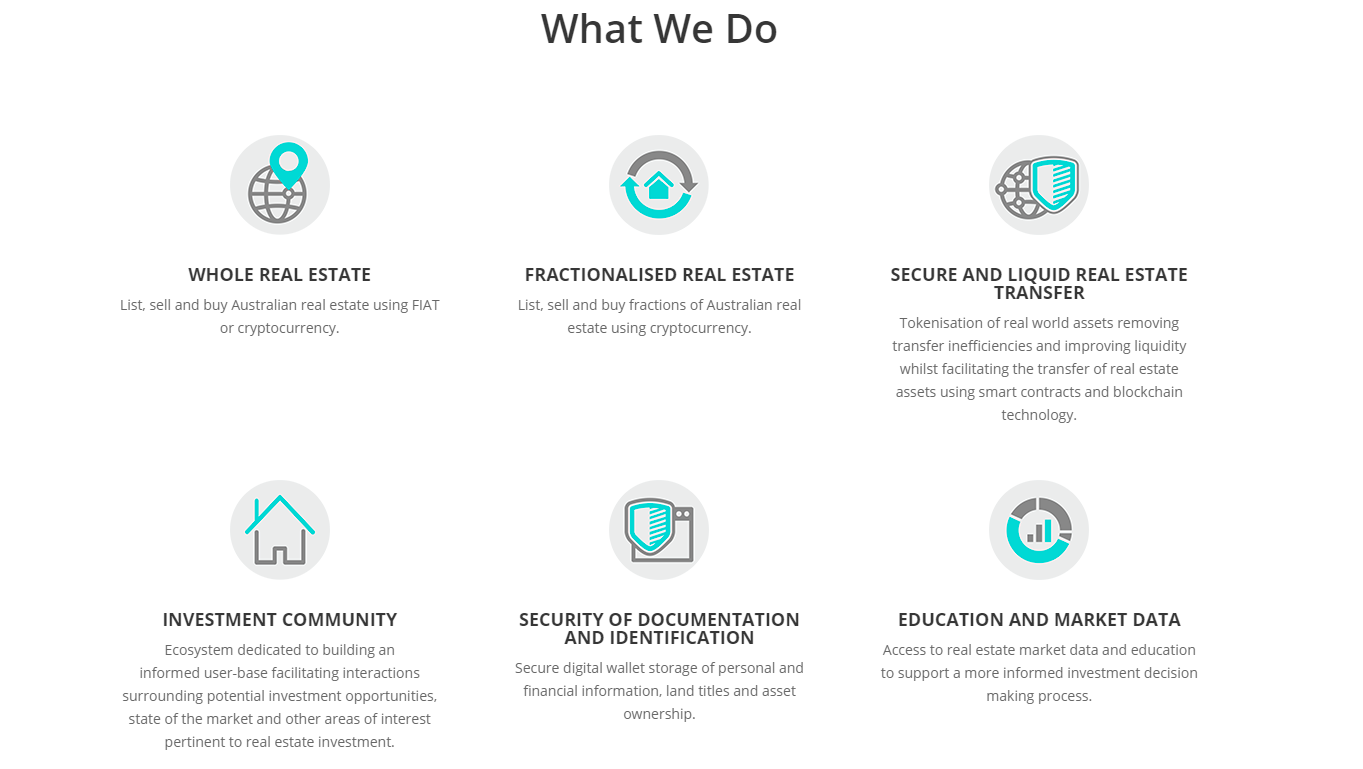 An Aussie version of REIT built on Blockchain

Similar to US blockchain real estate project called Nest, but Nest possessed the educational fragment which makes CastleCoin sexier

A blockchain based Australian real estate investment platform and ecosystem

Focus on the Australian real estate investment sector, investors can be international

They only list real estate assets that are considered a good investment prospects which are defined by the consensus system

Available on the desktop and mobile devices, good looking easy app

Fast, fluid and intuitive and accessible for lenders, vendors, and investors alike

Ecosystem including support from education, professional services, and reputation management

Low Market Cap of 100 mil coins (good investment potential)

Castle coin is Utility token, not Security

Tokens are fractionalized

Running on Ethereum, using their ERC20 tokens, compatible with MyEtherWallet

Digital currency that is both functional and tradable

User consensus system which can vote about particular properties for investing

Time- and money-saving smart contracts use

Supporting professional services with both crypto and FIAT payment facilities

Token and asset ownership for improving security while removing the possibility for fraudulent transactions and transfers

The value of coins is driven by their utility on the platform

Coins will be purchasable via ACX, the largest Australia crypto exchange

The Token generation event will be funded by Ethereum

Solid and balanced team

Quite a small telegram fan base, but admins and team members are very active and easy to talk to

Well made and easy to understand professional looking WhitePaper

Both whole and fractionalized real estate ecosystem where assets can be bought, sold, traded and tokenized

Why Blockchain in real estate? (Notation of WP)
Transaction in the real estate sector maintains a requirement for high levels of accountability, record-keeping, trust, and evidence of transfer. By employing blockchain technology settlement and record-keeping processes can be automated and for part of the transaction process itself in turns this improves operational efficiency and reduces both the amount of time and costs associated with an asset transfer. In addition to the automation, advantages blockchain provides there a secure and transparent of coin token and asset ownership improving securities while removing the possibility for fraudulent transactions and transfers.
The decentralized digital ledger that record cryptocurrency transactions while using cryptography and distributive messaging to ensure the validity of data equals. This decentralized ledger is maintained by all parties on the network so rather than having a ledger kept by a single entity transaction on the blockchain are recorded and time stamped. This creates a tamper-proof and reliable system of record keeping which can be readily applied to the real estate sector. (CastleCoin WhitePaper)
Epilogue
If I got everything right to this point, CSC CastleCoin looks like a solid project and proper opportunity for investing, not only if you are blockchain enthusiast, investor, and real estate guy simultaneously, but a regular person who wants to make some diversification in his portfolio.
If you want to go into this project with your money, consider to take some time to investigate on your own before buying a shitload...DYOR, I am not a financial advisor. Also, I encourage you to visit their Telegram group and ask as many questions as you'd like because that's how it is, they are there to help you understand the project and make you feel welcome, and part of the community.
Also, the price of ETH is getting really sexy by now so purchasing some extra ETH for any possible use sounds like a good plan!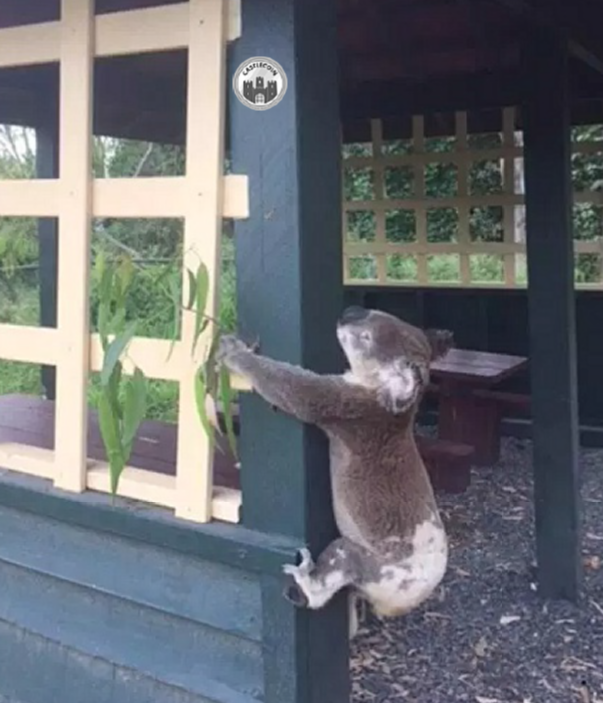 Alright, that's all from me to you for this day. Thank you so much for your time you spent with a reading of my article. It was a pleasure for me to have you here. Have a nice day. Cya.

---
Go and see more stuff from my library!
My Steem
Tezkatlypoka from Reddit
---
If You have any questions regarding my article, send me a message in the bottle
(Prefer Tequila) at Telegram or shoot a shouted "Tweet".
Never stay tuned
                                           Mickey