-Seal launch detected-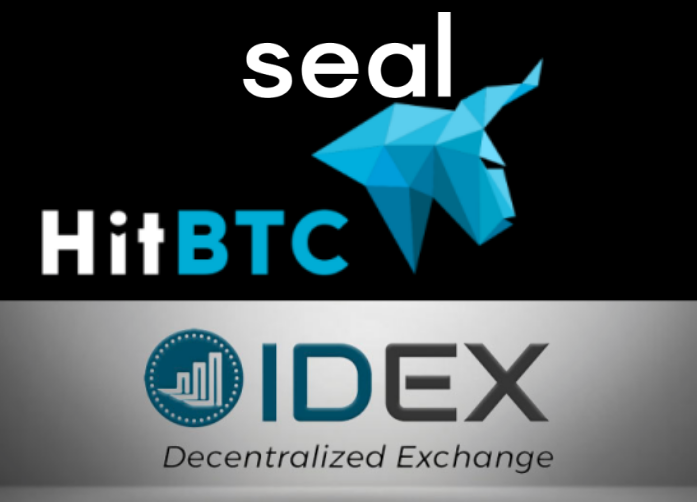 Prologue
Hello everybody!
My name is Mickey, also known as Tezkatlypoka from Reddit, and in today`s post I will let you know about upcoming events, price predictions and latest news from Seal Network like: good buying opportunity right now at IDEX; moving to HitBTC in next few days and developing of the White Paper 2.0.
Manual to this article: You have to read this article from front to back and show your grace. After all, that is how literature works, right?
(unless it is instruction manual, in which case no one reads them at all)
Introducing
---
I'm convinced that Seal will do a valuation of at least 0.5 USD by the end of the year, and I also think that Suppoman was wrong in that SEAL youtube coverage of his. He should maybe do a better job digging and connect a few more dots before giving his opinion, but let's stop talking about him here for now.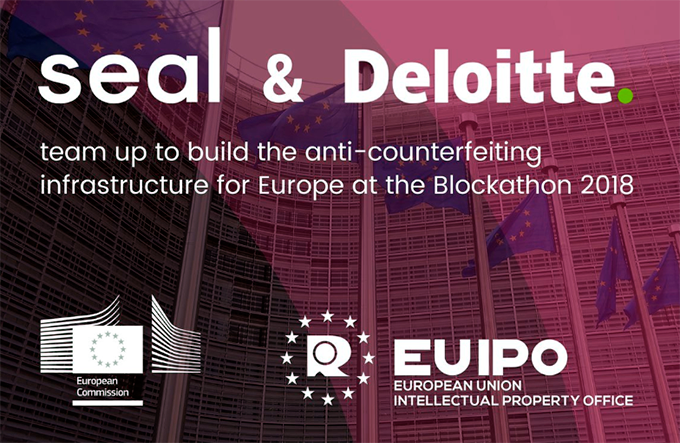 The critical aspect we can instead think about right now is that Seal paves the way for being an official EU partner in consumer protection, which in itself has excellent added value. Another great thing is that SEAL was one of the eleven attendees at a pretty hardcore event (Blockathlon) which had a focus primarily on supply chains. That's right, even though Seal`s focus is much broader than just to be another supply chain solution, they decided to get in and get involved, and they definitively did no shame with their product solutions or vision they have for the future market.
I honestly believe that Seal will be something extraordinary. Their result at Blockathlon was great. They obtained 10/10 points for their coding part which is pretty impressive. 4th place isn't that much you can say, but I think that judges are judges and sometimes the differences which separate first place from third place isn't that big.
I also personally believe that the bear market will end up soon. Google's entry into the crypto space looks to be coming, and that means one thing and the one thing only: The big investors are getting ready to join the party.
You cannot even imagine what would happen if SEAL could get the status of being an official EU partner in consumer protection.
All branded goods would be registered and managed over blockchain and SEAL would be the executive component of this whole system.
An article on the successes of Blockathlon would undoubtedly contribute to the dissemination of information among the public, yet we still exist in an environment where the prize is given by the community and by their trust.
The last thing I wanted to share with you is that you can purchase the Seal token for a pretty decent price right now on IDEX(be sure to use MetaMask, it will make your trading life a little bit) and we are also awaiting HITBTC listing which is coming next week (end of July).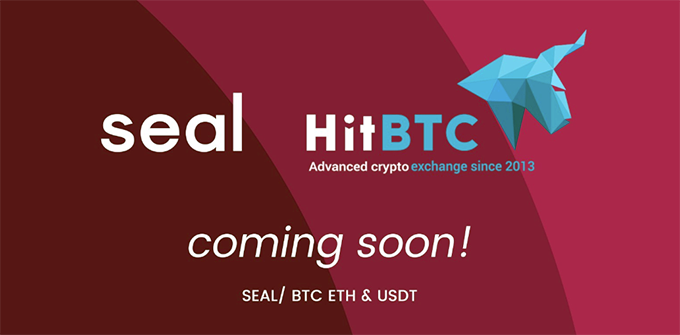 ---
Go and see more stuff from my library!
My Steem
Tezkatlypoka from Reddit
---
If You have any questions regarding my article, send me a message in the bottle
(Prefer Tequila) at Telegram or shoot a shouted "Tweet".
Never stay tuned
                                           Mickey

---