PIRL is a community-centric blockchain platform that utilizes a globally distributed
multi-tiered masternode network, spurring an evolution in the crypto space through research, innovation, and dedication.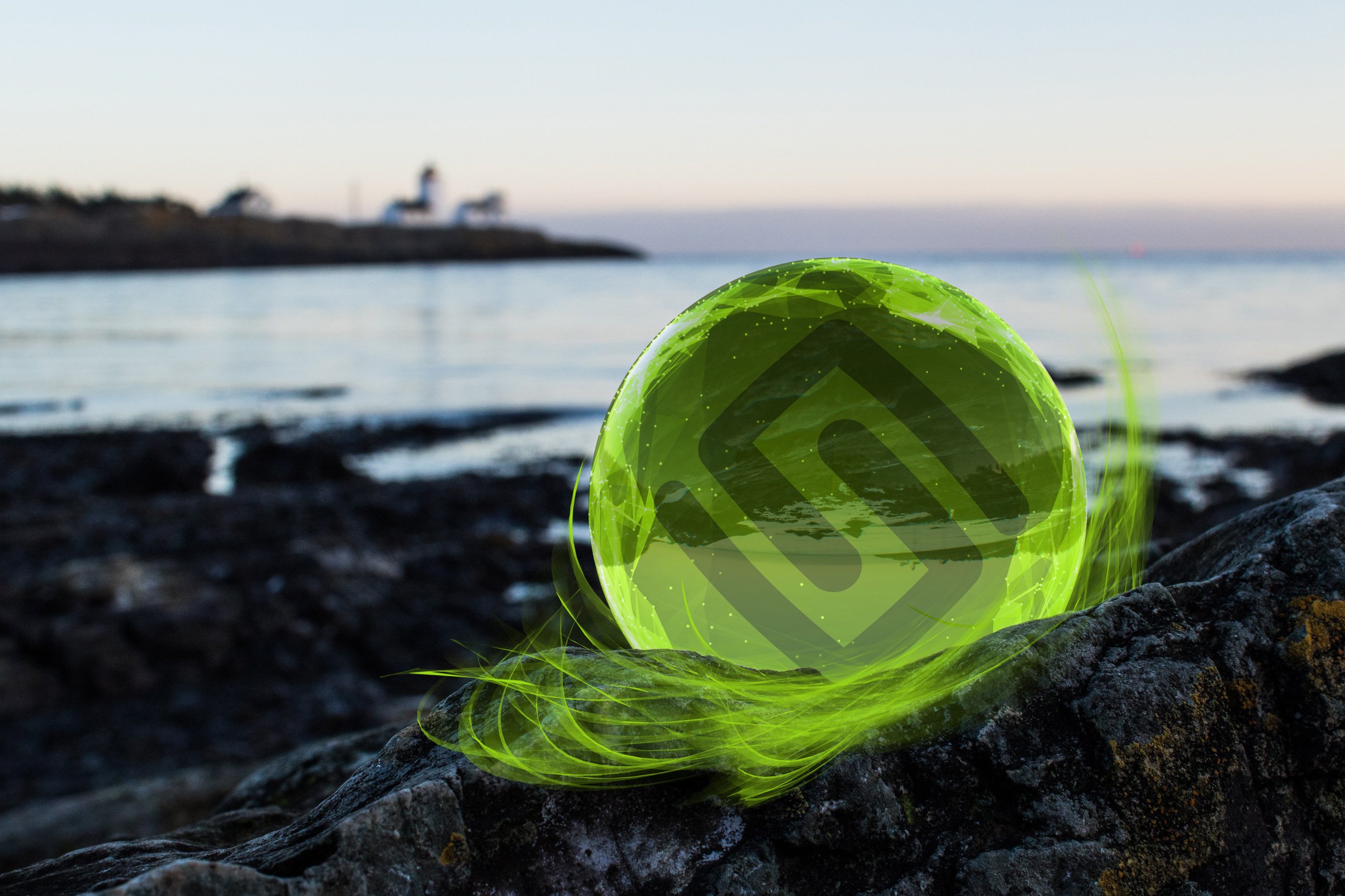 ---
Hello,
Dear Pirl community.
This day, I would like to share something with you from my tool shop.
Somebody asked me about writing a short manual about Web Wallet and Trezor. I am really sorry, but I forgot a name of this lad, so that's why I am sharing it here with everybody. DpTelecom is uploading those files on our PirlDocs base right now.
I also did a quick summary for all of you interested to know what has been discussed in our latest community meeting. The roundtable is something really unique since I don't know any other project like Pirl where you can every week came over, say hi, and ask as many questions to developers, marketing or even CEO. This is something we love to do, and we hope you enjoy this sharing and brainstorming with us.
Here you have a full record on youtube, but if you don't have 40 minutes to watch a whole piece, I am offering you here a quick summary.
It could come handy if you are on a train, bus or just waiting for a sexy lady as she is searching for your reserve key to your Lambo behind a tiny wooden desk.
Hope you will like it.
Also, I saw a few members talking about silence which spread across our discord. You know, I want to tell that that's a quite a regular and healthy thing. Since we are in a bear market for almost a year, many people lost their faith and enthusiasm. However, on the other hand, many people take a pause from this world since there is not much they can do about it.
Basically, I did the same. I told my self that this is the perfect moment to take a better focus on myself. Instead of chatting and finding better possibilities to invest, I have started taking English classes, writing lessons, cause I know there still is a room for me to growth. I am not a native speaker, so I do know my limits. I am using this pause to becoming better and supporting something what I actually can rise with my helping hand. This community is awesome. This project is the first place for me where I do my work, but I don't look at my watch to see how many hours left to the point my shifts end. This is the first place where I can feel really good about what I am doing every day, and I feel to be appreciated for what I am doing.
If we could speak about what just happened to us in the last few hours, then yes, we have been attacked, and we handle the situation and deliver an answer in a style of Kings. If Pirl is a king, then the community is its kingdom and one cant act without another. That's why I would love to heartily thank all of you for your support and motivation you have provided us with.
This attempt for an attack gives us the motivation to get better, and we take it and use it. From now on, we will be stronger thanks to the Elegant and well-written solution or coders and developers made.
Now its time to get back to a cardinality of active members of our discord. Well, I was always a man who preferred a Quality over Quantity. That's also why are you reading this message right now. Because you are here with us in a hard time. In a time where the whole market is bear under claws of Bear. We are using this time to focus entirely on developing and improving and running through our Roadmap.
When the Bulls will clear a patch for us, it will be really easy to do a marketing push. So do you want to know why? Because projects which are driven by a heart and hard work don't need strong pushes, but strong blows need projects like Pirl. A unique project with open-minded ideas and with CEO who can walk over every week and answer your questions.
Hulk is here and if you know those movies….. it's always a good sign when a HULK tear up his shirt and beat a seven shit out of the thread.
If you are reading this, you either have to love my style, or you are one of 10. who understands, contribute and believe. If you are reading this, my friend, you can consider yourself as an Elite member, and we are delighted that you are here.
Also, I would like to ask you if you can participate actively in HOARD voting competition. Live project with an active community can get listed on HOARD exchange and DEX for free. This is an excellent opportunity for us to get onto the decentralized exchange and step the whole game up.
For the vote, write down the PIRL and press your voting button over here.
Thank you.
P.S: If you want to be successful in your life, don't wish for things and make sure you enjoy and love what you do.
With love and respect,
your sincerely PIRL team.
If You Have a Will to Win, You Will Win -
Mickey