INTRODUCTION
Beam is a decentralized currency with strong privacy, fungibility and scalability. When we say fungibility, we mean being tradable and scalability means the ability to be flexible with the work load. Beam is the latest cryptocurrency to be released on the December 2018, in which its first public testnet would begin on September 2018. The main purpose of the Beam coin; is to make a more secure and private wallet for its users, allow users to have complete control over privacy.
BEAM is a highly scalable confidentiality crypto that ensures users data stays private, except the user chooses to make it public to a group of people or everyone. BEAM is able to achieve this with the aid of a protocol known as the MimbleWimble protocol.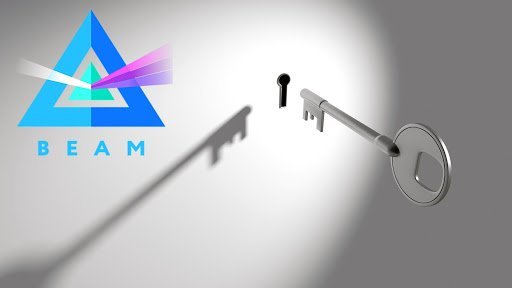 What is Beam ?
BEAM is a decentralized currency with great privacy, fungibility and scalability. BEAM transactions are private by default, and the storage of all transaction history is not necessary for block chain validation, which reduces the size of the block chain and improves scalability. BEAM will support many types of transactions, such as custody transactions, time-blocked transactions and atomic swaps. Our route map includes dozens of features and is constantly evolving. We are striving to make BEAM a definitive Store-of-Value currency.
It is basically a secured blockchain system based on the mimblewimble node. The idea behind it keeps in mind the privacy issue and scalability issue aswell. Beam has one of the smallest blocks generated due to this system which makes transactions faster with greater scalability.
Features Of Beam
Beam is built on six major features which are :-
Confidentiality :
transactions that occur are private with no information stored on the system when the user creates the wallet the transactions are used in a secure channel that is created for it to securely complete it by using the schnorr protocol.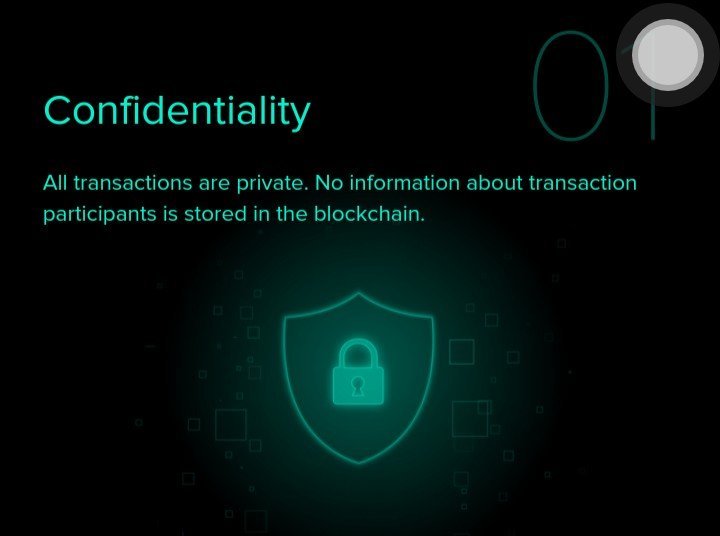 Versatility :
There can be a number of ways for a transaction to occur because of the (scriptless script technology), these includes atomic swapping, escrow and time locked transactions. Each transaction goes to the node which asseses it by the value and feature.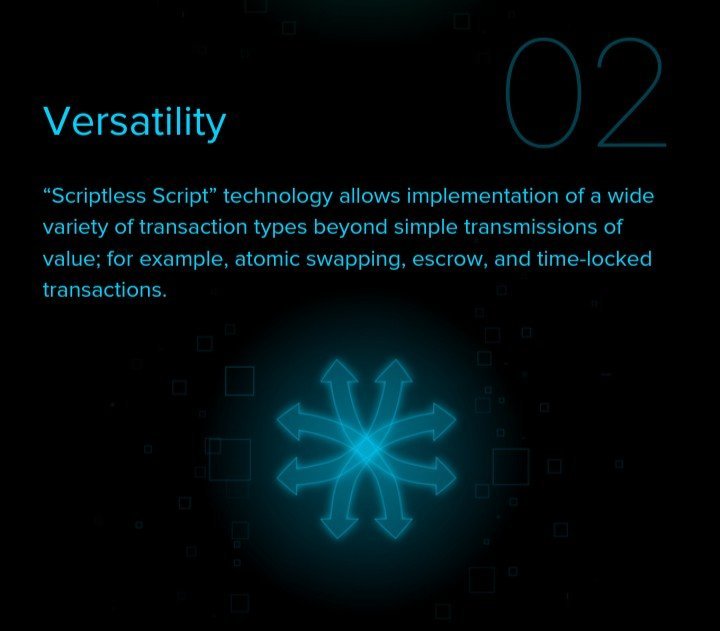 Scalability :
A revolutionary feature of the mimbleware keeps the block size of a transaction to a minimal allowing more scalability in transactions. Each transaction is verified and stored in a merkle tree and each nodes creates compacted history for 'fast sync' for new and existing nodes.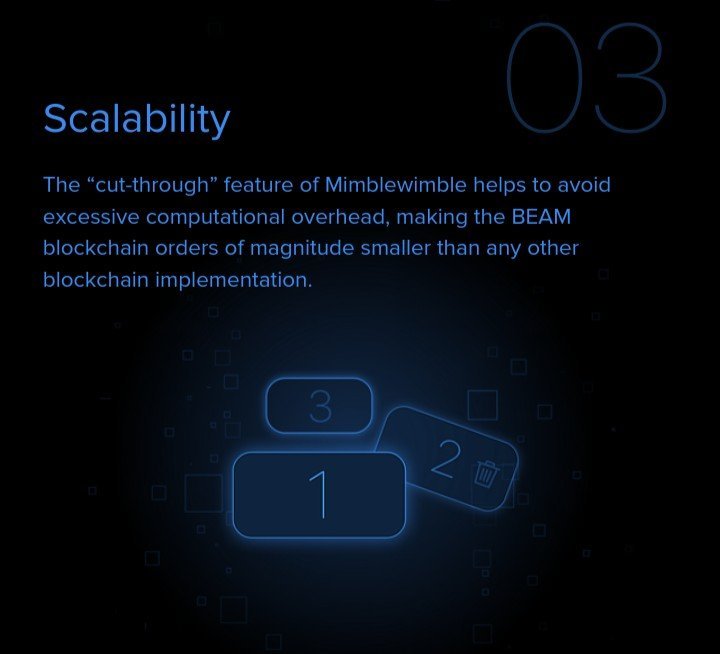 Sustainability :
BEAM works on an open source and is implemented from scratch. With the system working with the population, it is community governed and 20% of the block reward goes to a pool for the development of BEAM.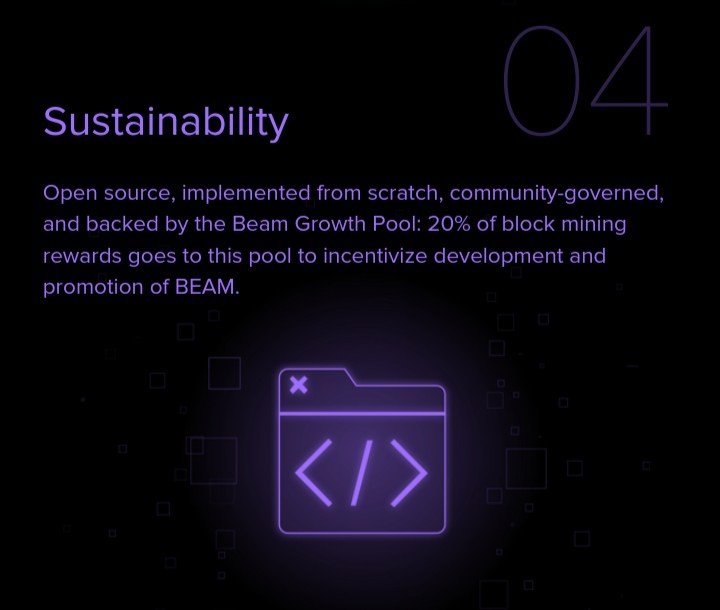 Usability :
Wallets for both PC and mobile with easy user interface help in reaching the day to day goal of using the cryptocurrency as the major asset. Designed for both individuals and small businesses.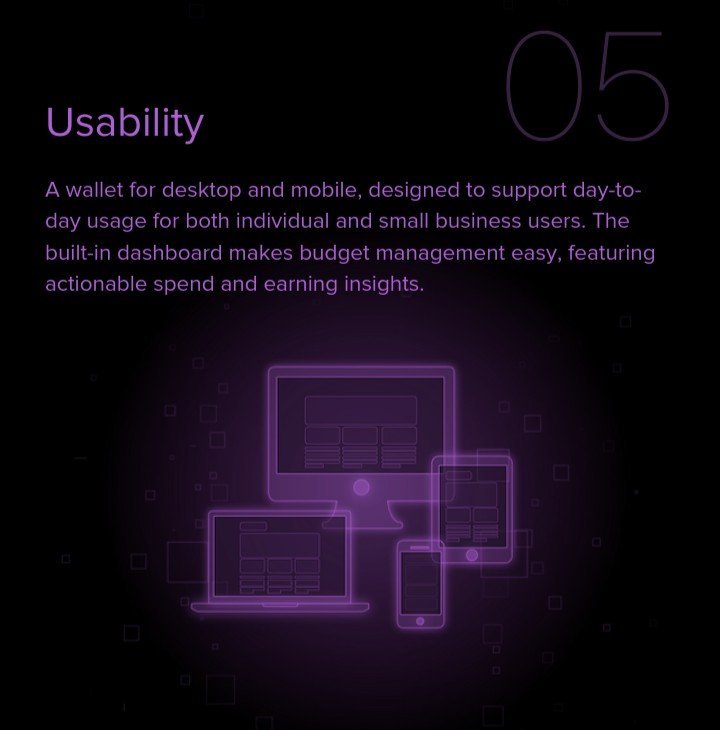 Compatibility :
A proven Equihash algorithm is chosen which is also used by ZCash, it was chosen to accommodate and be adopted by vast majority of GPU miners, it comes with an extensive set of tools for running and managing mining nodes.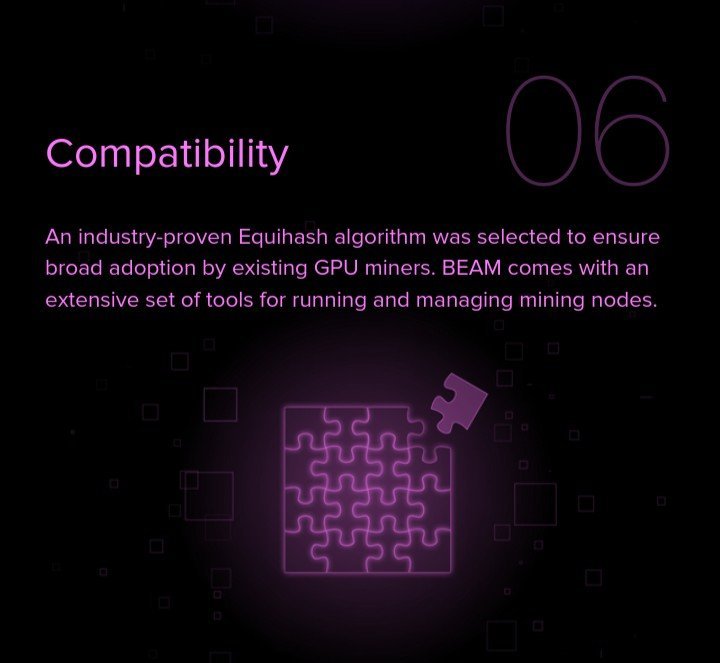 Conclusion
The crypto world needs more security and privacy in it's use as well as other financial assets too. BEAM is a great initiative to provide such a secure method in delivering transactions. These can be great use case for frequent transactors who live abroad and send money back, their transactions will be safe and no one can see the amount or person sending or receiving it.
Jenny is trying to save up some funds on the blockchain for a project, and she has been looking for a way to do this privately, on the blockchain. Seeing transactions are open, and anyone can have a look at her account and transactions, she is hesitant in doing this.
She has been scouring the internet for options, and is about shelving her plans, when she hears about BEAM.
BEAM ensures that her privacy is put first, and she has her hopes up again. She is now able to carry out her activities privately, and the blockchain will be the better for it, seeing her and millions like her were hoping to have this, when they joined the decentralized revolution.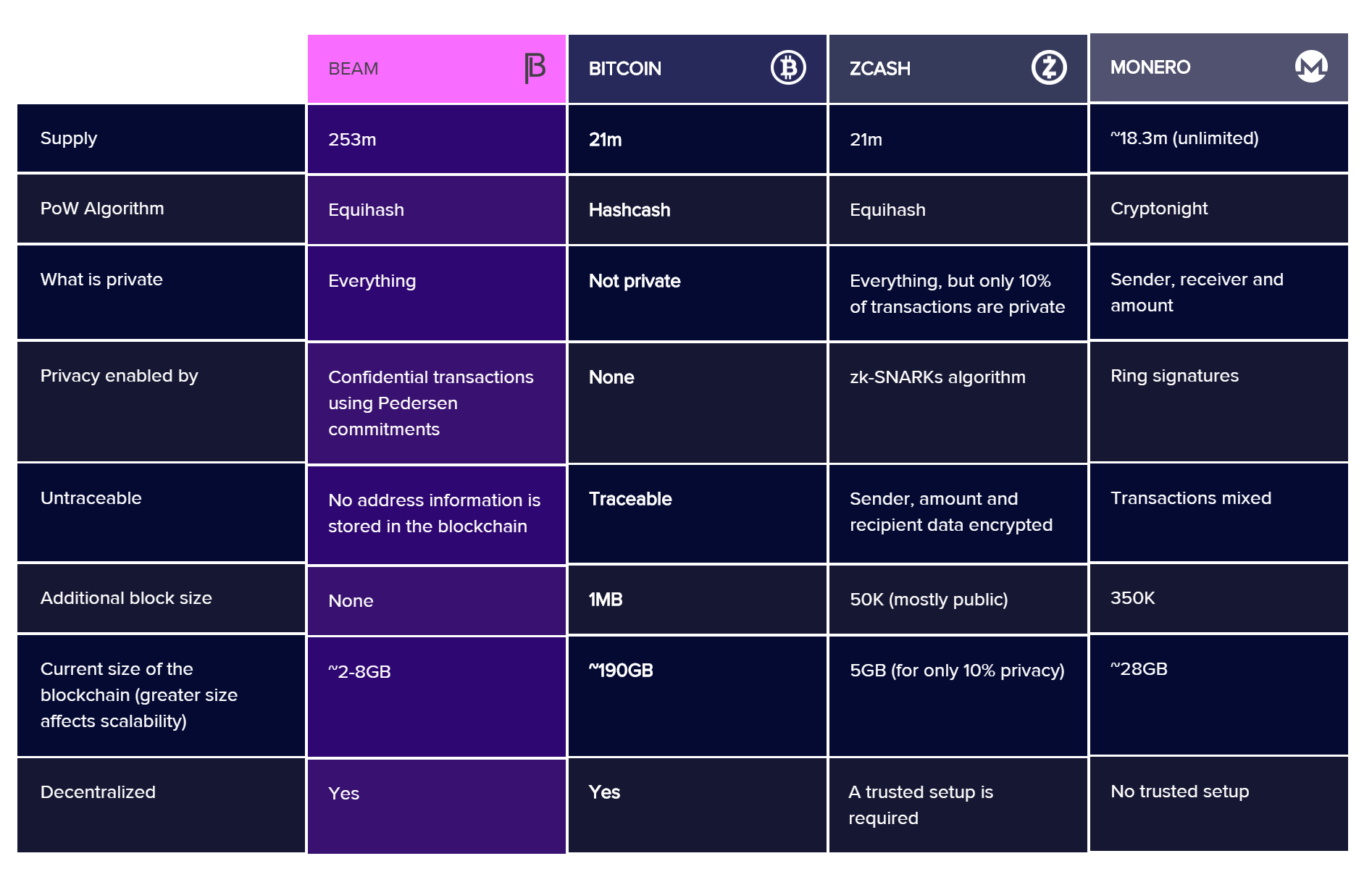 VIDEO
SUMMARY
Current solutions lack privacy, because when you have a look at the average DApp, you can easily access information that should only have been gotten with the owners permission. Data breaches from third party solutions have occurred countless times, and this also goes to show that better measures need to be implemented.
Having different privacy levels makes it easy for users to share information with who they choose, discreetly and easily, without hassles. Ease of access is another reason users will stick to a solution.
beam2018