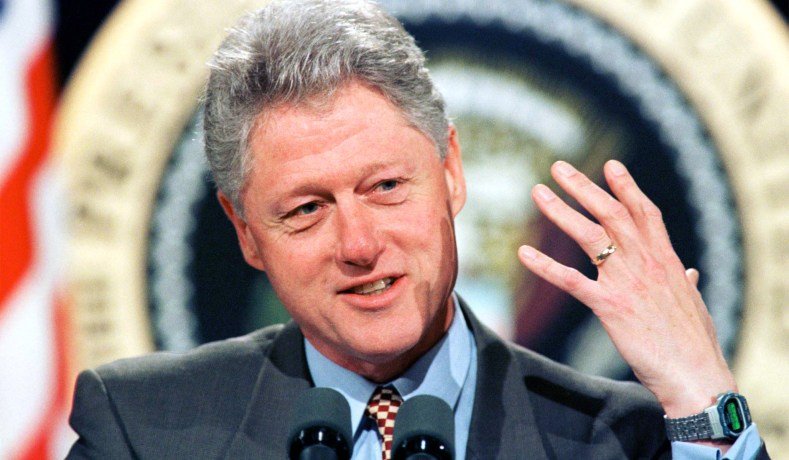 According to Ripple, former US President Bill Clinton will speak at the Ripple Swell conference later this year.
The 42nd President of the United States will deliver a keynote address and take part in the session, where he will have to answer questions. The conference will be held in San Francisco for the first two days of October.
According to the statement, as president, Clinton "helped us enter the period of extreme development and the introduction of the Internet." During his presidency, he also oversaw programs that helped communities and individuals access the Internet.
"This knowledge is perhaps more relevant now than ever before. As during the Internet boom in the 1990s, we are at a dead end: digital assets and technology blocking offer a way to exchange costs as fast as exchanging information, creating more opportunities for financial development. However, this new technology is becoming a potential cause for concern, requiring a well-thought-out policy to protect consumers from risk, but without hindrance to innovation. "
The session with answers to questions will be led by the former director of the National Economic Council, Jean Sperling, who worked under the leadership of the Presidents Clinton and Barack Obama and is currently on the board of directors of Ripple.