What's up soldiers?
Today I'm going to be going through the 5 things you should know before investing or trading in cryptocurrency for the first time. Crypto is an exciting place to be and this article should make you even more excited about your place in the crypto space as an investor, early adopter and revolutionary. Without further ado, let's get into it.
Like This? Check more of my content out here! How Crypto Will Revolutionise Youth Culture: https://steemit.com/cryptocurrency/@missioncrypto/how-cryptocurrency-will-revolutionise-youth-culture-cryptocurrency-mass-adoption-by-the-youth-crypto-cryptocurrency
[Disclaimer - this is not financial advice but my own personal opinion. Always consult a financial advisor before investing and do your own research.]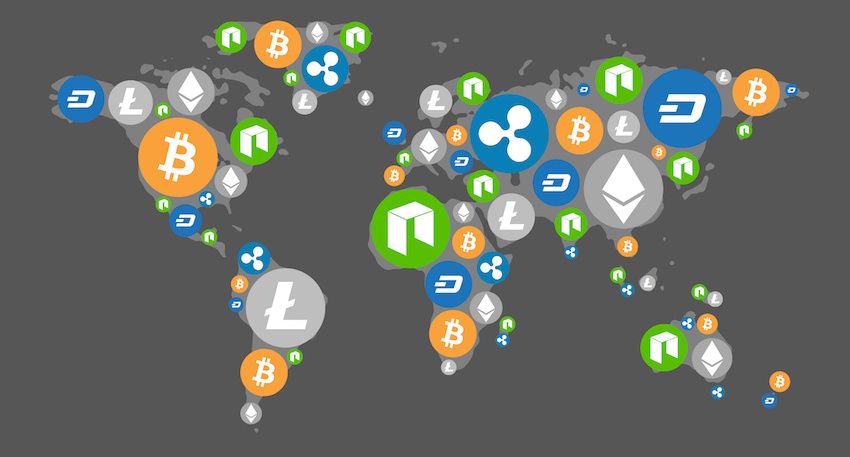 A. Cryptocurrencies are not simply an asset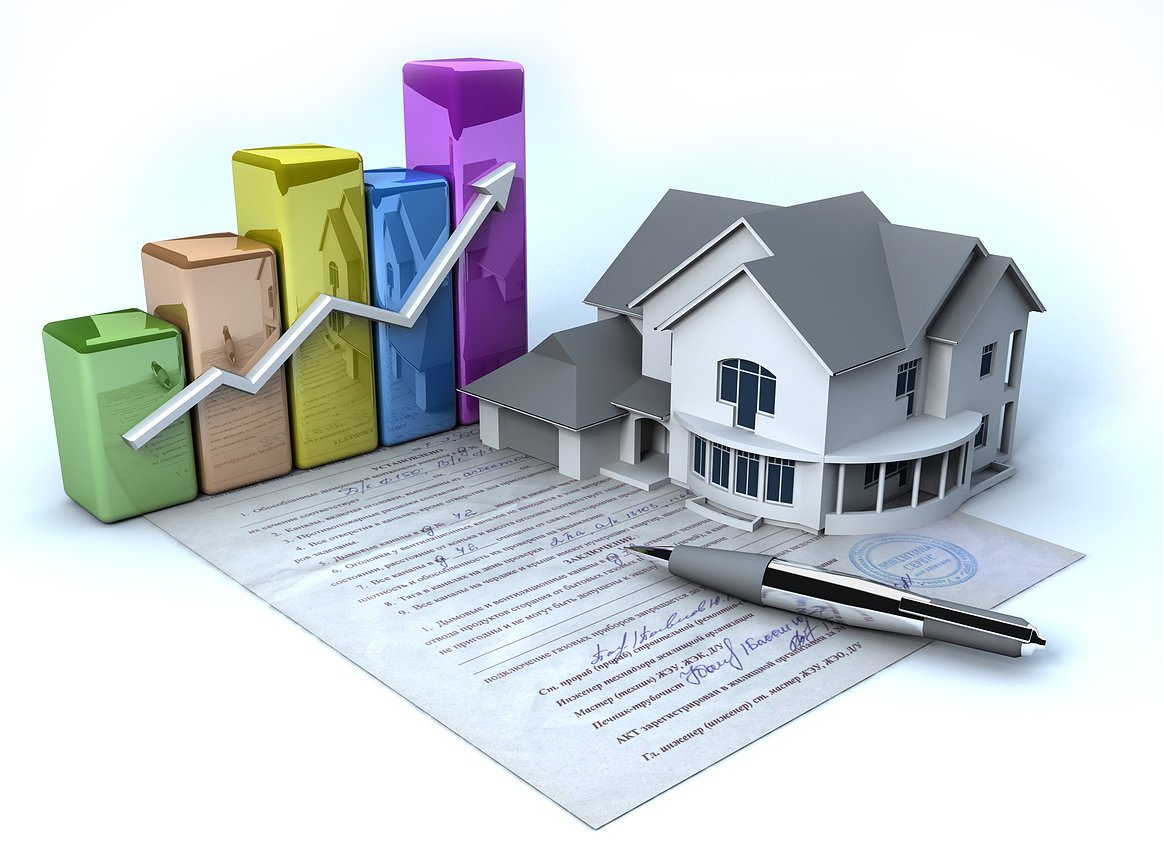 As it may seem obvious from the name cryptos are not simply assets, like real estate or stocks. On top of this, unlike stocks and shares, they are not equity portions of the company or group behind them. They are simply the currency that runs on a companies or development groups system. However, due to the increase in value for said systems, or increase in demand for the currency itself, the cryptocurrency can increase in value, making it into an asset. But always remember you are not simply buying an asset, you are buying a currency that in most cases has a purpose, a use case behind it. The trick is to find the ones with the greatest use case behind them, then you're laughing all the way to the... crypto wallet??
B. Volatility and Sleeping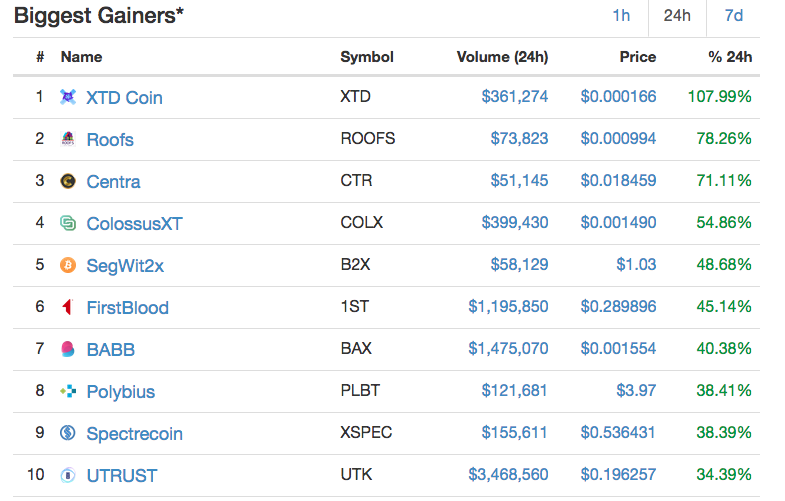 The Crypto market is extremely volatile, unlike housing or stock markets. This may seem like a bad thing as assets can vary wildly overnight, and dip rapidly. However, this means although there's more risk, there is a larger opportunity for profits, and making serious money. Warren Buffet's steady claim of a 7% return in stock market investments is puny compared to what you can expect from cryptocurrency. Assets can double in a day and leave you bewildered but happy. One piece of advice is that taking profits is a must in these situations, because a big spike must come back down to earth.
Now, on top of all this volatility, you have to have a strong stomach to invest because the markets are global, they never shut. This means you are going to sleep leaving your assets churning away. Sometimes you wake up and your eyeballs are burned by your portfolio. Sometimes you wake up and you're day is already made. It's nerveracking the first few times you sleep on your assets but before long you'll have got used to it. One things for sure, if you ever move to stock markets after crypto markets, you'll feel like it's a walk in the park.
C. Storing and Being Safe is Complicated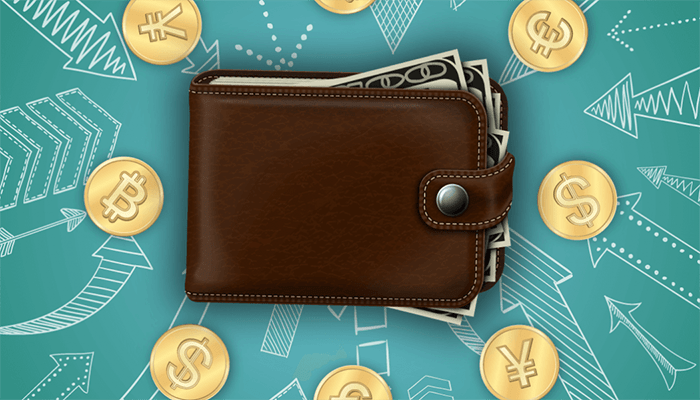 At this moment in time we haven't got any universal wallets, and therefore we must store on various wallets. This is a complicated process where you may need to store your individual assets on individual wallets. You can keep them in an exchange but that is generally risky and unsafe. It's always advisable to store them on their own wallets made by their companies, just remember to keep hard copies of your details to get back in because you could lose your assets forever if you forget them.
It's not all bad however, in the future we'll have wallets that can support a huge array of cryptocurrencies and allow you to switch between each crypto with ease. Ethos is one of these projects and is looking good. One of my current favourite wallets is Exodus as it stores most Ethereum ERC20 tokens (cryptocurrencies approved and built on the Ethereum blockchain technology).
Visit Exodus here: https://www.exodus.io/
D. There's a Lot to Choose From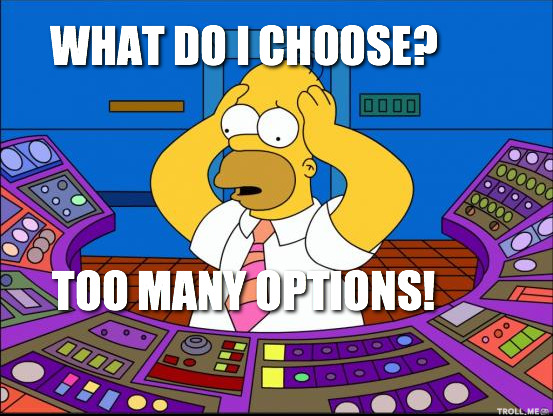 Currently there's nearly 1600 cryptocurrencies to choose from, a lot. There's bad ones too, known as shitcoins, these should be avoided at all cost. These are generally coins made for a quick buck and don't have a good team, a good product or anything worthwhile. Avoid these like the plague. However there are some amazing projects out there, but make sure you research them thoroughly and go through everything (including the whitepaper) before you invest your hard earned cash. I will have a guide on how to pick coins coming out soon, so hit follow for that!
E. It's the Future!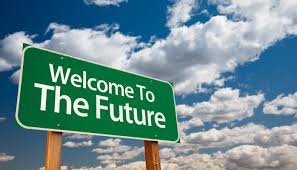 Welcome to the crypto revolution. The blockchain technology has so many impacts across the world, it is definitely the future. A technological revolution. From Bitcoin and Litecoin being stores of money, to Power Ledger providing direct electricity access and control. From Lunyr's decentralised Wiki to Golem's Worldwide supercomputer, the future is coming. Blockchain is part of it and you can be too! Follow us to become a crypto revolutionary.
Thats all for today folks, hope you enjoyed. Make sure you follow etc, and hit up the social links below!

If you enjoyed this check out these blogs:
How Crypto Will Change Youth Culture: https://steemit.com/cryptocurrency/@missioncrypto/how-cryptocurrency-will-revolutionise-youth-culture-cryptocurrency-mass-adoption-by-the-youth-crypto-cryptocurrency
How Bitcoin Could Save the World's Unbanked People: https://steemit.com/cryptocurrency/@missioncrypto/buying-bitcoin-without-a-bank-account-howe-btc-could-save-the-world-s-unbanked-population-blockchain-future-ep-1-bitcoin-usdbtc
Subscribe!
Social Links:
Twitter - twitter.com/MissionCrypto
Instagram - instagram.com/mission_cry...
Blog - missioncrypto.wordpress.com
Referral Links:
COINBASE: coinbase.com/join/5a510da...
Binance: binance.com/?ref=19900096
Donate BTC to here: 1PBxoMn81GY71urWTnc1kNDq2jsWPb42Xp
LTC: LRQc3PmR9Suw5nHdGdmsKepu5jXvfBsGaY