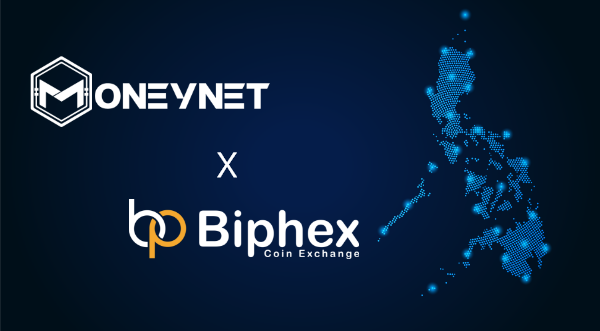 Moneynet announces it will proceed overseas expansion of the service in coming first quarter of 2019.
As a first step towards global launch, Moneynet has signed MOU with Philippine's cryptocurrency exchange Biphex,
and Moneynet Coin (MNC) had listed on the Exchange.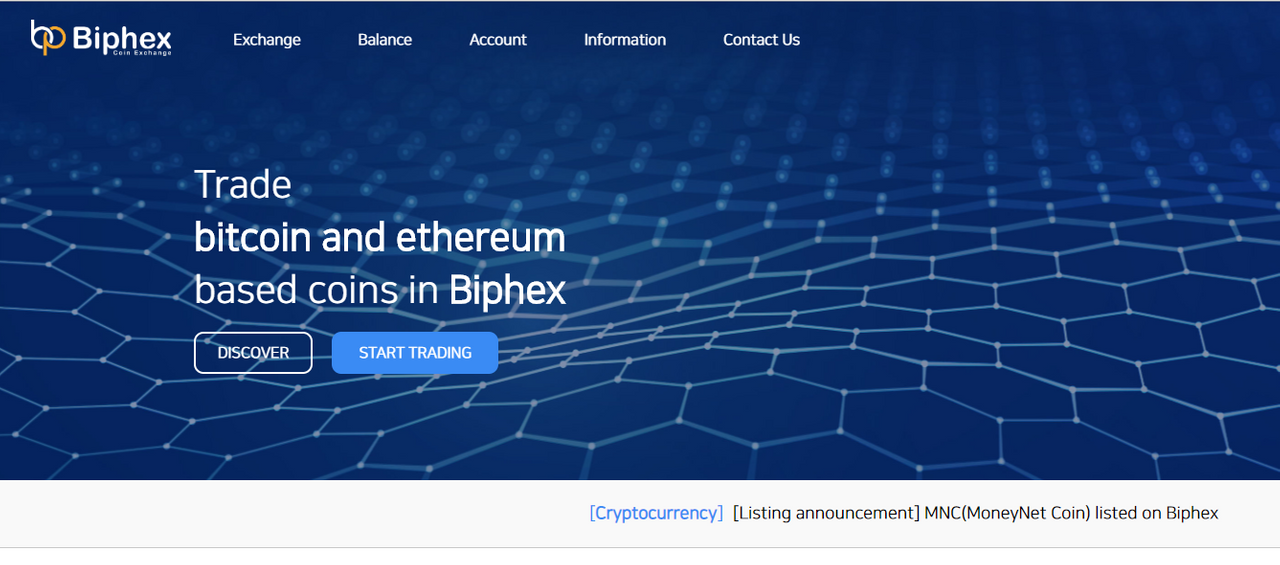 Biphex is a Philippine Government-Approved Crypto Exchange launched August 2018.
The exchange has partnership with major local Banks in Philippines and in planning to launch a real-time deposit and withdrawal of Philippine Peso by integrating bank accounts.
Biphex currently offers multiple markets, based on Philippine Peso, Bitcoin, Ethereum, and Peso Pether.
Total 9 crypto currencies including Bitcoin(BTC), Ethereum(ETH), Quantum(QTM), Omisego(OMG) and Philippine peso tether(PHT) are currently traded on Biphex exchange.
Starting from Philippines Moneynet will expand It's market in South-East Asia in the future.