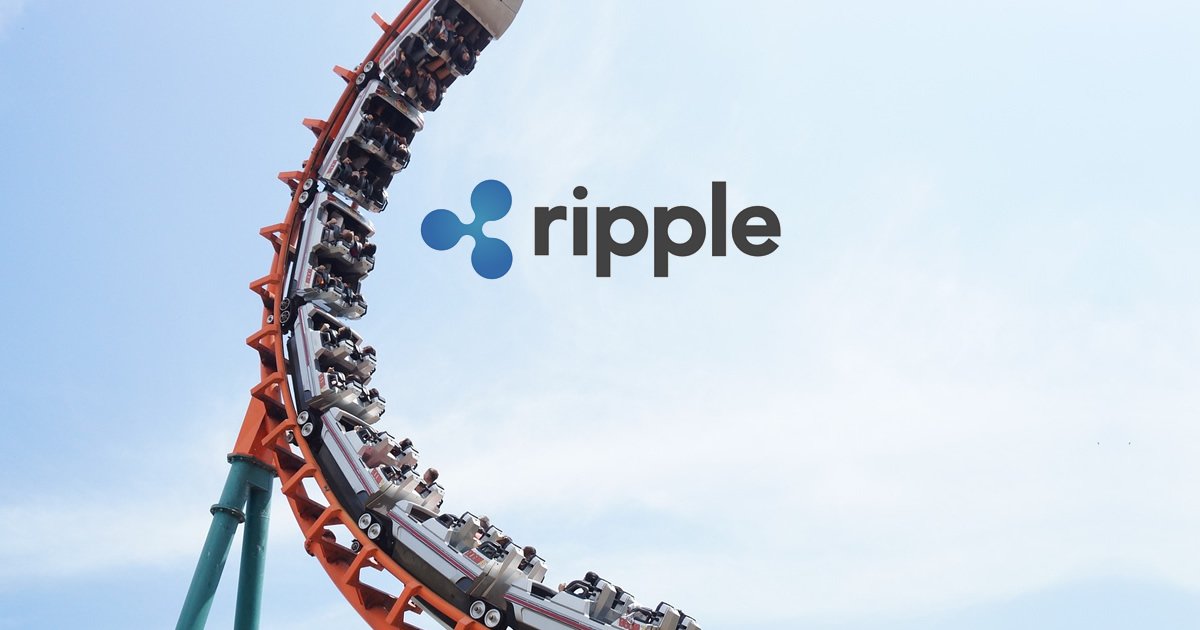 Earlier this month, Chris Larsen, CEO and co-founder of Ripple, unveiled the firm had attracted a $4 million investment from Santander InnoVentures, the bank's venture-capital arm led by former McKinsey & Company Associate Principal Mariano Belinky. "Santander InnoVentures is a natural fit in this round because of their demonstrated support for real-time international payments and their commitment to new technologies that enable Santader to empower its customers," said Larsen.
The company, founded in 2012, developed Ripple, a distributed financial technology enabling instant cross-currency settlement and competitive FX market making. Ripple allows for direct, real-time settlement between financial institutions, offering an alternative to the complexities of today's correspondent banking system. While Ripple does offer a digital asset, XRP, the banks experimenting with and implementing Ripple to date have opted to use the technology to move fiat currencies across borders.
Ripple has garnered considerable attention from the financial services sector in recent years, having so far secured $38 million in Seed and Round A funding. It most recently announced plans to introduce further payment technology options for banks, titled Interledger – which offers improved privacy and scalability. The company is also introducing enterprise software solutions for cross-currency settlement and foreign exchange market-making.
The partnership with Accenture will see the consultancy offer Ripple's products to its clients within the financial services industry looking for payments options. The firm has seen a rise in demand for blockchain-based products, Accenture's Managing Director for connected commerce, Tim Summers, saying: "The opportunities here are significant, I think, when it comes to streamlining business. There's this opportunity to grow existing markets, go after new markets, and create new products."
SOURCE: https://www.consultancy.uk/