I think after a while in the cryptosphere when dealing with multiple exchanges for various reasons, we all faced the problem that with the high prices nowadays it's quite expensive for some coins to be withdrawn because the withdrawal fees on exchanges are certain amounts independent from the coins price, and normally way higher than a normal transaction you would do from your wallet.
When it comes to a situation in that you want to move your funds from one exchange to another because, maybe you don't trust the exchange you used to use anymore or they don't have the coin listed you want to buy, bitcoin withdrawals are not recommended, in most cases they cost 50.000-200.000 satoshi, 0.0005-0.001 btc, so a few dollars.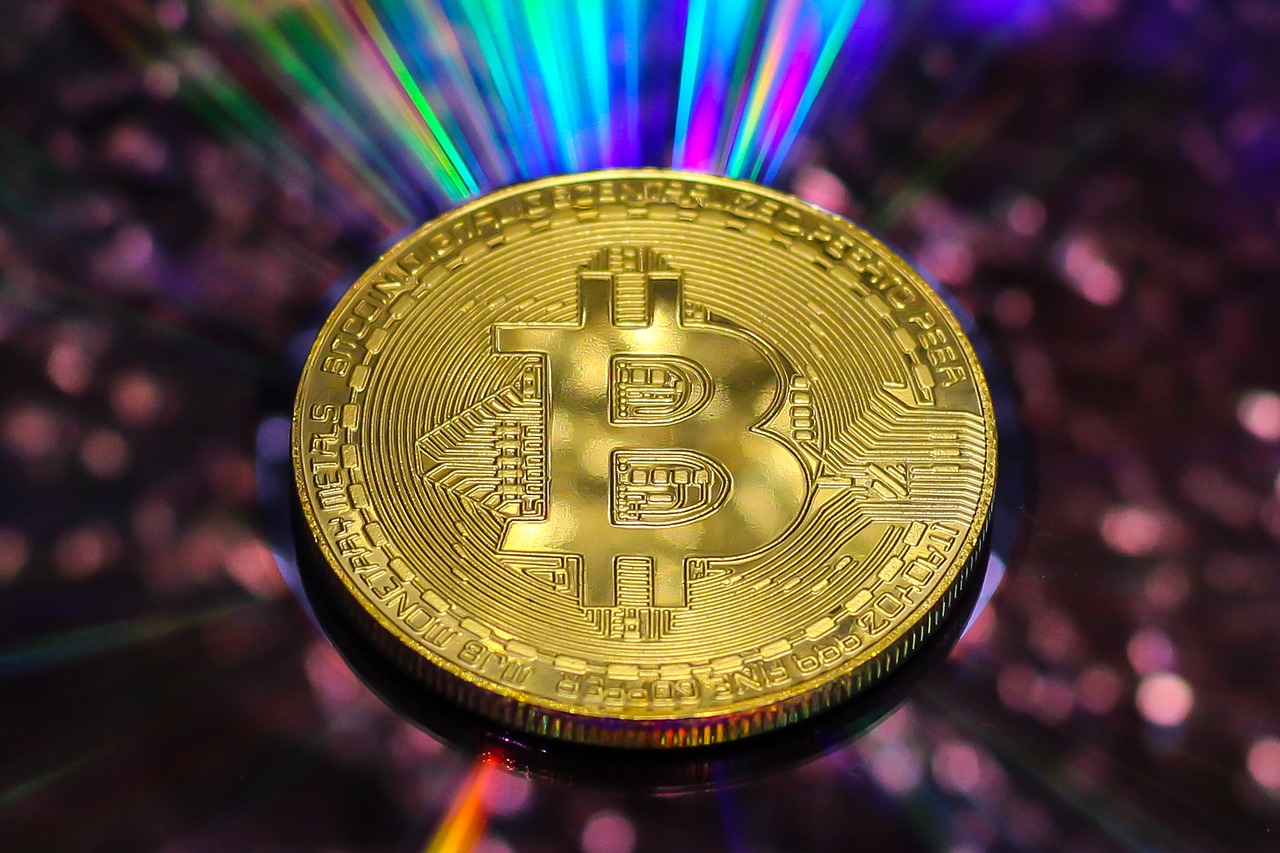 How to avoid this fees?
Option 1:
You can exchange your bitcoin into a coin that has low transaction fees and that is listed on both exchanges.
In most cases Dogecoin works quite well for this, the transaction fee is rarely more than 1-2 Dogecoin.
If you don't trust a coin that was once created as a joke for that, what is understandable, you can check bitcoin cash for this transactions aswell, or some others.
If you are withdrawing from KuCoin or Binance it's free to withdraw Neo(!)
Option 2:
The other option you have is to buy your Bitcoin on an exchange that does not have any withdrawal fees, I know two exchanges which meet this criteria, Bitstamp and GDax, important to mention is that both of these exchanges have fiat pairs in $ and €.
You can use GDax with your Coinbase Account if you already have one and transfer funds from Coinbase to Gdax and back and forth for free.
Keep in mind that you should never keep your funds on anything else than a wallet only you own the private keys of, except you are actively trading with it.
I hope I was able to save the readers of this post some crypto on fees!
Do you know any exchanges without withdrawal fees? Feel invited to add it in the comments!
This is my first Steemit post, upvotes are much appreciated.