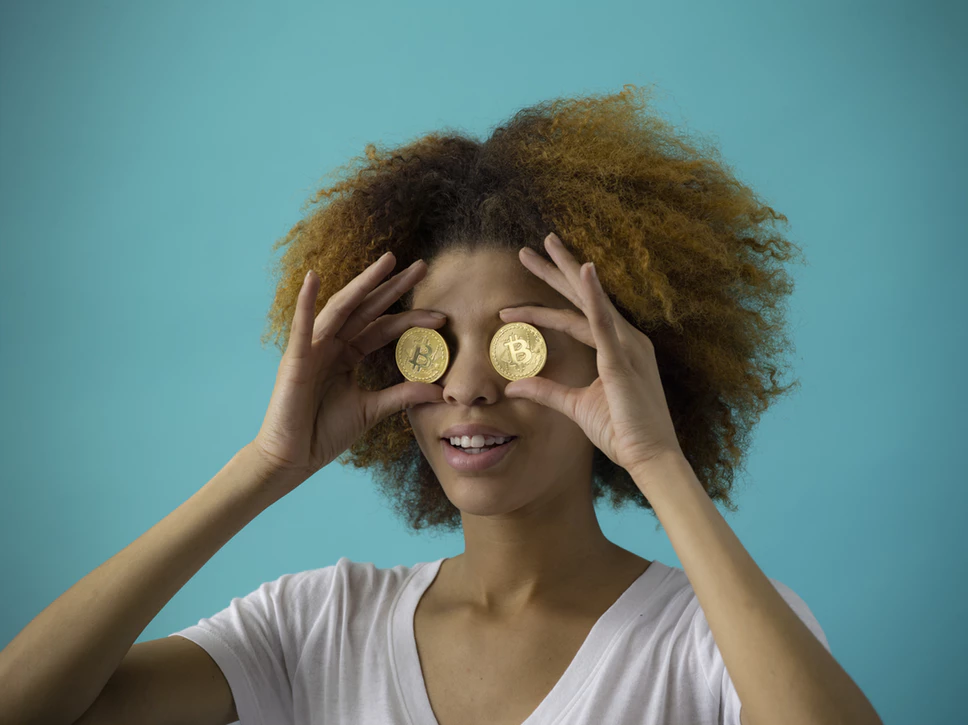 The cryptocurrencies, enabled by the blockchain revolution have created a vast ecosystem today. The term "crypto world," which we often use, expresses how wide, original and independent this area is. It's not easy to recognize this world with its own rules, culture, and media. There are more than three thousand cryptocurrencies, tens of exchanges, lots of different technologies and hundreds of different use cases. I have compiled different sites/apps that you can use to get to know the crypto world.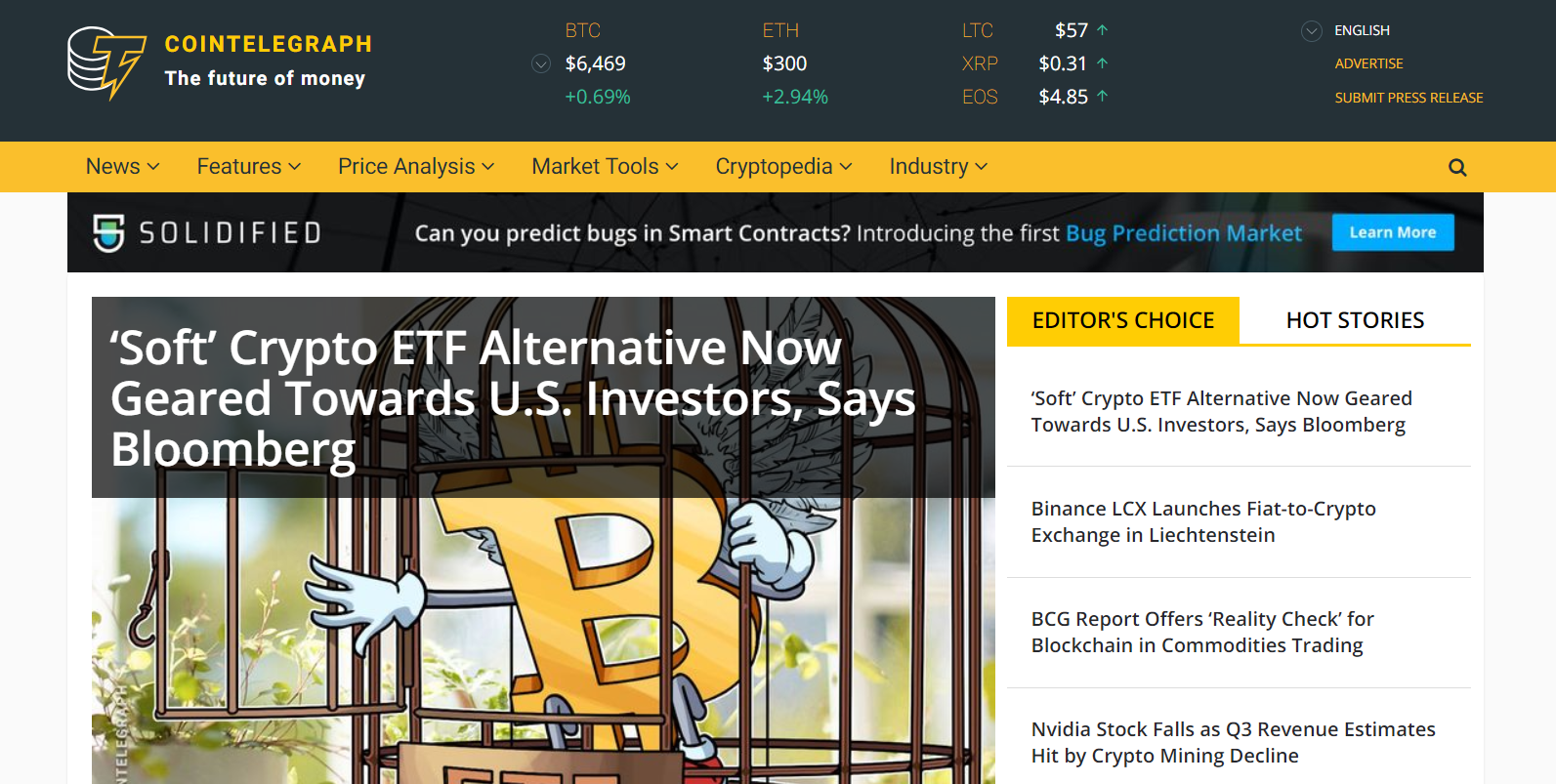 A news site that you can use to track what's going on in the crypto world. I like the illustrations on the site; sometimes I even click only to look at the illustrations.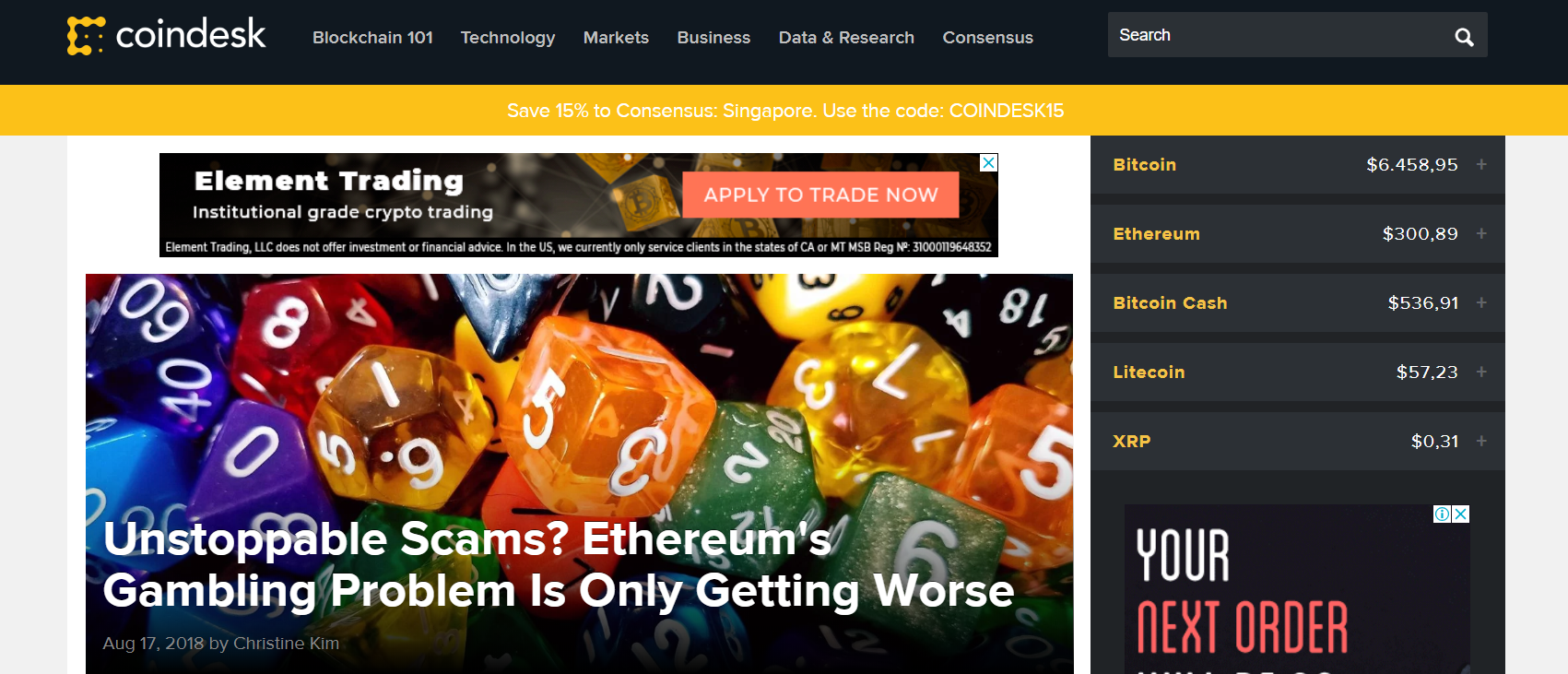 Another site where you can follow Crypto news. Blockchain 101 menu is a kind of guide for those who have stepped into this world.
CryptoShorts

CryptoShorts app aggregates news from top global sources like Cointelegraph, Coindesk, Bitcoinist and summarises them in short. The in-app feature lets you filter your news according to your interests and needs.
A crypto enthusiast seeking the latest news in regards to Ethereum may select the Ethereum topic to view news on that cryptocurrency alone on My feed. Similarly, if one wants to personalize and display news on ICO, can choose the ICO. The app is available on both Android and IOS.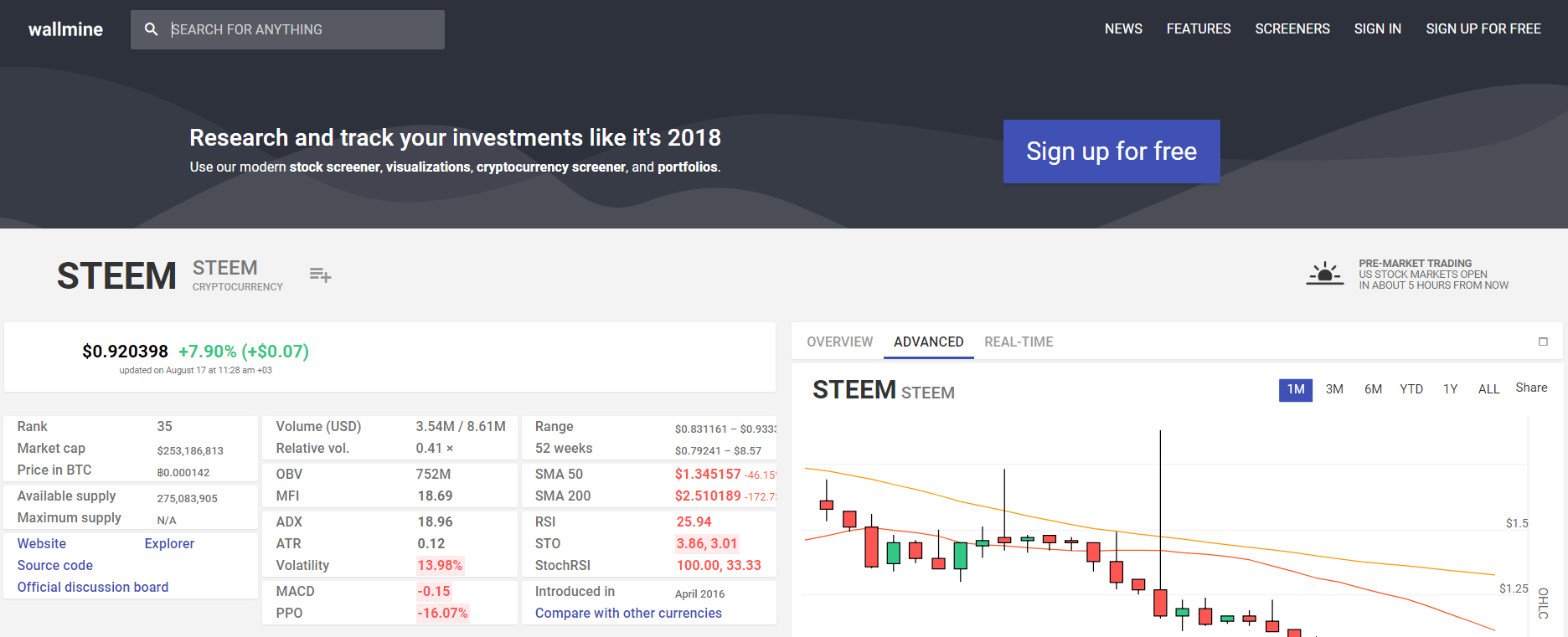 Technical analysis enthusiasts can love this site. You can practically follow the technical indicators of the cryptocurrency that you are interested in.

A site that contains valuable information that I did not see on any other site, such as the number of accounts and active users of tokens that are issued on the Ethereum. It is also possible to filter Ethereum-based tokens operating on a specific subject via the site.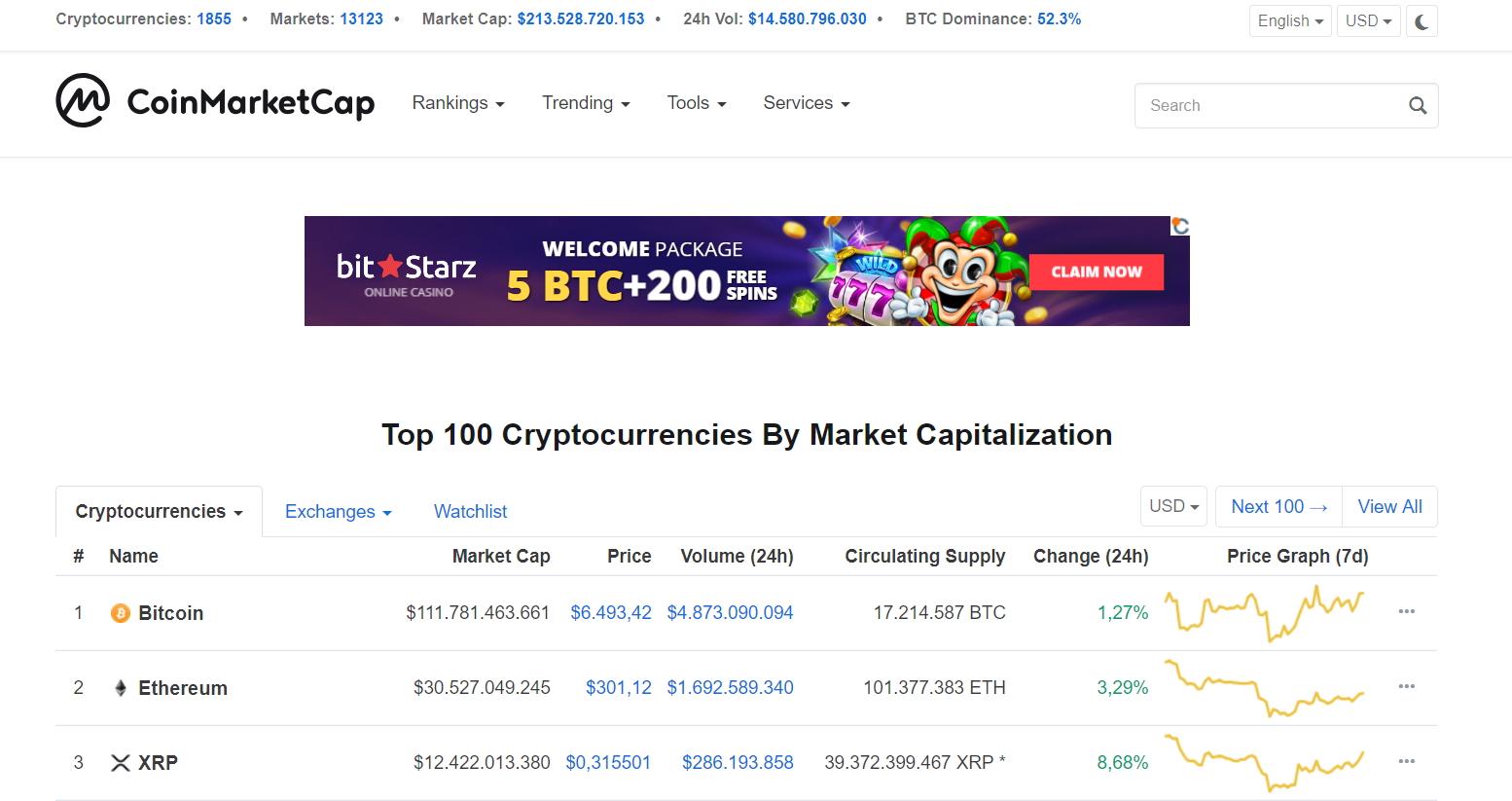 It's a site where all the coins are listed, and price movements can be tracked. I like the graphics. Daily historical price data can be accessed via the website.

It was the first site I used to track Crypto prices. I still use this site to look at the price of Steem. I like the way they give the information. They provide the data in a minimalist way.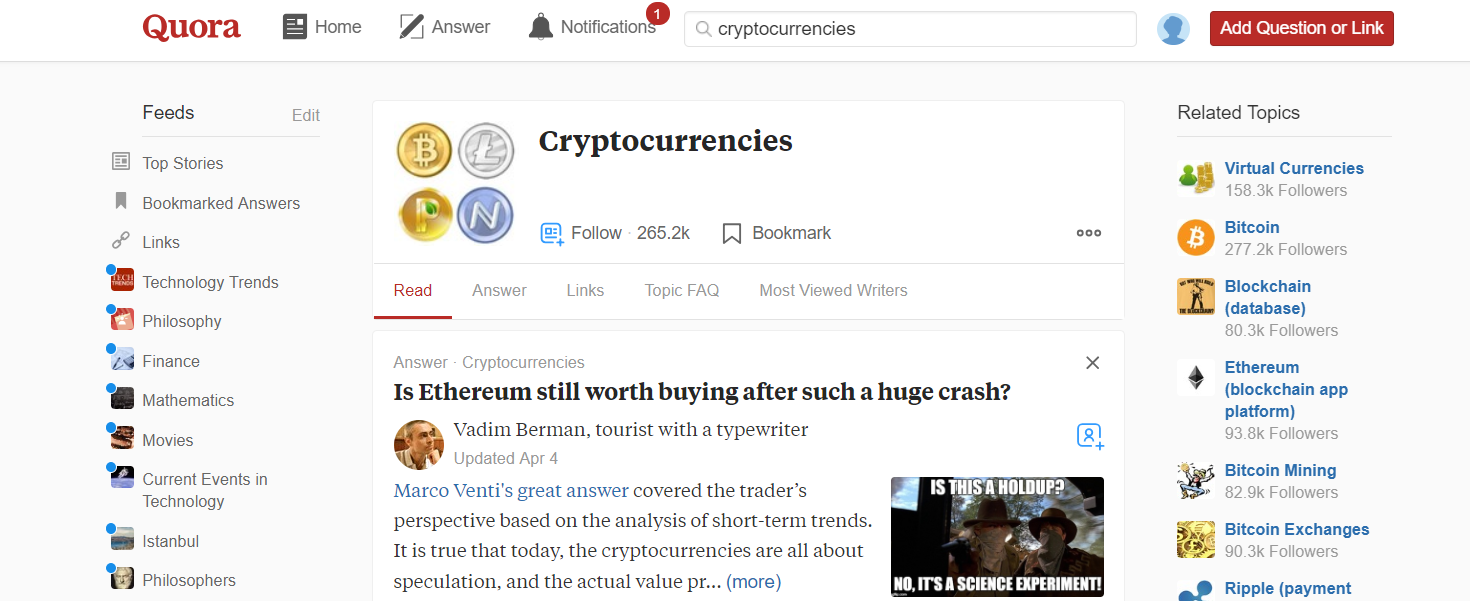 Sometimes asking the right question is more important than creating answers, and we don't always know the right question. Questions and answers to these questions help to understand the issue better. This is also true for the crypto world.

I don't think there's much to say. One of the essential mediums of the crypto world.

The main feature of the site is that it brings people interested in niche areas together. It is possible to get information on the Reddit, especially about the coins less known and have few investors.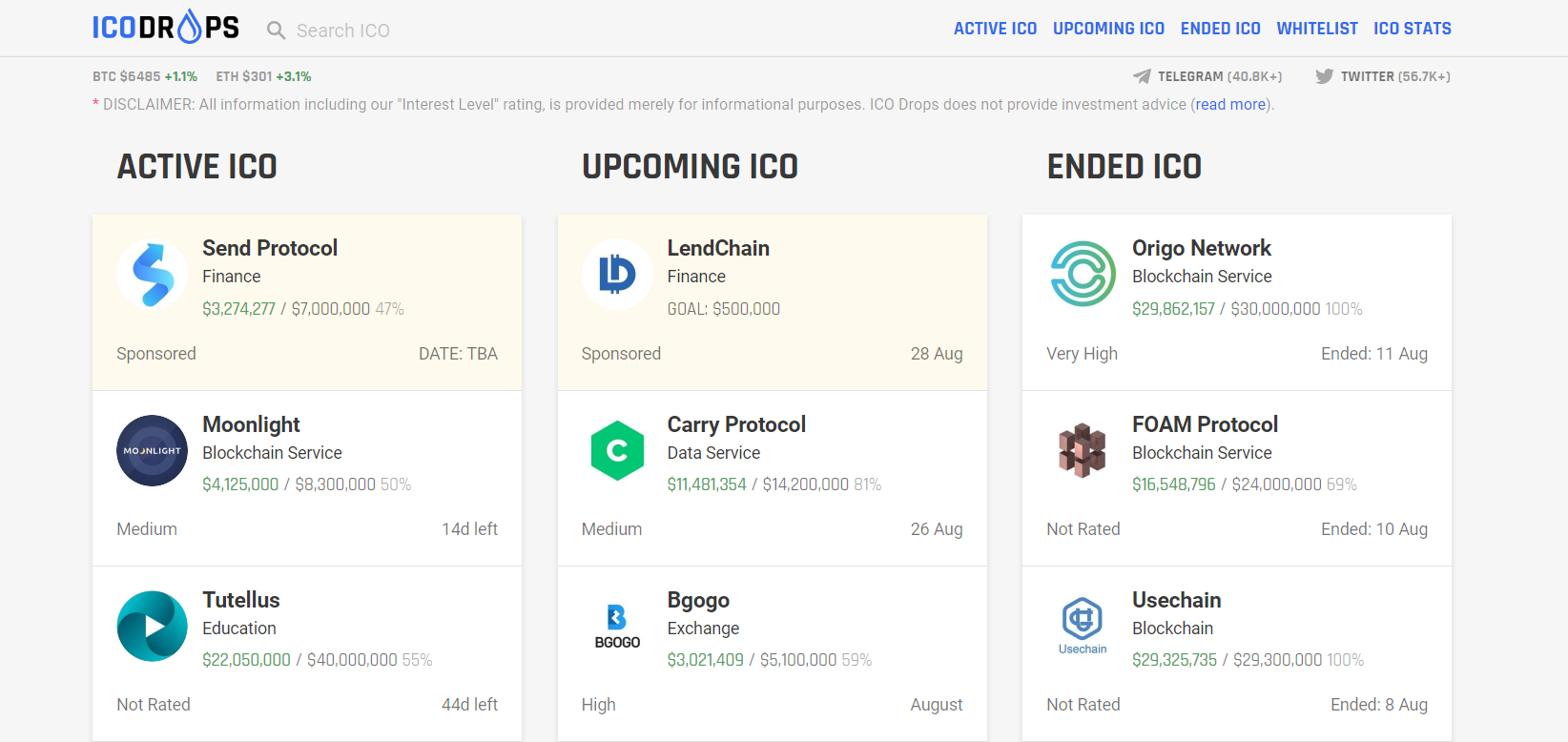 A site dedicated to active, upcoming and ended ICOs.

The Reuters screen of cryptos. You can track the important news about a specific coin easily from the site.
Thanks for reading.