Einstein once said that compound interest is the most powerful force in the universe.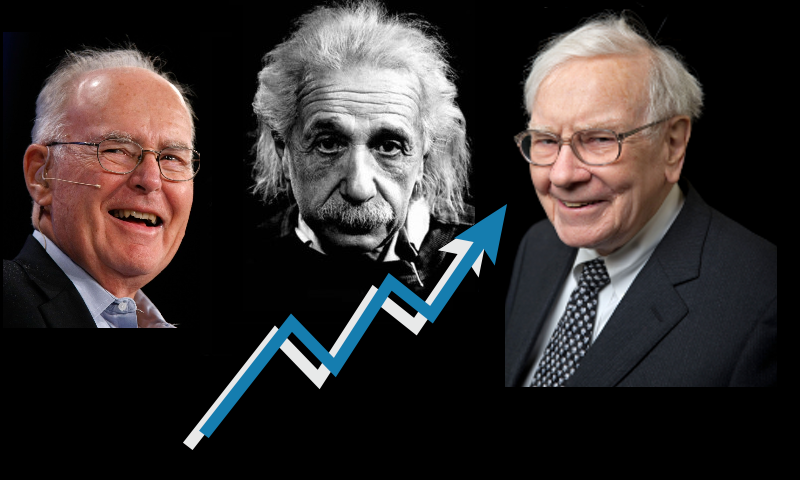 But what is great about compound interest? Why is Einstein, the most notable physicist in history, so impressed with this basic economic concept?
Was he just advising to stay away from loan sharks, or is there something more to it?
It is believed that he was actually trying to emphasize the often greatly disguised power of exponential growth, and if he were alive today he might instead choose the example of "Moore's law".

Moore's law is used to describe the exponentially increasing nature of our technological capability. Technology is improving so fast that we have a hard time appreciating it, much like compound interest.
We tend to hugely underestimate the power of the exponential, it seems to be hidden by another tendency we have that has served as a great advantage from our evolutionary past...adaptation.

An example of this is cell phones.
Not too long ago the thought of having a phone that fits in your pocket that could go on the internet, had a video camera and could go on "google" would have been far too extreme of a technological improvement for anybody to predict. This is an example of Moore's law in action.
But now it's just normal, people just sort of accepted it and moved on very quickly to re-adjust to "the world + phones", and began complaining about the WI-FI connection taking 3 seconds to load.
Knowing this, it's fair to assume that something very similar will happen with automation, VR, AI and the IOT machine economy. The difference is that this time it will be a revolution of such magnitude that it will cause the obsolescence of a large part of the human workforce.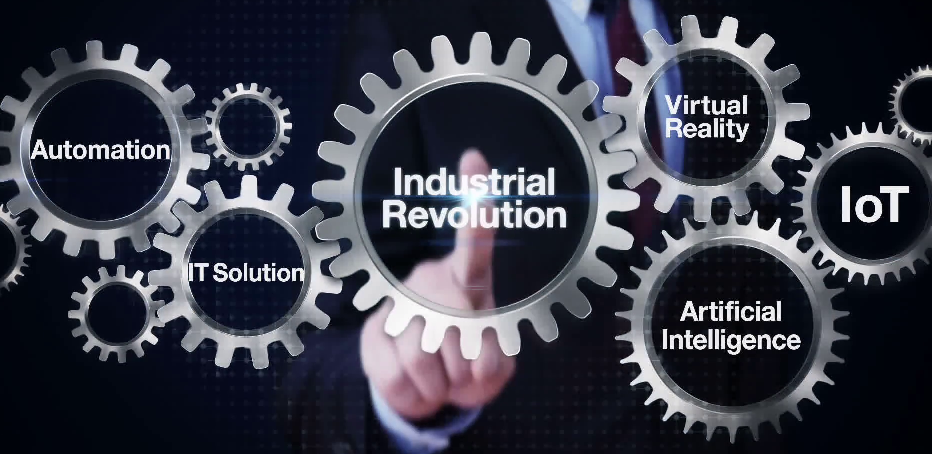 The problem with this is people must retain value that they can exchange for their lively hood. Many forward-thinking leaders are pre-emptying this transition, the UBI or universal basic income is generally held as the option that is most viable, but that being said, there were not really any other options available.
MyBit presents a unique avenue for people to invest in this technology and retain their economic relevance. The platform will provide a crowdfunding and revenue distribution management system that can take any amount of funds and convert it into a share of revenue generating IOT economy on a trust less, automatic and cryptographically secure network.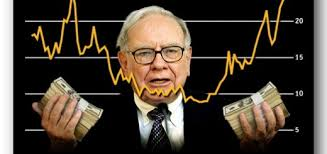 "Never rely on a single source of income." – Warren Buffett
The revenue produced by the machines in the economy will be able to be monitored by IOT, so every owner of a machine asset will be entitled a proportion of the revenue produced – eg, solar panel, self-driving car, smart property etc...
The advent of these machines will be like a torrential wave of new value being dumped into the economy, and will likely create a great wealth disparity between those who own equity in the tech and those who don't.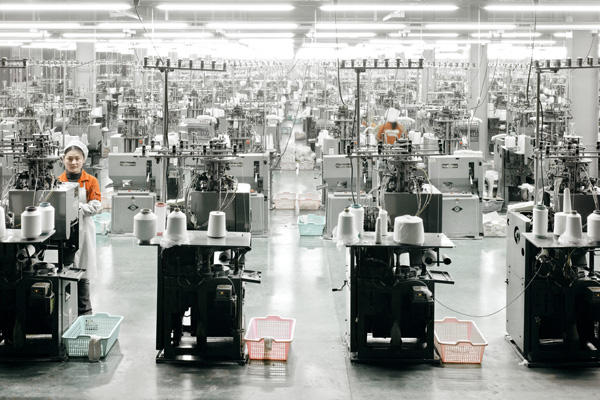 MyBit will allow fraction-alized ownership to be managed at an extremely fine level, removing barrier to entry and eliminating costs that previously made small investments financially un-viable. This will allow for the average person to have access to multiple passive revenue streams with the same rate of return as a wealthy investor.
MyBit's automated revenue distribution system makes it cheap, easy, trust less, transparent / audit-able, fast and reliable for people to receive their share of the revenue, as tech grows in dollar cost efficiency so will the rate of return opportunities for investors.
It will provide the ability for people to "vote with their dollars" in favour of environmentally sustainable tech, scale solar fast to reduce dependence on fossil fuel and nuclear, reducing need for subsidies from tax payer. This results in less environmental externality which is a hidden cost to the average person and saves them tax money while giving them great source of passive income.
And like many great things, the best applications might be those that haven't even been thought of yet...
So remember what Einstein told us about the force of exponentiality.
Machines will take over most jobs, which is a great thing, but still the question remains, who will get all the wages?
Follow the release of the MyBit platform, tell your friends and family, go to mybit.io for more info.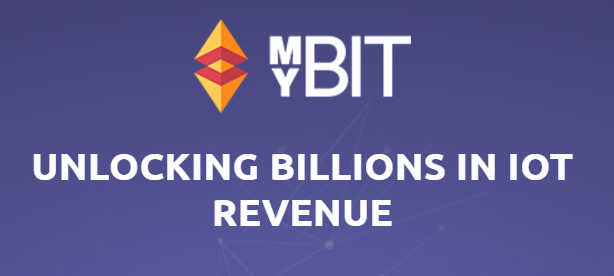 Get your "bit" of the upcoming machine economy.