Shitcoin is a Decentralized, Open-Source, Trustless, P2P Token for Entertainment.
Created by "Shitoshi Crapamoto"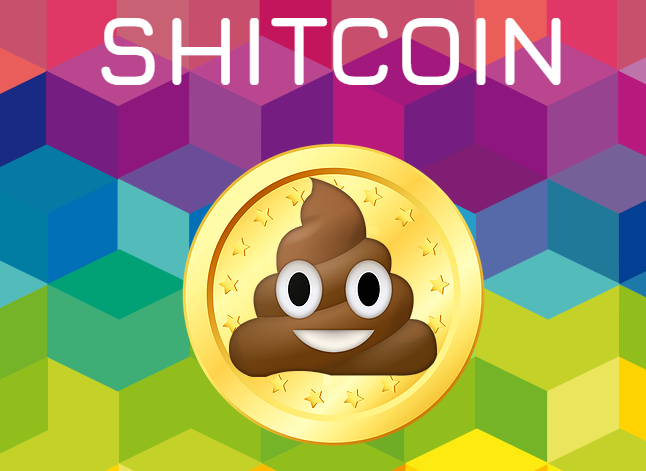 Read the brown paper here: PDF
You can get 100 SHITS free for just making a post like this one (don't copy/paste) in another forum or social media platform. SPREAD THE SHIT!!!

To get 100 SHITS for FREE follow the instructions on this google form.
You will need an ethereum wallet to receive the SHIT tokens after the Pre-ICO ends.
Do NOT use a coinbase, poloniex, bitfinex, bittrex, kraken or similar wallet because your SHIT tokens will be lost.
I personally recommend myetherwallet.com It's free, open source, and safe.
The SHIT arcade will be available soon! 💩