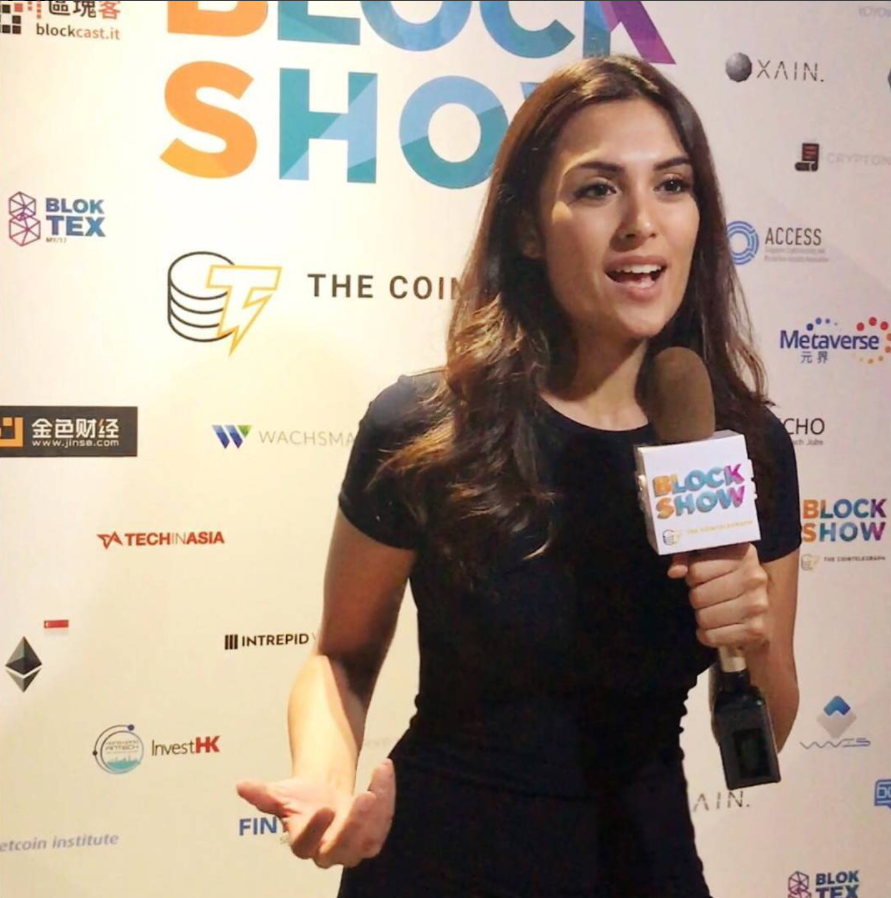 Bitcoin has Andreas Antonopooulos, Ethereum has @vitalik-buterin, BCASH has @rogerkver, Bitconnect has @Trevonjb and Nitro NOX Token has Niki Nichadev, our Head of Communications. Many of you have expressed that you want to see more Niki, while you wait for your NOX Tokens to moon. Well here it is, your moment of Zen.
---
---
---
---
---
---
BEHIND THE SCENES
---
Behind the scenes footage of Niki and the Nitro team attending BlockShow events can be found on the Nitro.Live Instagram Account
---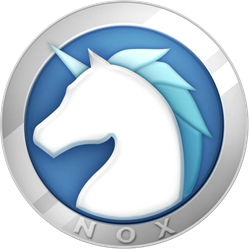 Contact us on Telegram for support.