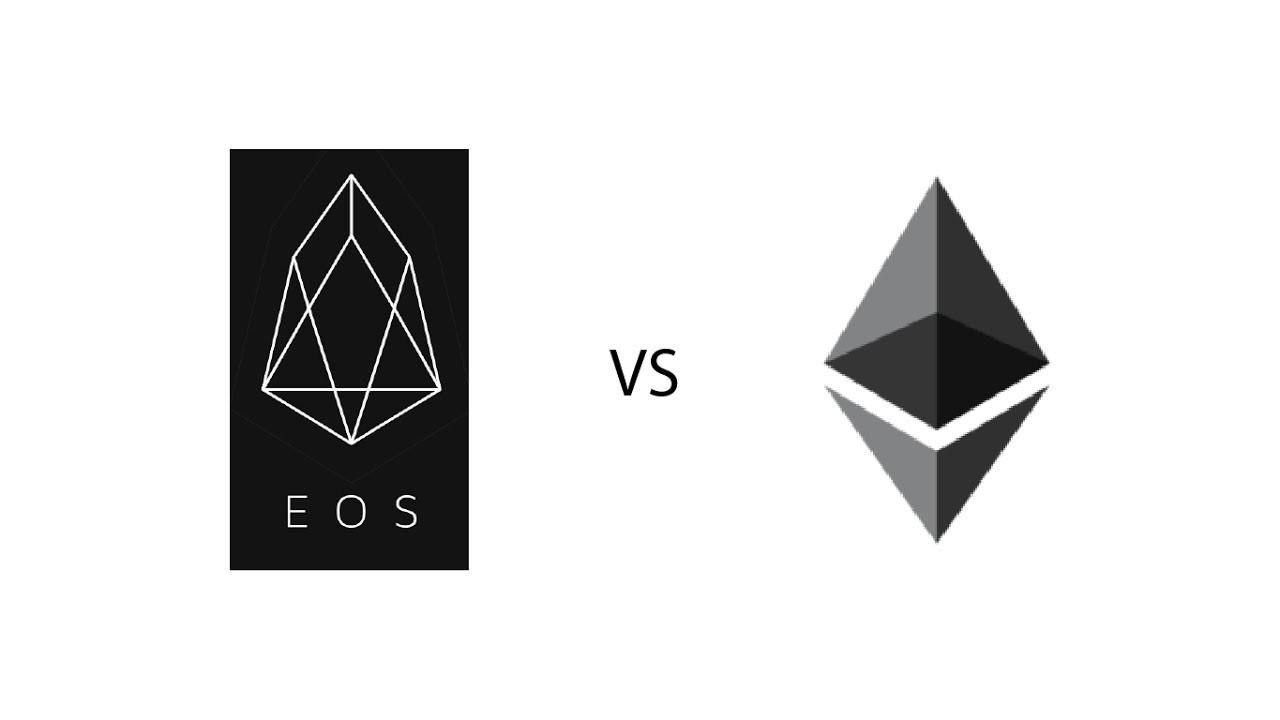 EOS & Ethereum are utility tokens. When they become too expensive to run dapps, one can fork it and make a new copycat chain.
Those project are open source licence, so is no legal limit not to fork them.
Validator nodes will join this new copycat chain. A lot of players want to be witnesses but only few get voted in. So these how didn't vote in will be happy to run node and get some income in the new clone network. The cost of running node is cheap because it is not proof of work cpu intensive tasks.
When Running dapp will be expensive in the further. The developer can easy transfer his dapp code to the clone network, because it compatible. The end user don't care if the dapp is running on the main net or the clone. I believe in most case the end user will not even know the the dapp in running on top the original net or clone, or even what's is
EOS / ethereum.
I'm I missing something?