Would you like to bookmark six websites about cryptocurrency because if you are looking for accurate information and real news about crypto, then they may be useful to you?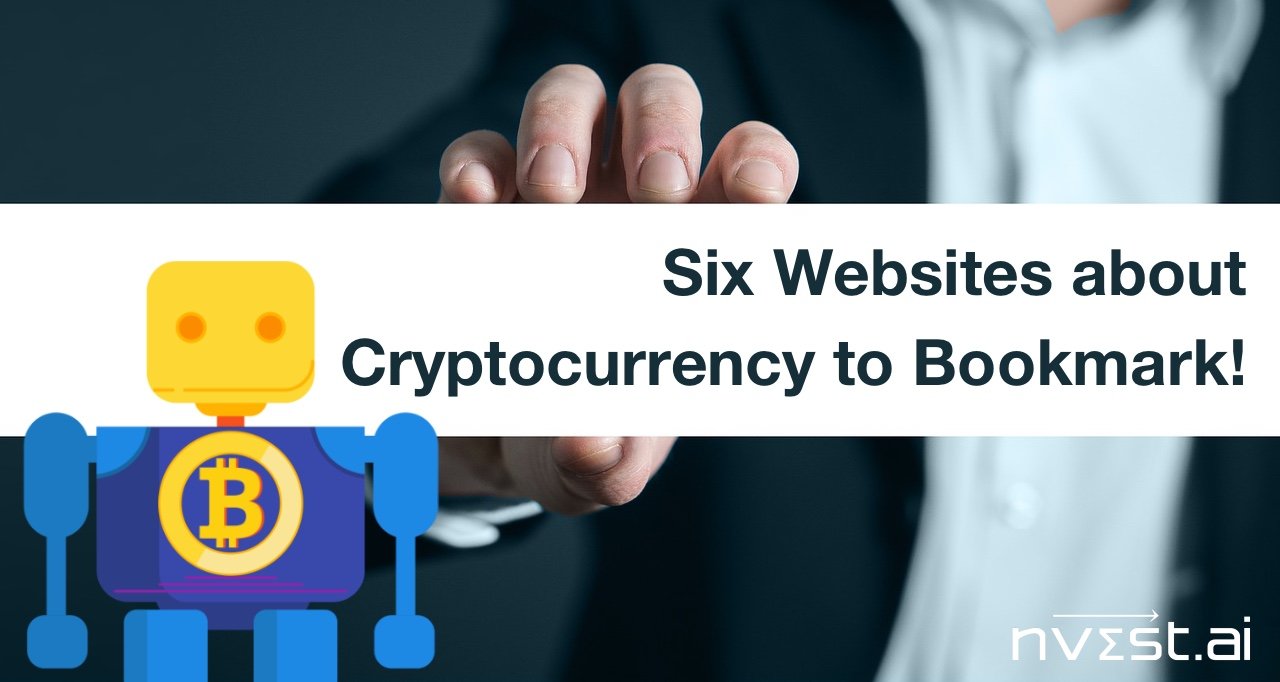 Investing in cryptocurrency has now become a hobby for investors across the globe. Thousands of people are earning a fortune by investing in the right coin at the right time, when others are losing big because of misinformation or ignorance.
If you are interested in trading cryptocurrency to make money, it is important to educate yourself with the latest news and follow the changes happening in this industry.
Six Websites about Cryptocurrency to Bookmark!
You will find thousands of websites reporting the crypto news. There are also blogs and forums with millions of people discussing the changing market condition, blockchain technology, and a lot of other topics related to this industry.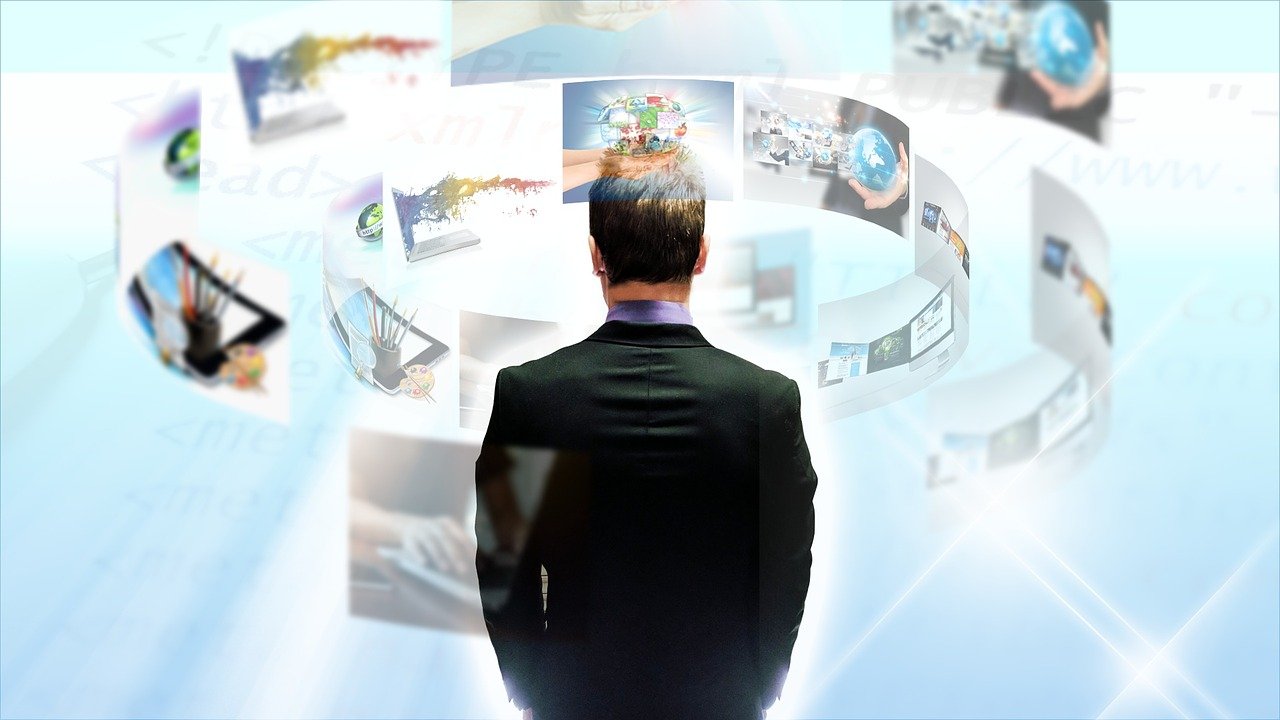 However, all the information on the Internet is not genuine and you should not follow what everyone says. You will be better informed reading articles on selected popular websites about cryptocurrency, and only a few trusted websites offer objective and fact-based news and crypto technology articles worth reading.
Here are the names of six of these websites worth bookmarking
1. CoinMarketCap
CoinMarketCap is designed to provide important information about currencies and exchanges. It covers daily trading volumes and market capitalization. You will love the simple interface which makes it easy to understand the industry without any expertise.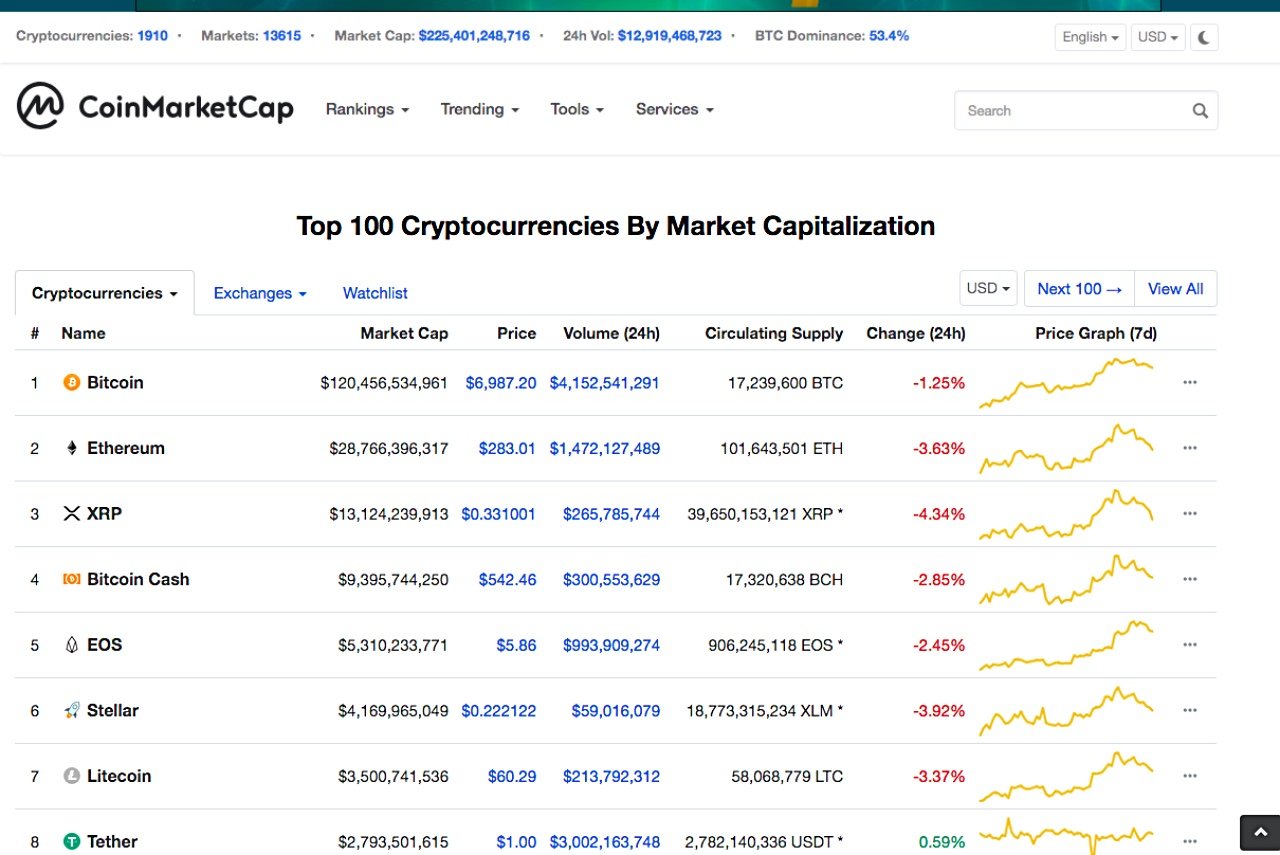 On the upper side, you will find the total market cap of the industry with twenty-four hours of trading volumes.
The best part is that Coinmarketcap.com has a search engine to help the users search any cryptocurrency, trading volumes, and token. There is also a menu bar covering market cap, trading volume search, trading search, and tools.
All these features can help you learn more about the industry and the right investments. This website is worth visiting for all those who want to know the history, current price, and trading volumes of all cryptocurrencies.
2. Coindesk
Coindesk is one of the most popular and best-rated cryptocurrency website in the current condition. If you have ever researched about this industry, you might have come across this website.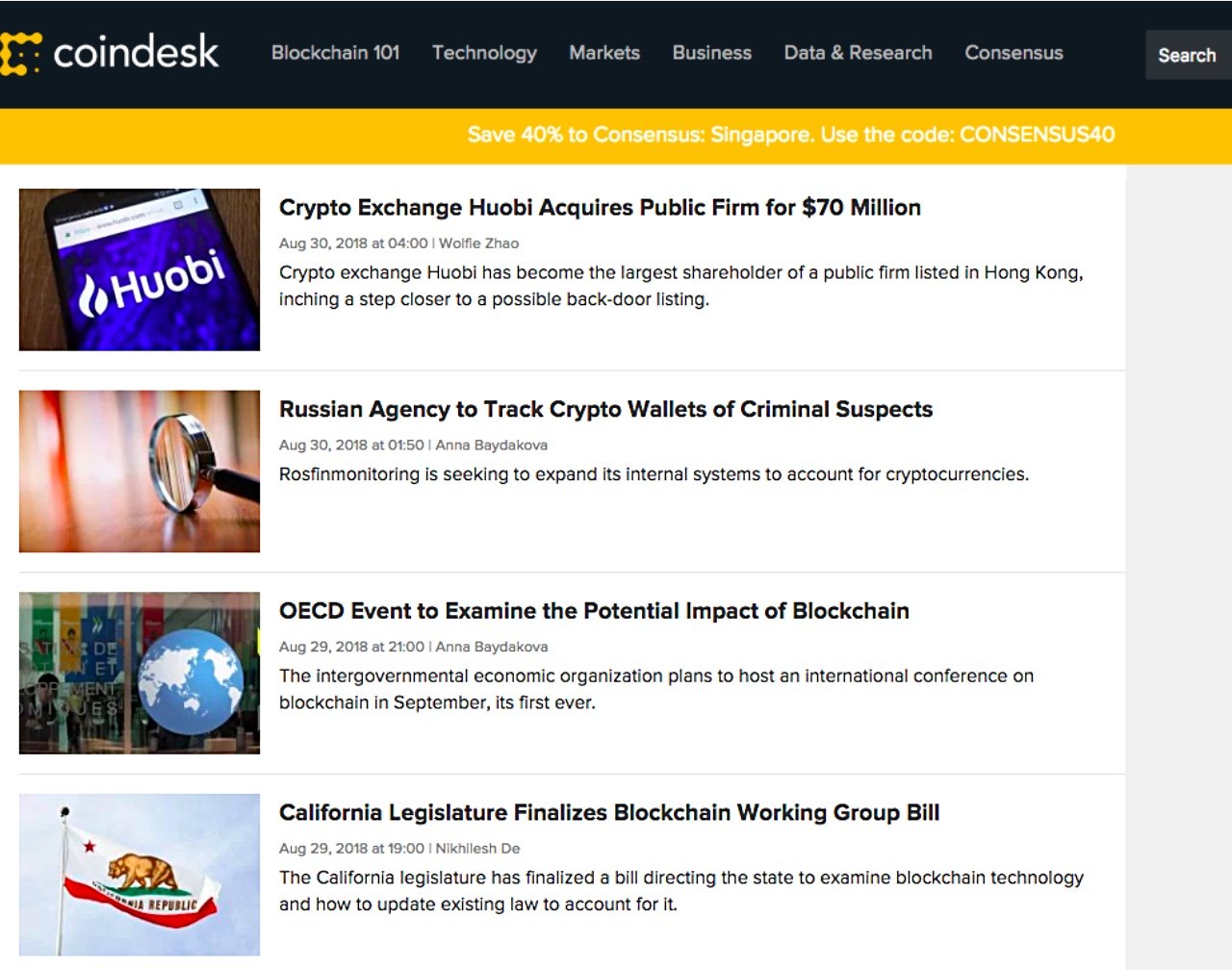 Coindesk.com has around 10 million unique visitors every month. Though the company is only six years old, it has gathered much appreciation for authentic information as it offers news from the real sources.
They interview blockchain leaders and conduct fact-based reviews to help users understand the industry in a better way. If you want to learn the crypto industry, this is the best place to start with.
3. aBitGreedy
aBitGreedy is a genuine website that focuses only on the news. It offers in-depth and fact-based information without any distraction such as annoying ads.
The content of this website is reliable as articles are written or verified by industry leaders.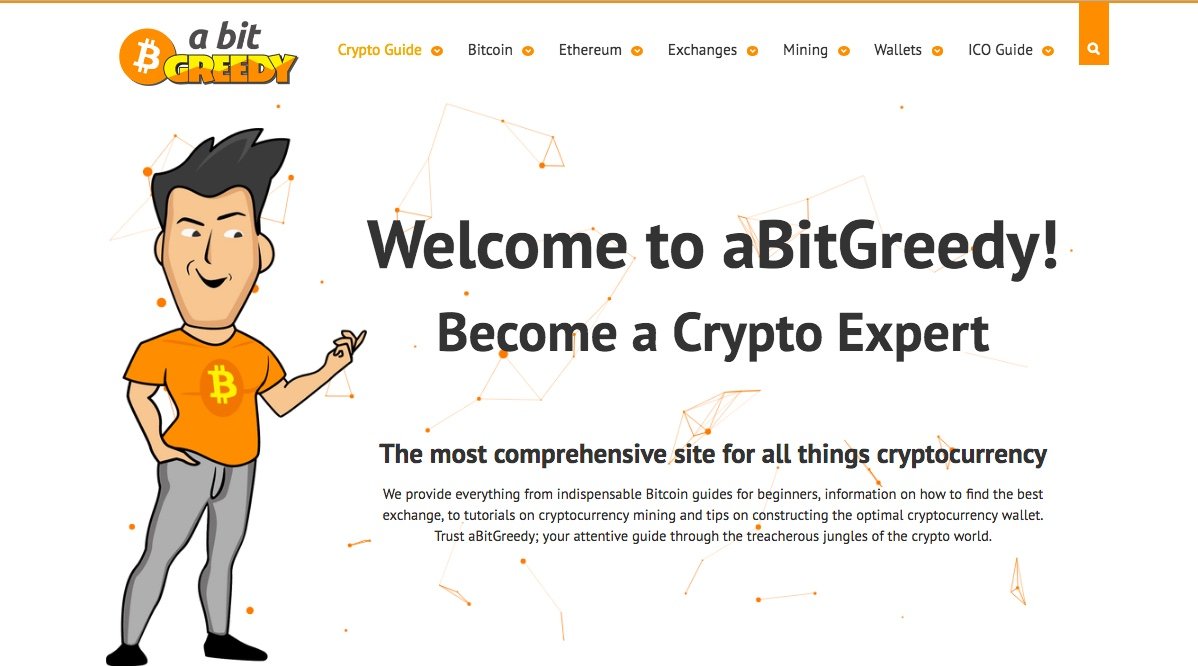 Abitgreedy.com authors have extensive knowledge about the industry and coins. They understand Bitcoin, ICO, mining, and trading.
In fact, they offer detailed information on different aspects of this industry including Bitcoin, Ethereum, wallets, ICO, and cryptocurrency mining.
4. ICObench
The ICObench website reviews Initial Coin Offerings, which is a new and innovative way for cryptocurrency startups to get funds.
Creators of new coins or blockchains come up with new tokens to get the attention of investors as they want to secure their place in this industry.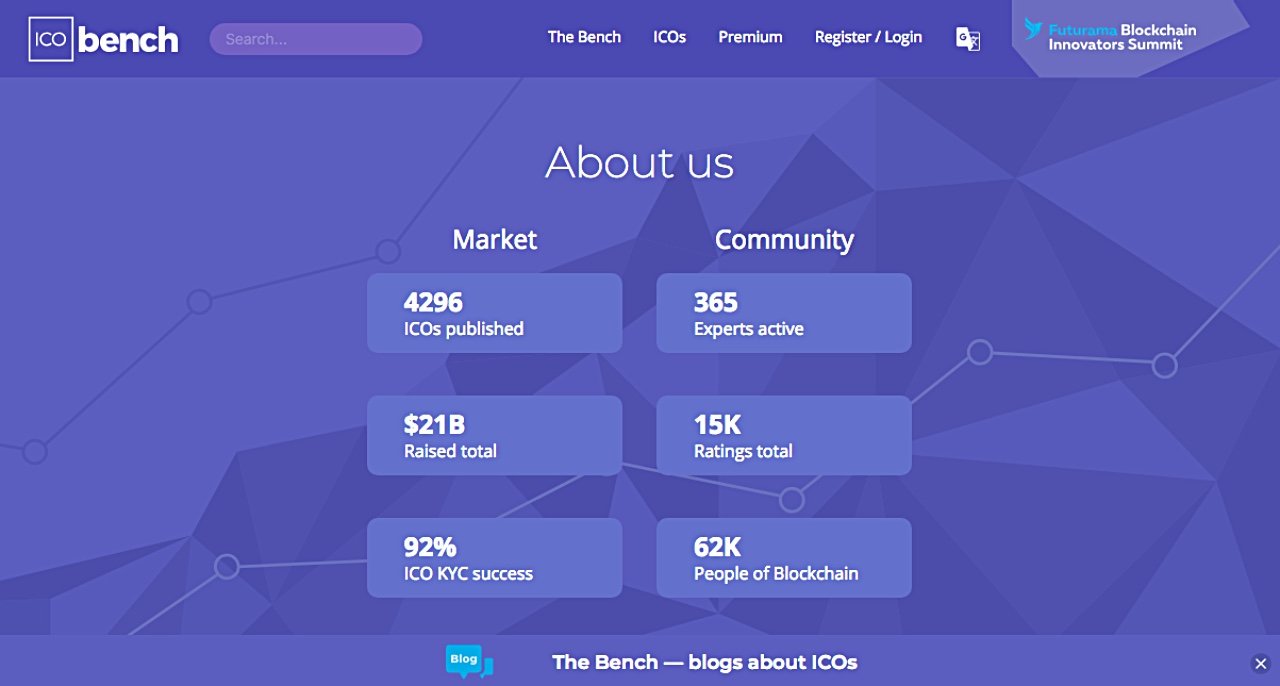 They sell the tokens to investors in exchange for popular currencies. When the startups get adoption, their tokens start to gain value and as a result, investors get more profits when they sell.
For this reason, experienced investors are constantly looking for some good ICOs for investment. You can visit icobench.com to know more about ICOs.
Their reviews include all the major aspects including ICO profile, team members, vision, and the actual problem they solve with their technology. This can help you start your investment better informed.
5. CoinCheckup
When CoinMarketCap offers graph-based analysis, CoinCheckup offers it in a table format. The information will be more or less the same, but you will find it in a table format.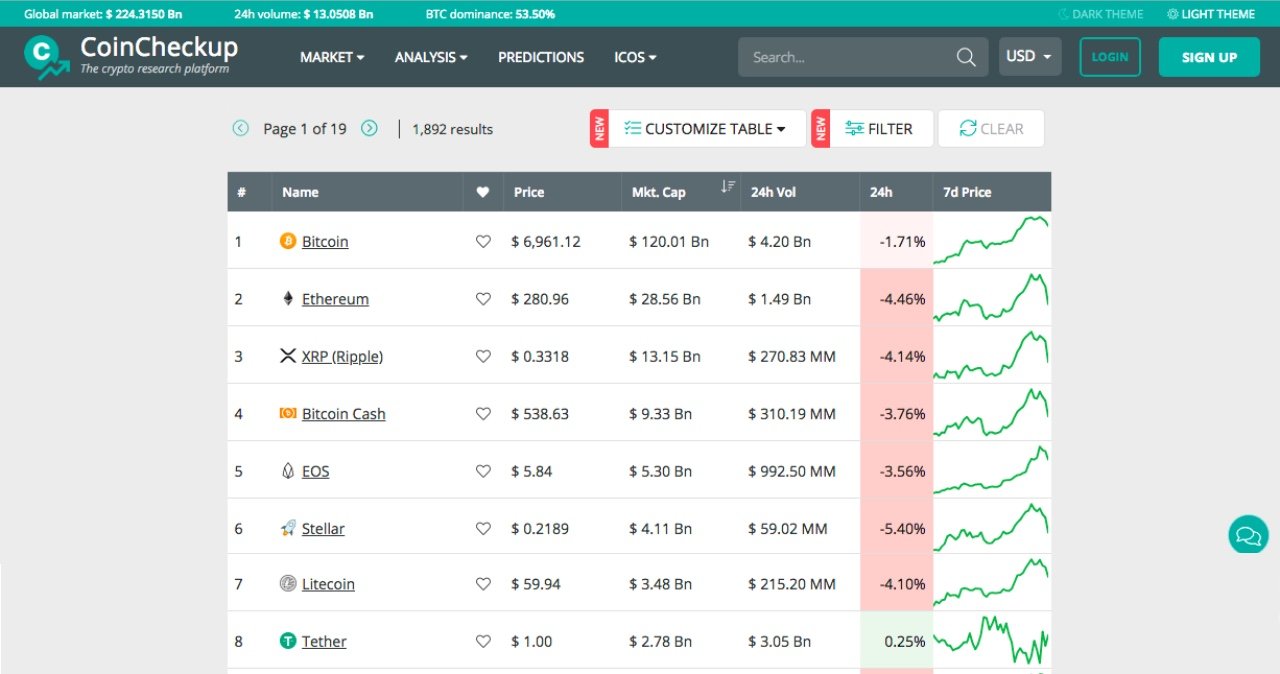 You will find the information on around 1,500 cryptocurrencies on coincheckup.com. You will find the details of each cryptocurrency including the price in USD as well as the hourly, daily, and weekly trading volume analysis. You will also find information for up to ninety days.
In addition, you can get information about news, exchanges, wallets, and any other information relating to the crypto industry.
6. CryptoNinjas
CryptoNinjas can inform you about the conference schedules relevant to this industry. They offer information about ICO, exchanges, wallets, and government policies.
You will also get updates about the top currencies on a daily basis.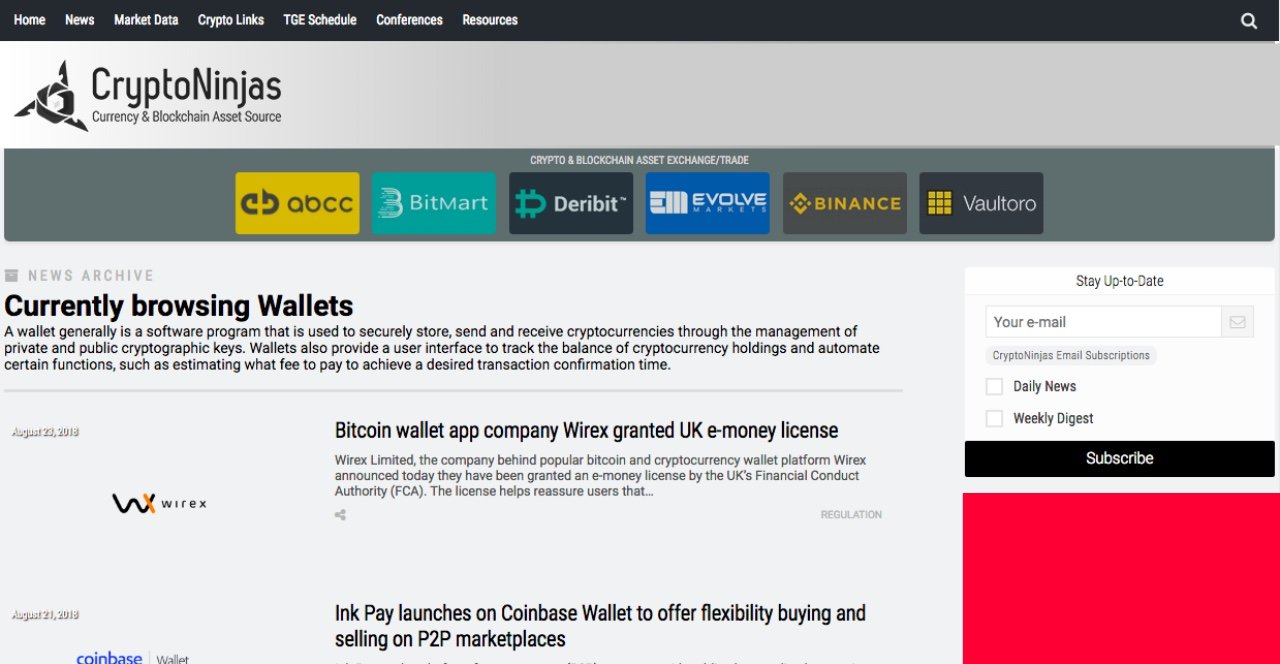 Cryptoninjas.net has an interesting "Resources" section with Bitcoin ATM maps, Bitcoin merchant information, decentralized applications, and more.
That's all for today, we hope that this post was useful and that the websites listed will help you learn more about cryptocurrency.
Would you upvote this post and follow us because this will encourage us to write more articles like this one?

Crypto data & analytics powered by Machine Learning and Artificial Intelligence.
Nvest.ai is helping crypto traders and investors make better decisions with next generation tools and leading them to the next level.
Visit our website: http://nvest.ai