Welcome to the @OriginalWorks sponsored writing contest! Status: CLOSED. Accepted Languages:
Start Time: 6 PM ET, Friday
End Time: 6 PM ET, Monday
This is a call to all great Steemit writers! ClearCoin has sponsored a writing contest!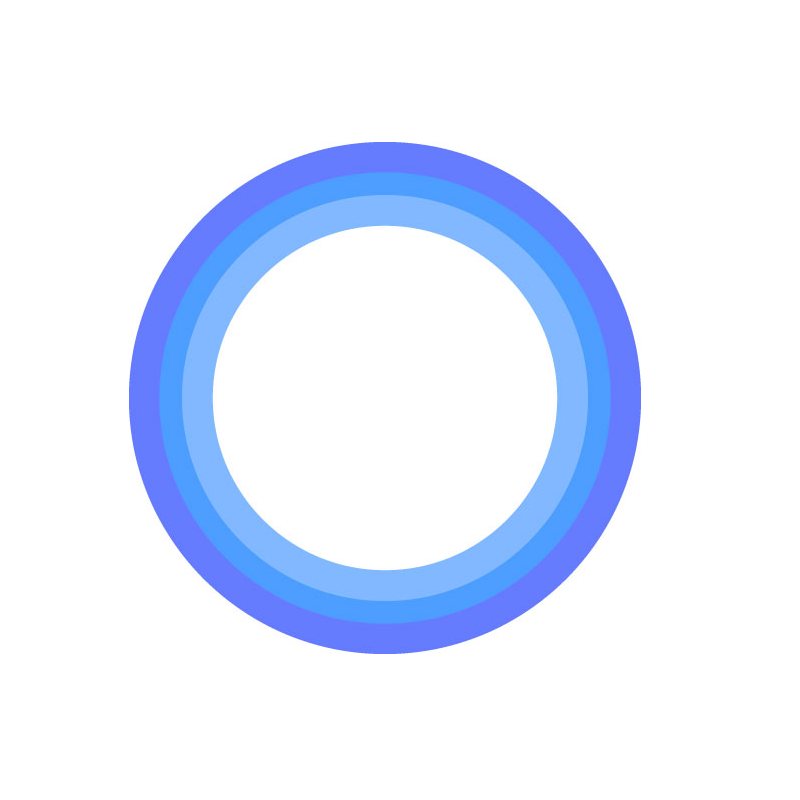 Prizes: 120 STEEM + Submission Bonuses

1st Place: 35 STEEM
2nd Place: 24 STEEM
3rd Place: 17 STEEM
4th Place: 14 STEEM
5th Place: 12 STEEM
6th Place: 10 STEEM
7th Place: 8 STEEM

Deadline: 72 Hours
All articles must be submitted within 72 hours of this post to be considered!
Change in submission bonus rules
(Must be reputation level 30 to receive submission bonus, but can still qualify for contest at any level!)
The digital advertising industry has gone through numerous transformations over recent history. Today it is a $563 billion industry as companies race to reach their target demographics and achieve brand awareness. ClearCoin is a marketplace for advertisers as well as businesses in search of marketing services.
The marketing industry is fraught with fraud, estimated to be in the range of $16 billion. ClearCoin will utilize the blockchain to create transparency and accountability, bringing businesses an efficient way to reach their potential customers. The blockchain distributed ledger will also help track the quality of ad inventory.
ClearCoin aims to benefit not only large established corporations, but small businesses as well, giving them access to a rich pool of fairly priced marketing services that will allow them to retain a competitive edge. By bringing marketers and businesses closer together, ClearCoin increases the efficiency of marketing budgets as they cut out the third parties that often take commissions and resell services.
Data Tracking & Analysis
Every business that purchases marketing services wants to know what they get in return. ClearCoin is using the transparency of the blockchain to bring marketing data to the next level.
Numbers speak louder than words, and businesses want to see returns on their ad spending in any marketing investment they make. Having a platform that not only connects advertisers with clients, but also allows for shared tracking ensures that both parties are kept in the loop throughout any given marketing effort.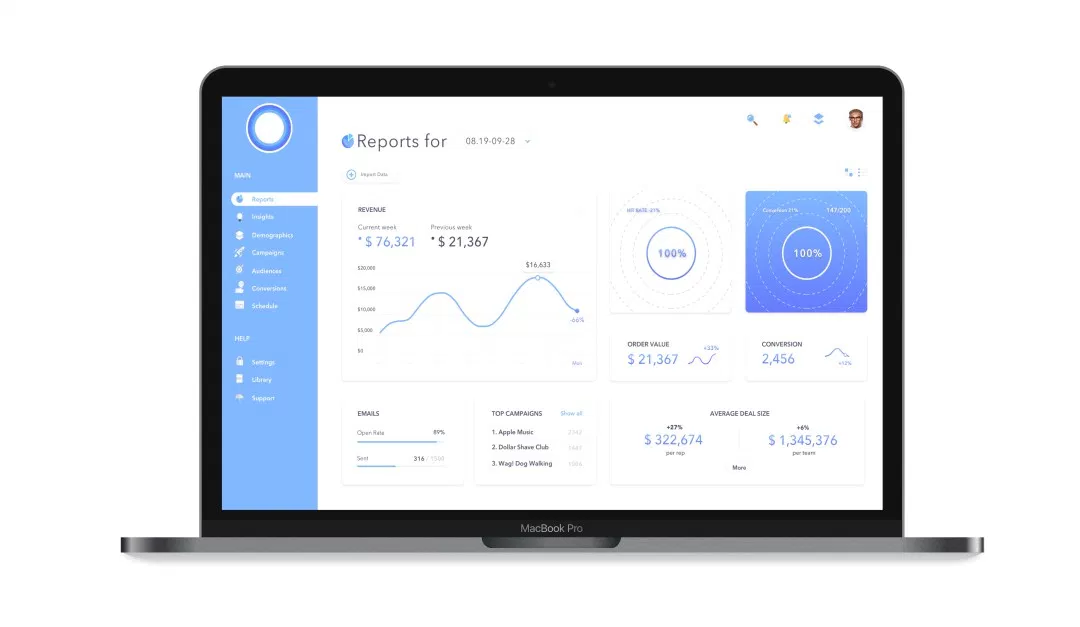 Tracking to Go
ClearCoin's iOS & Android apps will allow all involved parties to have access to their campaign data as well as notifications which can be customized to cater to the particular situation. Maybe you want to be notified every time a new customer is acquired. Maybe you want to know when certain milestones are met. Customization will be a key component in allowing businesses to observe how their marketing funds are working.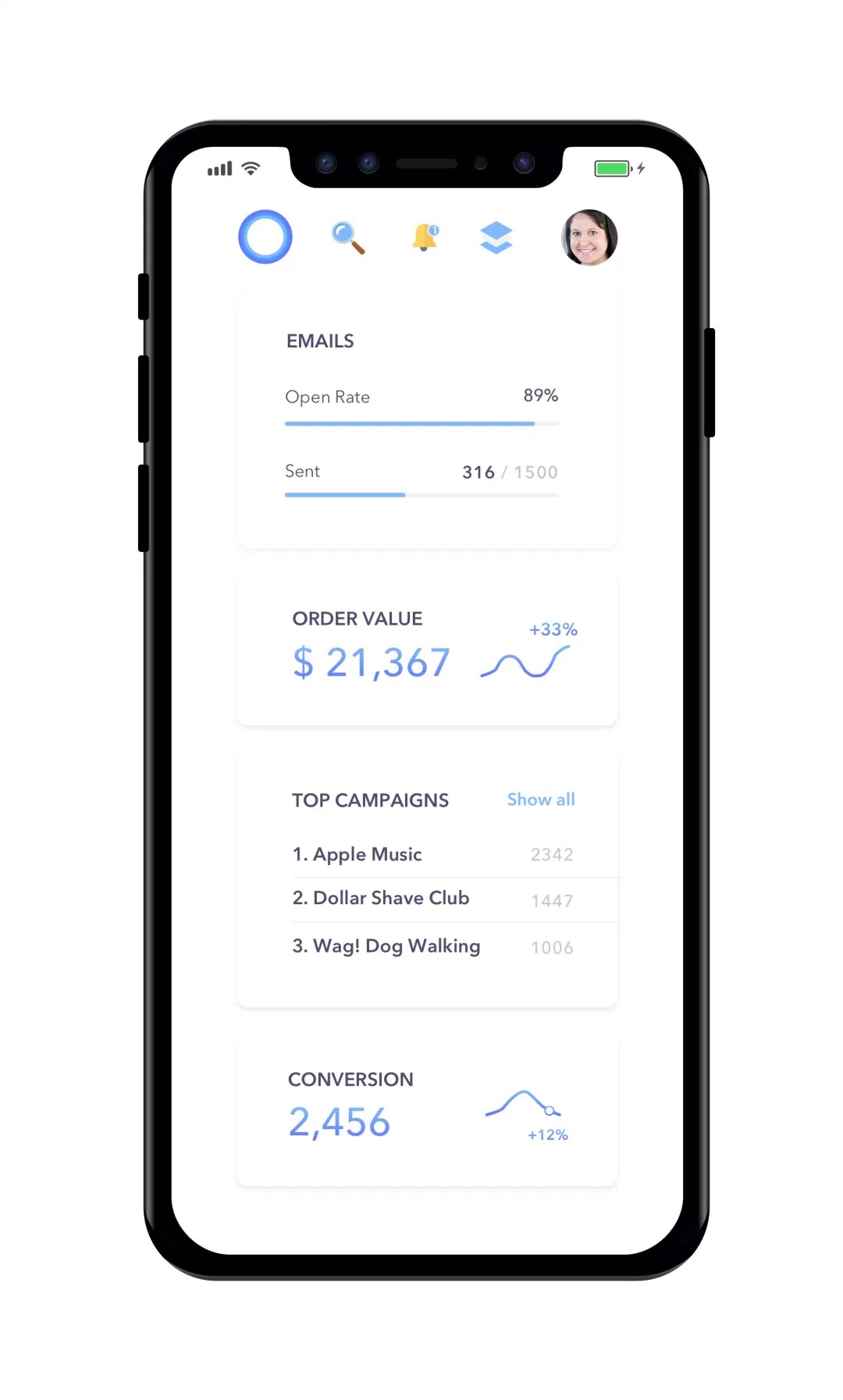 CLR Tokens
The CLR tokens will be used to make transactions on the ClearCoin platform. Advertised can receive payments in CLR and businesses will use CLR to pay for marketing services rendered.
For more information watch this short introduction:
More Information & Resources: Rules & Submission

Write an article about how ClearCoin will change the world of marketing! How does this benefit businesses? How does it benefit advertisers? Who How will a decentralized marketing platform impact how businesses interact with their consumers? Maybe write a potential use case scenario. As always, the contest is fairly open-ended, and creativity is appreciated!

Feel free to use images and media from their website. You can even make your own video and have it in your submission!

The article must be at least 200 words in length.

To submit please do the following:

Add the word "clearcoin2018" (without the quotes) at the very end of your article.
Link this post in your submission.
Post the link to your article as a reply to this post.
Resteem this contest post.

How the winners are decided
The submissions will be passed along to the team at ClearCoin, and they will decide the best articles.
More information & recommendations:

Pay attention to spelling and grammar!
Feel free to use informal language such as "I would, etc"
Use information and resources above to learn more about ClearCoin!
If you copy something, use quotes. This is an @OriginalWorks contest after all :)

After writing an article, within a few minutes you should get one of these as a response to your article post:

If you don't get one, let me know by adding a quick message after you submit your link as a reply here and I will look into it.
Early bird bonus!!! First 30 submissions (by users with reputation over 30) get 1 STEEM each. The article must meet the contest conditions such as word length and a level of quality.
Disclaimer: @OriginalWorks makes no claims as to the legitimacy or operating procedures of contest topics. @OriginalWorks does guarantee prize payout. The contest topic company may choose to share the winning contest submissions.
Good luck to all the contestants!