So Vice Token's first VIT web portal launched last week and I was one of the lucky ones who received an email within the first 24 hours of launch. The email included the final step to create my account. I guess you could say I got a golden ticket.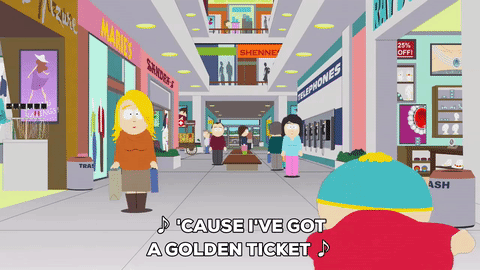 Overall I have been very impressed with the site since it has launched. It looks great on both computer browsers and mobile browsers. Pages load quickly and so do video clips. The streaming video quality is great. Overall I feel that site navigation is intuitive. It is easy to find content you are looking for by tags.
Of course not everything has been perfect, but no website or product launch ever is. The good news in my opinion is that there haven't been any catastrophic issues with the site since it has come online. Most issues are just minor bugs or issues related to server resource capacity limits. These issues are already being taken care of and will be a thing of the past very soon.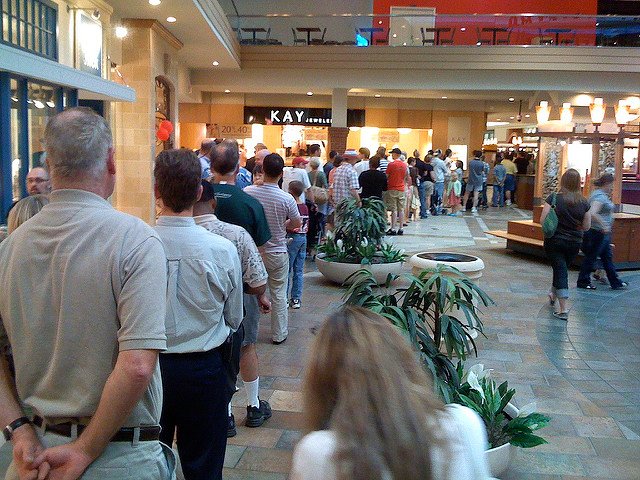 Waiting to get into the Touch Tube party
The biggest issue of all has been getting the huge back log of account registrations verified and approved. VIT has been a very popular project in the crypto space since its ICO. Back in late June lots of investors eagerly signed up for accounts awaiting the imminent launch of Touch Tube. As we know, the launch got delayed by a number of weeks so the team could work out some bugs. In the meantime, more and more people signed up accounts before the launch. So since the site has come online the team has made account approvals a top priority. They are working long hours to get all the accounts set up and approved so that all the eager VIT investors and fans can get on board and start earning while enjoying porn.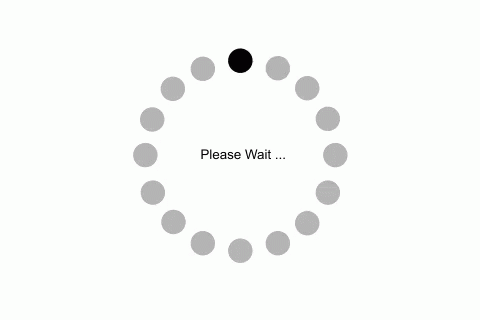 Has my porn video loaded yet??
The next biggest issue the site is dealing with at the moment is bringing new content online. The video upload and transcoding function has been pretty slow from the start because it has almost immediately gotten overwhelmed by a huge torrent of videos being uploaded to the servers. The good news is that this is mostly just a resource capacity issue from what I can tell. I'm sure this is a priority and the dev team is working to bring on more server capacity to handle the influx of videos and put more computing power to transcode the videos into all the different file types required for cross browser and cross platform functionality.
All in all I think the launch has so far been a great success. The two biggest problems the site has faced are rooted in too much demand and excitement for Touch.Tube. And that is not a bad thing at all. The Vice Token community has, by and large, been very patient and understanding with the issues. And with time these two big issues will be fixed.
After those issues are resolved there will be plenty of new features and tweaks to add to the site to improve usability and visitor engagement. Then of course we are all waiting to hear about how to swap our ERC-20 VIT tokens for native VIT tokens. And lastly, once all those items are addressed I would expect the dev team to move on to launching Touchit.Social and integrating other adult industry sites.
It is a very exciting time for this project and I am having a blast following along, watching great porn, and getting paid to do it! I'll plan on continuing to post about Vice Token as they make further progress with their project.
Have you been following the launch of Touch.Tube? What do you think about the launch?