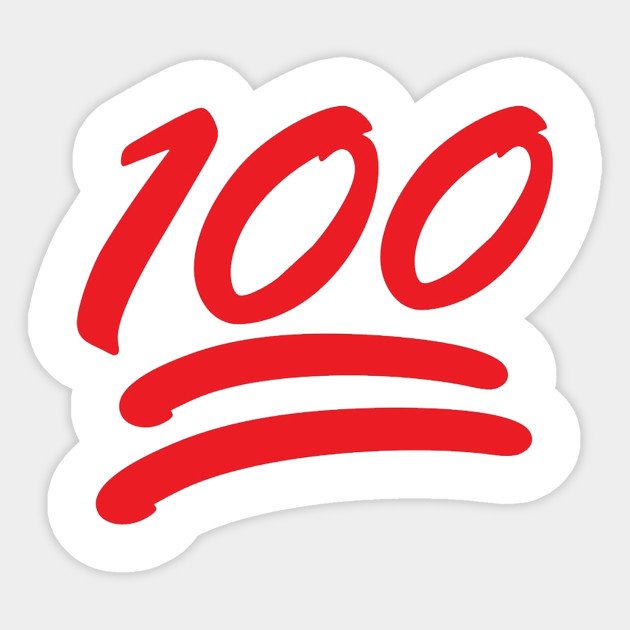 Touch.Tube is starting to draw in some original content producers such as cam girls, amateurs, and even a porn actress or two. They are starting to post some of their videos to the site and I am happy to see that for the most part, they are getting a lot of support and encouragement from the community. However, I have noticed some users' voting patterns are, in my opinion, not ideal for attracting and retaining original content producers.
This is just my opinion and I'm not demanding that anyone change their behavior. I'd like to simply point out the voting pattern and lay out why I think it is detrimental to the long term viability of the site. If you are one of the accounts that engages in this voting pattern it is my hope that you modify your voting strategy to find a balance between short and long term return on your investment. But if you choose to continue doing what you are doing, then that is your decision. We are all free on this blockchain.
The specific voting pattern I am speaking of is when an original content producer puts her video on the site and a VIT user watches and votes it with, say, a 10% upvote. Then the user makes a comment on the video, upvotes their own comment 100%, and then has their secondary account(s) and their friends' accounts come and vote the comment 100%. But none of these other accounts provide an upvote for the video.
I realize and completely understand a user's desire to maximize their ROI in VIT; however I feel that this sort of voting pattern will only maximize the ROI in the short term while severely hurting long term growth prospects.
This sort of voting behavior is guaranteed to have cam girls and porn actresses avoid the VIT network like the plague. Not only are they not getting paid (much) for their content but their content is actually paying these self-voting circles much more. And that painfully obvious scenario will have cam girls and porn actresses asking why would I join Touch Tube?
We want to turn that question around so that cam girls and porn actresses are asking, why haven't I joined Touch Tube, yet? The easiest way to do that right now is to reward the few original content producers we have. If you like their videos and you think they bring value to the platform, then reward them with a 100% upvote. Then make a comment telling them what you liked about the video and what you want to see more of. They will hopefully reply and give you an upvote of some kind too. If they make a good return on the video, you will too in curation. And they will continue to produce content the community wants to see. And, of course, vote your own comment too, if you must.
We just need to make sure that these content producers are making a good return for their time and effort. They are the ones getting in front of the camera and performing. They are the ones spending time editing and preparing the video file for upload. They put in much more effort than us, the viewers. I think if we can all make it a worthwhile effort for these content producers then they will continue uploading content and that will encourage more cam girls, amateurs, and porn actresses to join. And yes, you can still work in your self-votes to make a good return too. It's just all about finding the right balance.
What do you think? Have your say in the comments.