This is the first decision for us when we want to increase our crypto holdings. A difficult task in a turbulent market.
If you decide on Bitcoin it's quite straight forward really, you just buy some and hodl, (hopefully).
The altcoins option offers a vast variety of alternative crypto that is more troublesome.
The general rule for investing in altcoins is to invest in something you believe has a real world purpose and that you truly believe will change the current standard of doing things.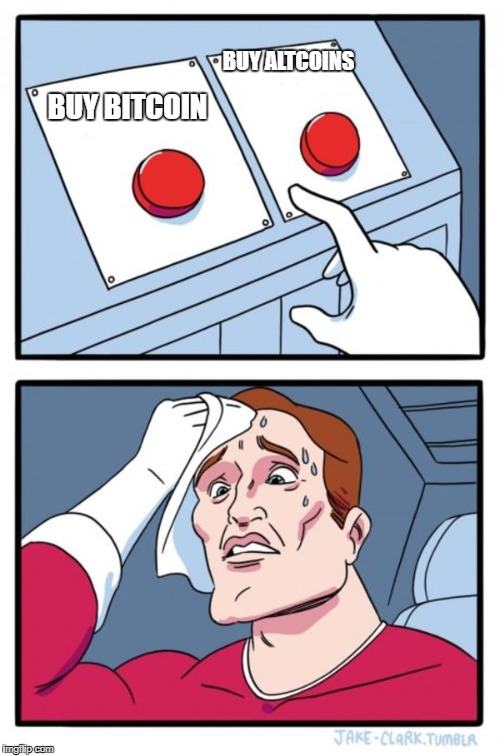 On the topic of ICO's however, it's every man/woman for themselves. Only the brave shall prosper, and so forth...