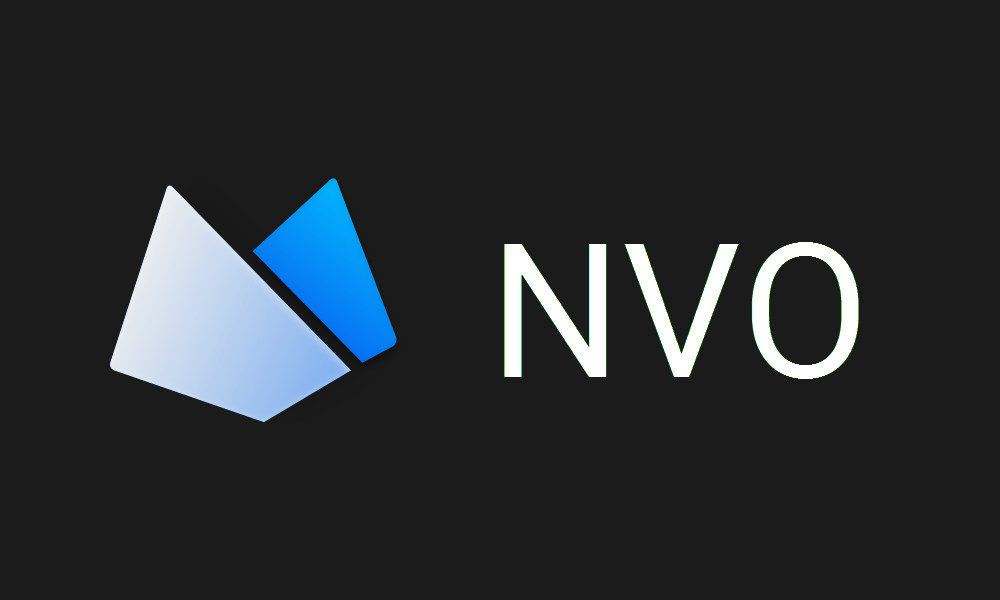 NVO is a decentralized exchange wallet allowing users to safely trade Bitcoin, Litecoin, Ripple, Ethereum, Maidsafe, Dash, Waves, Dodge, and Ethereum Classic via peer to peer without any third party involvement!
According to NVO's road-map. They will be issuing tokens on July 1st 2017 and listing tokens on exchanges later on.
How long will it take for the exchange to be in production?
Maybe 4 to 6 months but it will be considered the beta version of the NVO wallet. We will have to wait until the Safenetwork is completed before the final version is released which will be an additional 10 months.
More information can be found here:
In the mean time we must continue to use regular exchanges such as Poloniex, Bittrex, and Cryptopia.
As always, be safe and practice 2 factor authentication with email withdrawal confirmations as it will help protect your funds from theft. Thank you for your time and have a great day!