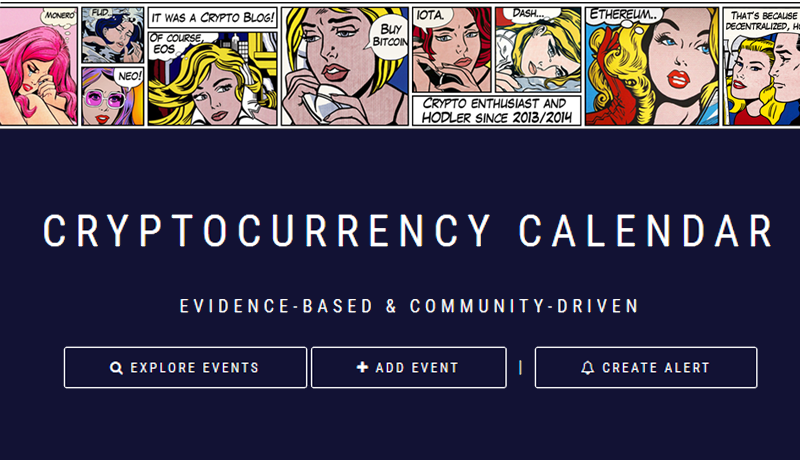 There's so much going on in the world of cryptocurrency these days it's almost impossible to keep up with all the news. It can be a full time job to stay informed! Luckily this problem is recognized by many others as well, and we're seeing an increasingly large amount of tools to make the life of a cryptocurrency trader easier. One of them is the Cryptocurrency Calendar!

CRYPTOCURRENCY CALENDAR
The cryptocurrency calendar is really simple: It's a website which lists all the upcoming news events for all the cryptocurrencies on a calendar. It is updated by the userbase itself. Yes, you too could contribute to this calendar.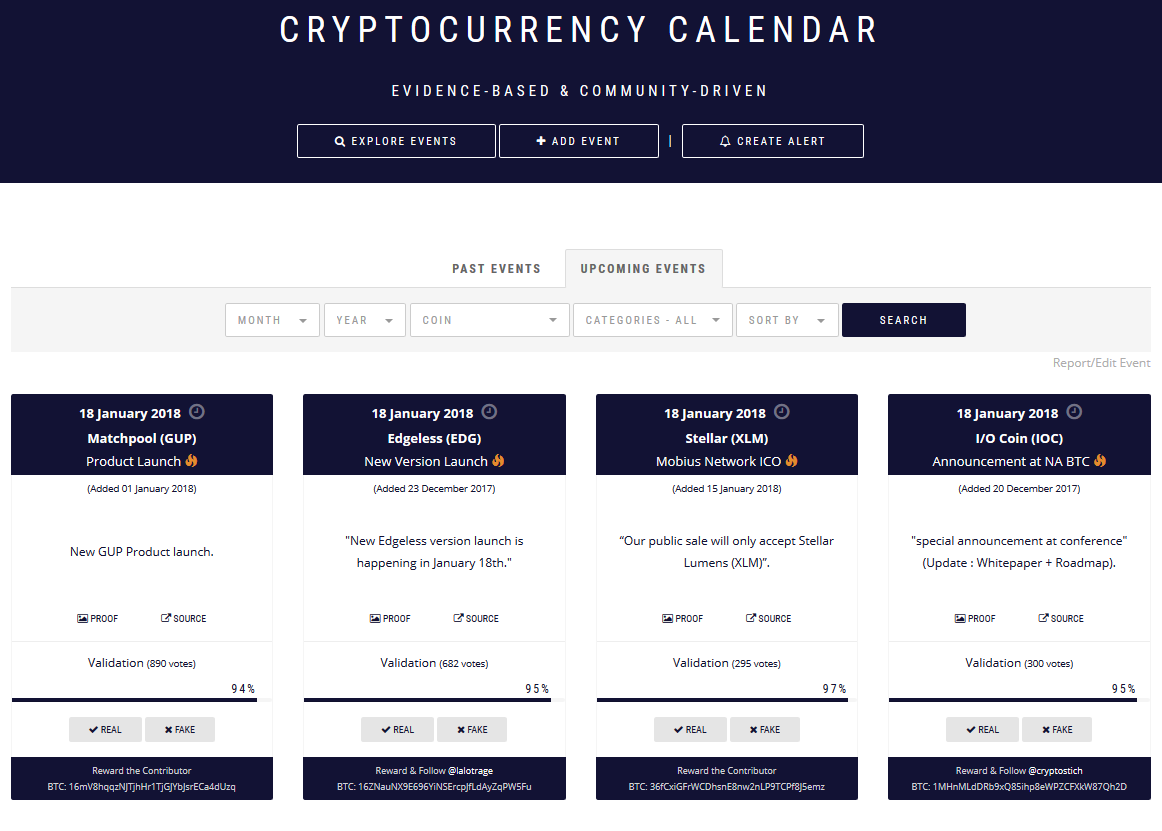 It's also curated by the community, and through a voting system rumours are verified as real or exposed as fake. This is to keep fake news out of it, as much as possible. A percentage slider will appear in the project to show the validity of the rumour, and proof and sources are available as well for you to check out.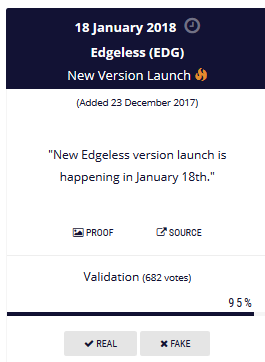 I've found this resource to be a great tool to keep up with upcoming events for projects that I don't follow constantly myself. Others have already done the leg work, and everything is available for easy viewing!
Of course, not all news is reported on this website: it's all up to the community to keep the calendar up to date of course. Still, it's a nice add-on to my list of trading tools! It's definitely worth a scroll-through form time to time.

(Art by Roy Lichtenstein)