[Part: 4]

My challange: For every % the XLM value rise I will make 20 crunches. Last week I had to do around 2000 crunches.

In the past 24 hours XLM didn't rose . To be honest i don't like it.
It was cool to do something for my body.
Of course 2000 crunches in a few days are a lot but it was fun.

The value of XLM should rise because I want to train!
You can see a video below, where i made over 100 crunches!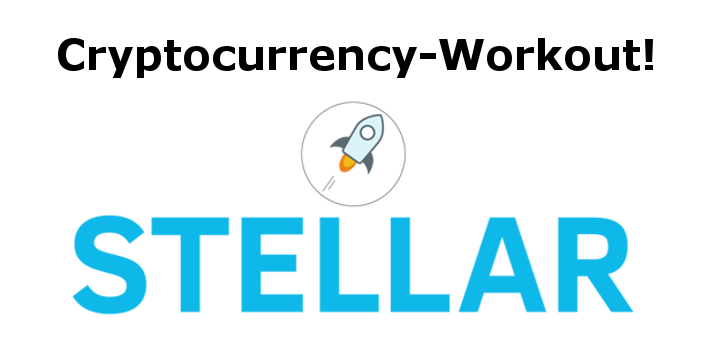 The value of XLM is at 0.7837 USD.



Video: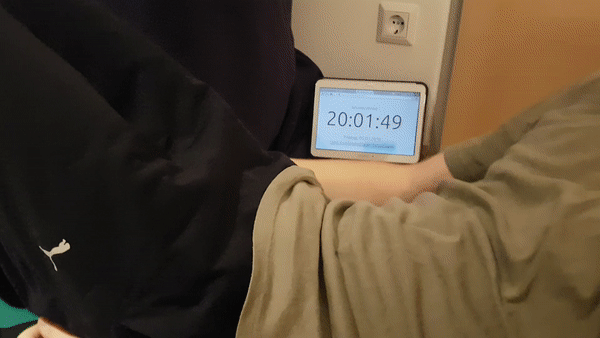 So let's start.
Be a part of it!
I took the value from this website "https://www.coingecko.com/de".
I will see you tomorrow and have a nice day!
##parandox## //Andi//