You know, I started a challenge, where I am doing 20 crunches for every % the value of the cryptocurrency XLM rise.
After 24 hours the price rose about 3.26%. For me that are 65 crunches.

As you know, I had to do 1000 crunches because the value of XLM rose over 50% in only 24 hours.
To be honest, it is very hard to do them because i am not very good at sport :D
But that shouldn't be an excuse!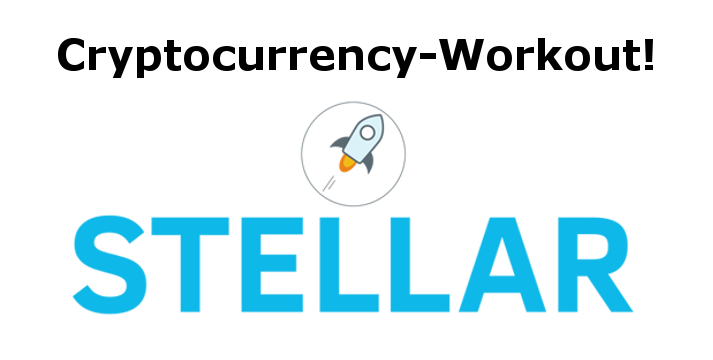 So let's start.
Be a part of it!


I took the value from this website "https://www.coingecko.com/de".
I will see you tomorrow and have a nice day!

##parandox## //Andi//