Pink-Geek's – Blockchain technologies
Can consumers be rewarded for shopping and at the same time protect their privacy? Universal Reward Protocol (URP) is developing technology to allow consumers to be rewarded for shopping, and giving them greater power; summarized it is like a loyalty program on steroids!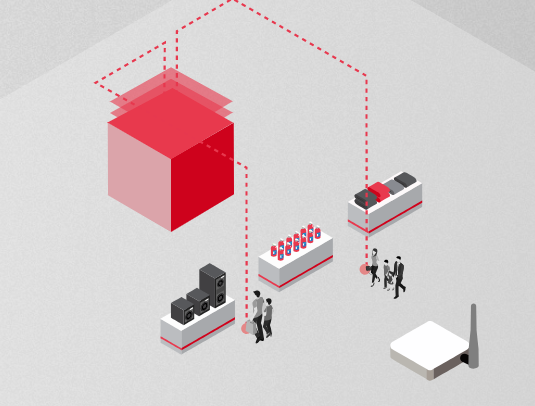 URP is a blockchain-based infrastructure that enables retailers and brands reward shoppers for any type of shopping activities displayed either online or offline. URP facilitates to stores or brands to encourage consumers to visit a physical store, sharing brand material on a desired social media platform, or actually buying a service or product. URP can define the amount of points it gives consumers for successfully completing the "challenge". This campaign is then circulated on the blockchain and its represented by a "smart contract".
For the consumer to collect the reward, he/she must first agree to the terms and conditions to allow the entire ecosystem of decentralized applications to gather and evaluate his/her shopping behavior data. Then the blockchain technology is alerted once the user has satisfied the challenge criteria and fully completed it and the user is automatically compensated and the data is shared to to the store, retailer or the brand.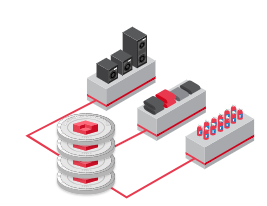 Here it's where it gets interesting. In the subsequent phase, with the previously-collected shopping data, the brand is capable to tailor offers that meet the consumer's wants or needs. The consumer can use his/her earned rewards to gain access to the personalized challenges. The rewards are general, and thus the shopper has the power to decide on which brand within the network he/she will redeem its rewards, as well as sell them directly on an exchange as any other crypto-currency.
Retailers and brand can benefit by appropriately managing the data they collect on their consumers, quickly creating rewarding campaigns at a relatively lower cost because the ecosystem operating costs are shared and by directly interacting with their consumers while simultaneously gathering valuable information about them with their consent. Also, the brand or vendor has an immediate assessment of the effectiveness of the challenge, and the ability to adapt it or stop it. If a campaign is terminated, the shopper can still use his/her rewards for other operations.
Shoppers can benefit because since this is a blockain technology that stores a log in which they can always go back and who collected what data about them, as each campaign's conditions are written in stone. Also, existing rewards programs impose many restrictions on how to redeem the points.
The following video explains visually how it works:

Major French retailers are already using this technology:


And you, how would you like to be rewarded by a brand?